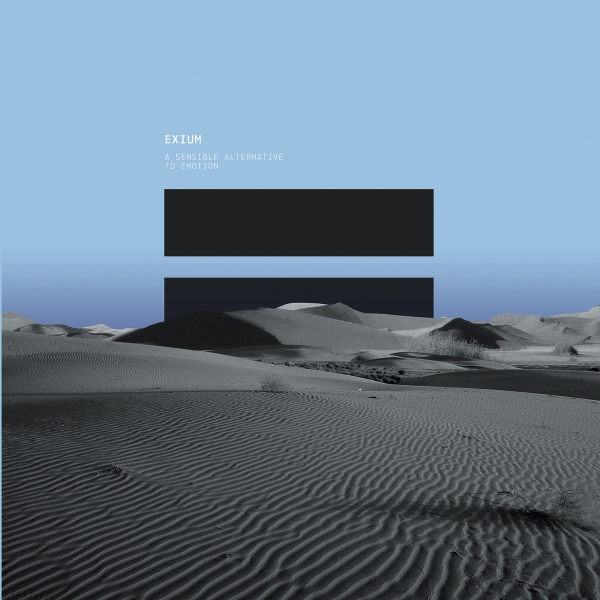 Exium – A Sensible Alternative to Emotion [PoleGroup Records]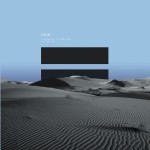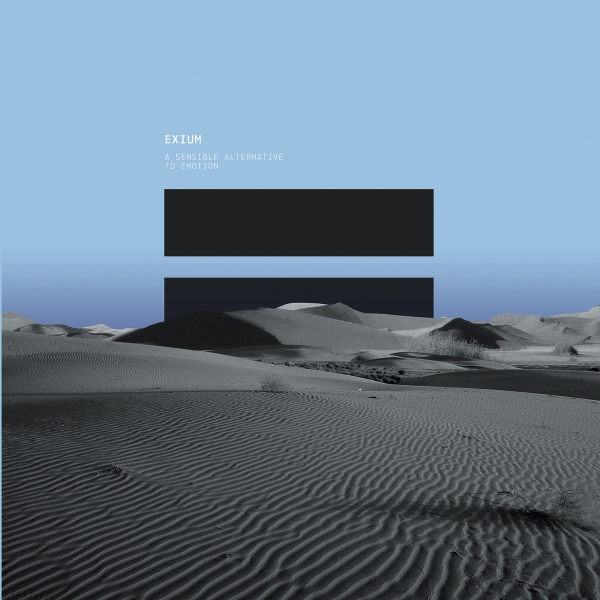 "A Sensible Alternative to Emotion" è il secondo album  del duo techno spagnolo Exium. Più di dieci anni di attività li confermano come uno dei fondamentali combo della techno europea. Abbiamo il piacere di presentare un nuovo step del sound design: dieci tracce che mostrano una nuova svolta nel loro stile, rilassanti frequenze e ritmi in partenza da concetti lineari. Exium ci propone una tracklist ben equilibrata con esperimenti IDM, ambient, techno melodiche e la loro tradizionale oscurità.
"A Sensible Alternative to Emotion" is the second full length album by the Spanish techno duo Exium. More than ten years in the business confirm them as one the fundamental combos of European techno. We have the pleasure of presenting a new step in sound design: ten tracks that show a new twist in their style, relaxing the frequencies and the tempos and departing from linear concepts. These offer a well balanced tracklist with ambient or near IDM experiments, dreamy or even melodic techno and their traditional obscure feeling.
Tracklist:
Exium – Dronid (Original Mix)
Exium – Massless Particle (Original Mix)
Exium – Parallel Computing (Original Mix)
Exium – Absolute Magnitude (Original Mix)
Exium – Biosh (Original Mix)
Exium – Dagma (Original Mix)
Exium – Cimmerian Trail (Original Mix)
Exium – Novakron (Original Mix)
Exium – Nucleod (Original Mix)
Exium – The 12th Planet (Original Mix)
BUY: http://www.beatport.com/release/a-sensible-alternative-to-emotion/1103218