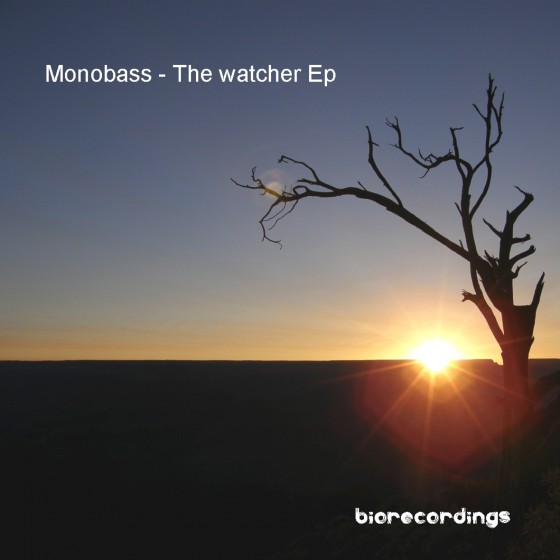 Monobass – The Watcher EP [Biorecordings]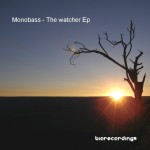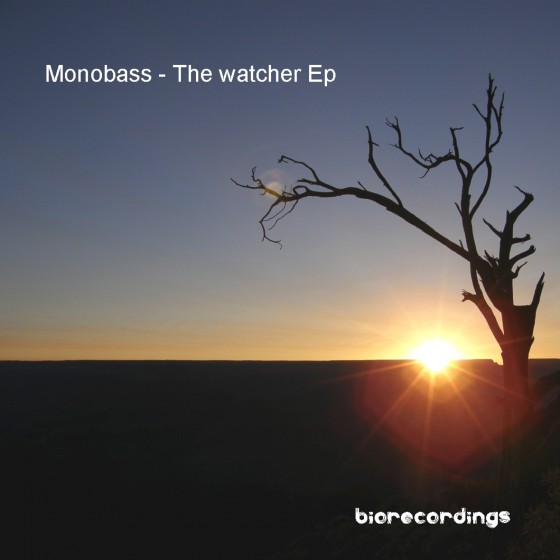 Monobass è uno di quei progetti musicali senza fretta ma che allo stesso tempo seguono l'istinto…The watcher ep è come una stazione nel cui centro transitano diversi generi musicali, ambient, dub e perfino la techno.
Le tracce dell'ep sono 3 più un rmx firmato dal proprietario della label biorecording Fabio Scalabroni.
Waiting è la prima traccia, sognante e rarefatta, il perfetto tappeto sonoro per le nostre orecchie.
The fog, il titolo non è stato scelto a caso, il suono è molto scuro e quasi ossessivo, dub ricercata e profonda.
The voice è la terza traccia dell'ep, decisamente la più orientata verso il club, il suono continua nella dub, i delay creano un perfetto moog sonoro.
Per chiudere l'ep arriva la versione rmx di The voice re-interpretata da Fabio Scalabroni, sicuramente una visione più techno-dub, a noi piace molto, sicuramente un ep non solo da ballare.
Tracklist:
Monobass – Waiting (Original Mix)
Monobass – The Fog (Original Mix)
Monobass – The Voices (Original Mix)
Monobass – The Voices (Fabio Scalabroni Remix)
[soundcloud url="http://api.soundcloud.com/tracks/91265215″ params="" width=" 100%" height="166″ iframe="true" /]
BUY TO BEATPORT: http://www.beatport.com/release/the-watcher-ep/1128062