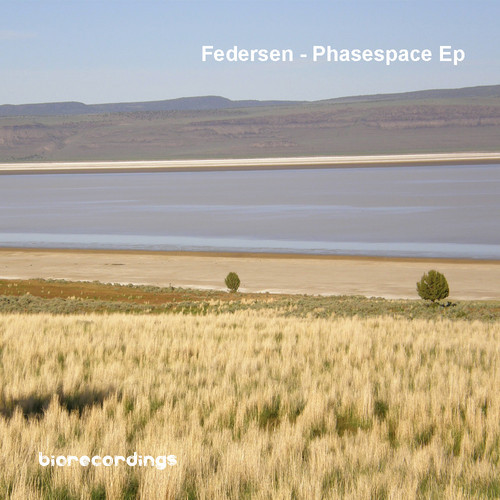 Federsen – Phasespace Ep [Biorecordings]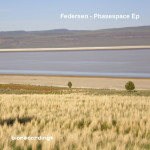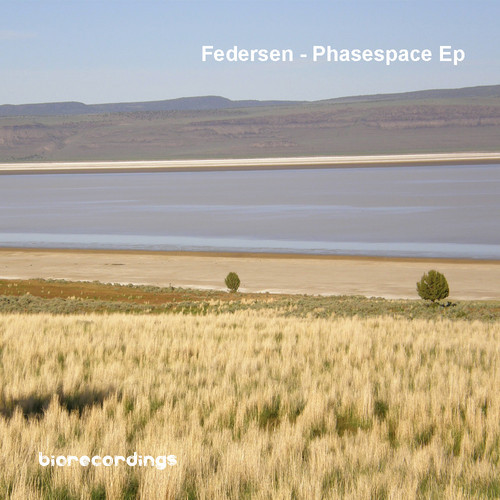 Federsen, Chris Kelly, è un artista di musica elettronica residente a San Francisco. Esce sulla  Biorecordings con 4 tracce dub, ambient più un remix di Tomas Rubeck. Federsen lavora con il field recordings, sintetizzatori analogici, vintage tape delays e strumenti musicali per creare nebbia atmosferica e musica elettronica.
Federsen, Chris Kelly, is a San Francisco based electronic musician.
Working with field recordings, analog synthesizers, vintage tape delays, and obscure musical instruments to create foggy atmospheric electronic music.
Tracklist:
Phasespace (Original)
Phasespace (Tomas Rubeck rmx)
Khonvoum
Red Lights

[soundcloud url="http://api.soundcloud.com/tracks/84818778″ params="" width=" 100%" height="166″ iframe="true" /]