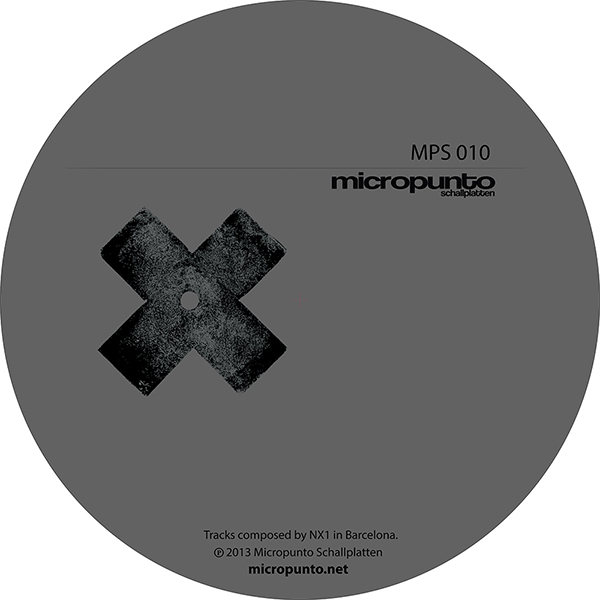 NX1- MS1 [Micropunto Schallplatten]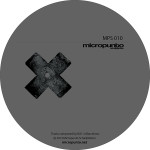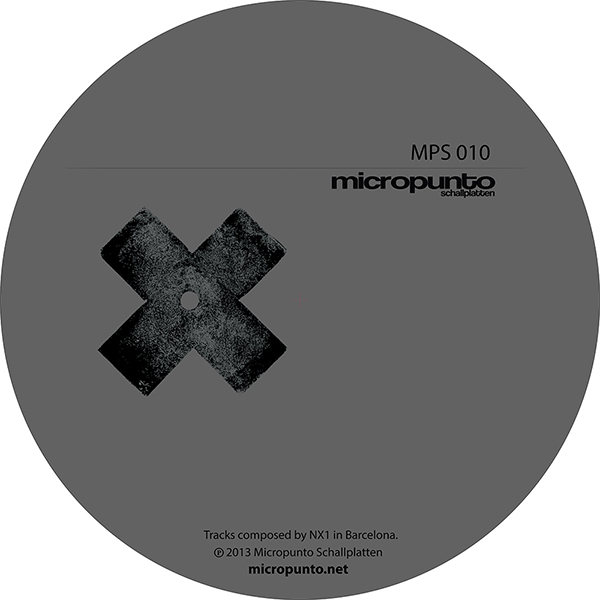 Dopo un pò di silenzio, Micropunto Schallplatten ritorna al suo meglio con la caratteristica  techno spagnola , riunendo alcuni degli artisti del rooster Rising Management.
Provenienti da Maiorca, ma residenti a Barcellona, NX1 sono un duo che mescolano le loro cose nel panorama techno internazionale con le loro caratteristiche produzioni.
In questa release ci offrono una traccia intrisa del loro carattere distintivo industriale abbinato elegantemente alle  calde e più profonde atmosfere in continua evoluzione.
Aiken dà un tocco di colore all'original track con elementi che ricordano ad una sonorità Detroit per la quale l'artista ha un punto debole.
Per finire, il proprietario dell' etichetta  Ikkaku, remixa il brano utilizzando linee di acidi e aspetti che sono indicativi di un accento techno più classico.
After a moment of silence, Micropunto comes back with Spanish techno at its best, reuniting some of the artists from Rising Management's roster.
Hailing from Mallorca but residing in Barcelona, NX1 are a duo stirring things up in the international techno scene with their clinical and characteristic productions.
In this release they offer us a track soaked with their distinctive industrial character paired elegantly to warmer, deeper, evolving atmospheres.
Aiken gives a colorful twist to the original with elements that are reminiscent of a Detroit sonority for which the artist has a sweet spot.
To finish things up, label owner Ikkaku, remixes the track using acid lines and aspects that are suggestive of a more classical techno accent.
Tracklist:
A1. MS1
B1. MS1 (Aiken Remix)
B2. MS1 (Ikkaku Remix)
[soundcloud url="http://api.soundcloud.com/playlists/3715492″ params="" width=" 100%" height="450″ iframe="true" /]