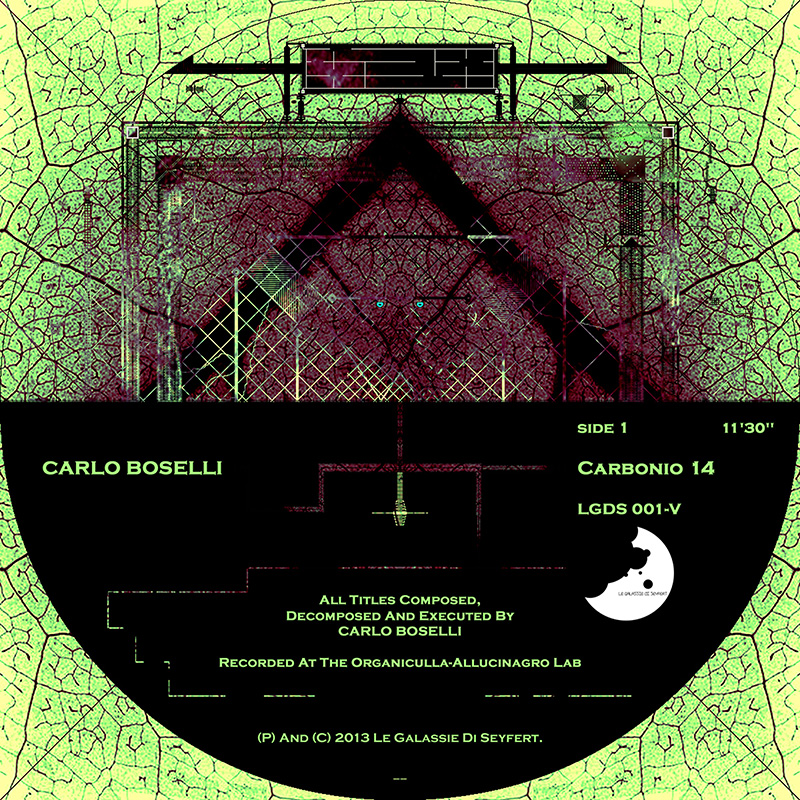 Carlo Boselli – Carbonio 14 / Enzima [Le Galassie Di Seyfert Records]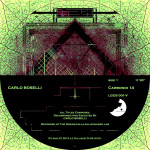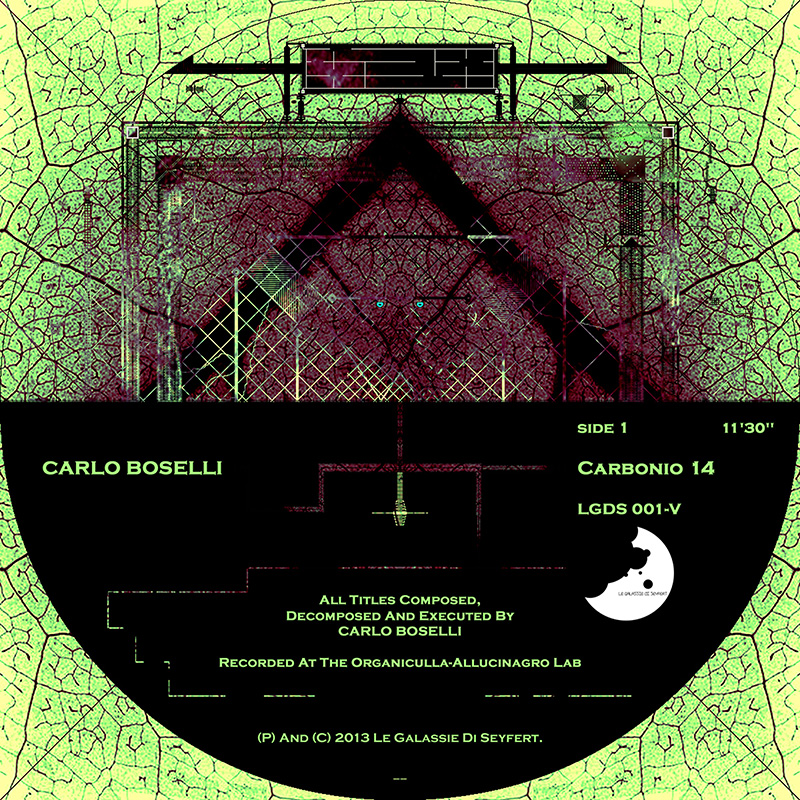 Prima release in vinile Le Galassie Di Seyfert Records. Due tracce intense e di grande atmosfera, suoni ipnotici, intriganti e psichedelici che mostrano l 'indiscusso e grande talento di Carlo Boselli.
Grande Techno , solo in esclusivo  vinile bianco edizione in 200 copie!! Non ci sono più parole! Basta ascoltare!
First release on vinyl Le Galassie Di Seyfert Records. Two trips to high-intensity sound and atmosphere, hypnotic,intriguing and psychedelic work of great talented Carlo Boselli.
Techno superb ,White Vinyl Only! No more words! Just listen!
Released by: Le Galassie Di Seyfert
Release/catalogue number: LGDS 001V
Release date: May. 13, 2013
Distribuito da triplevision , 12inch vinile solo, no digital release!
www.triplevision.nl/release/LGDS001V/
Supported by Richie Hawtin,Patrick DSP,Mattias Fridell,Paul Oakenfold,Forest People ,Matteo Pitton ,Bruno Sacco,Stefano B,Steve'Butch'Jones,Thomas T.,Stipe Poljak,Anton Banks,XaviDee,Sascha Luxx,J-Six and more….
https://soundcloud.com/legalassiediseyfert/carlo-boselli-carbonio-14
http://www.mixcloud.com/legalassiediseyfert/carlo-boselli_carbonio-14_enzima_-le-galassie-di-seyfert-001-vinyl/