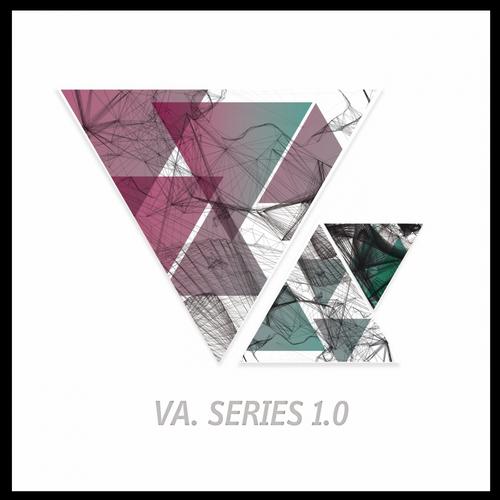 VA – Series 1.0 [LCR Records]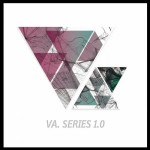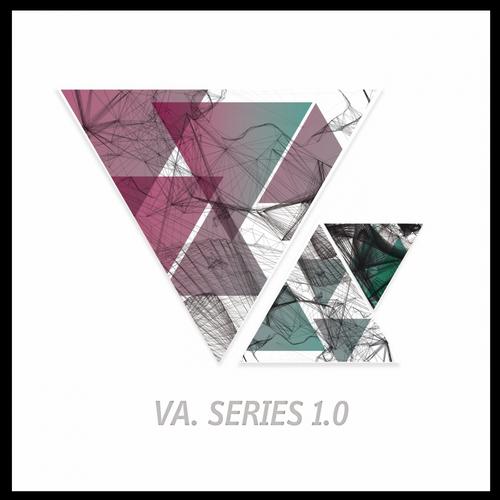 Prima VA Serie dell'anno su LCR, questa serie uscirà 4 volte l'anno e comprenderà 5 original tracks. SERIE 1.0 include i brani di: Angel Costa, Micol Danieli, Logotech, HO e Conde Cero.
La release è composta da diversi stili di techno, ma di sicuro vi piacerà quello che sentirete. Adatto dall'inizio alla fine della notte.
VA SERIES è arrivato!
Credete nella musica, credete in LCR!
First VA SERIES of the year on LCR, this series will be 4 per year including 5 original tracks. SERIES 1.0 includes tracks by: ANGEL COSTA, MICOL DANIELI, LOGOTECH, H,O and CONDE CERO.
You can find different techno style on it, but for sure you will love what you will hear. Suitable from the beginning to the end of the nigth.
VA SERIES has come!
Believe in music, Believe in LCR !
[soundcloud url="http://api.soundcloud.com/tracks/81323421″ params="" width=" 100%" height="166″ iframe="true" /]
BUY TO BEATPORT: http://www.beatport.com/release/series-1-0/1058063