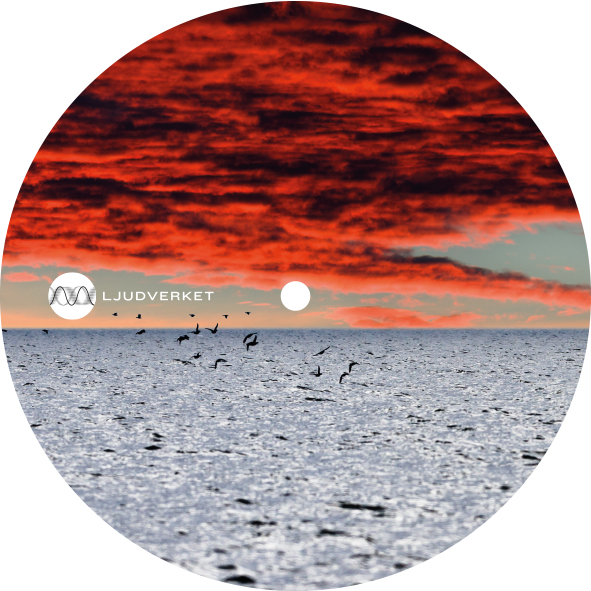 Tuomo Vaananen – Raft EP [Ljudverket]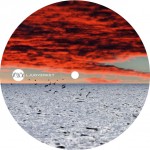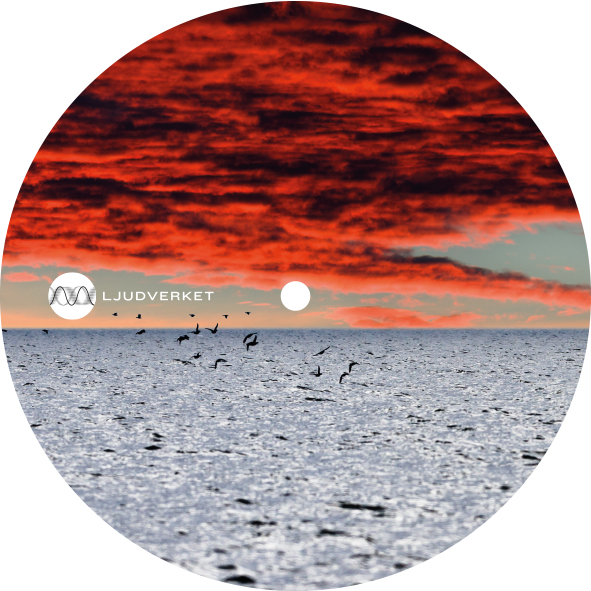 Ljudverket è una label finlandese. La piattaforma è stata avviata come canale per pubblicare release dove il suono è ispirato e collegato alla scena dell'arte contemporanea. Non stiamo seguendo alcun percorso specifico né abbiamo nessun limite, ma ci proponiamo di rilasciare brani con la nostra visione del suono come arte contemporanea. Spinto da uno stile di vita dedicato all'esplorazione del suono, le nostre release possono far incontrare il pubblico nei club, gallerie e saloni.
Ljudverket is an audio imprint from Finland. The platform was started as a channel to release sound inspired by and connected to the contemporary art scene. We are not following any specific path nor do we have any boundaries set, yet we aim to release our own vision of sound as contemporary art. Driven by lifetimes dedicated to exploring sound, our releases can meet the public in clubs, galleries and living rooms.
Tracklist:
A1 – Tuomo Vaananen – Speak (Original Mix)
A2 – Tuomo Vaananen – Distance (Original Mix)
B1 – Tuomo Vaananen – Sticks (Original Mix)
B2 – Tuomo Vaananen – Raft (Original Mix)