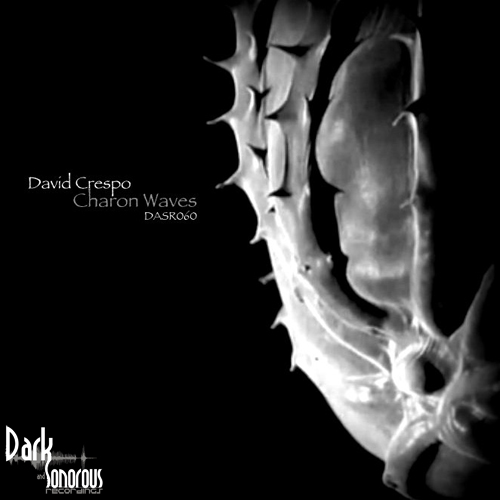 David Crespo – Charon Waves [Dark and Sonorous]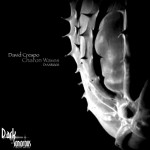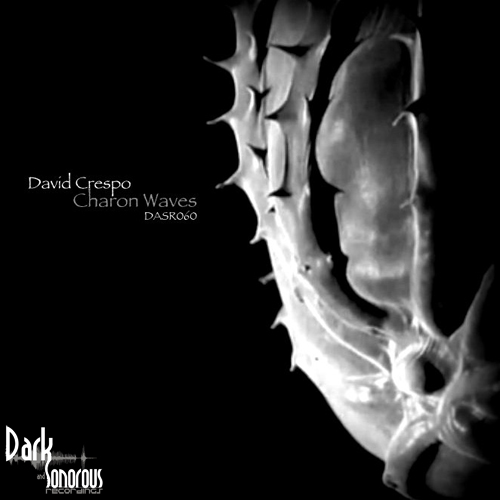 David Crespo is a Dj/producer born in 1989. Influenced by artists such as Plastikman, Adam X or Chris Liebing and the atmospheres of  H.G. Giger or Marilyn Manson. Now he play a deep and oppressive Dark Industrial Techno to transport his listeners in another dimension. He multiplies the projects and the collaborations to spread at the farthest his musical universe. Enjoy!
David Crespo è un Dj/producer nato nel 1989. Influenzato da artisti come Plastikman, Adam X o Chris Liebing e le atmosfere di HG Giger o Marilyn Manson. Ora suona deep and oppressiva Techno Dark Industrial per trasportare i suoi ascoltatori in un'altra dimensione. Moltiplica i progetti e le collaborazioni per diffondere più lontano il suo universo musicale. Buon ascolto!
Name: Charon Waves
Artist: David Crespo
Cat #: DASR060
Genre: Techno, Minimal
Label: Dark and Sonorous
Release Date: July 25, 2012
Get your copy here: http://www.beatport.com/release/charon-waves/941936