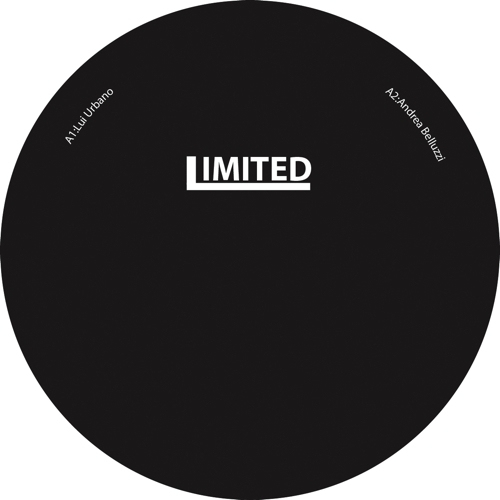 Various Artists – Limited 001 [Limited]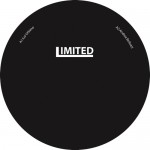 Limited è una label creata a Berlino da Andrea Belluzzi con una singola missione: Techno!
La prima release Limited è composta da vari artisti: Lui Urbano, Andrea Belluzzi, Couch Lock e BCR Boys. 4 tracce realizzate per distruggere i dance floor…
Played and Supported by Speedy J, Oscar Mulero, Lucy, DVS1, Marcel Fengler, Alan Fitzpatrick, Markus Suckut, Giorgio Gigli, Pfirter, Bas Mooy, Jeroen Search, Dimi Angelis, Drumcell, Cassegrain, NX1, Tadeo, AnD, Truncate, Peter Dundov, Max_M, Ben Long, Submerge, Developer, Joton, Mike Wall, Paul Boex, D.Carbone, Freddy K, Deepbass, Kike Pravda, Conrad Van Orton, 88uw, Javier Orduna, Thomas Hessler, Puresque, Phone, Ness and more.
Tracklist:
A1: Urbano (Original Mix)
A2: Andrea Belluzzi (Original Mix)
B1: BCR Boys (Original Mix)
B2: Couch Lock + Andrea Belluzzi  (Original Mix)