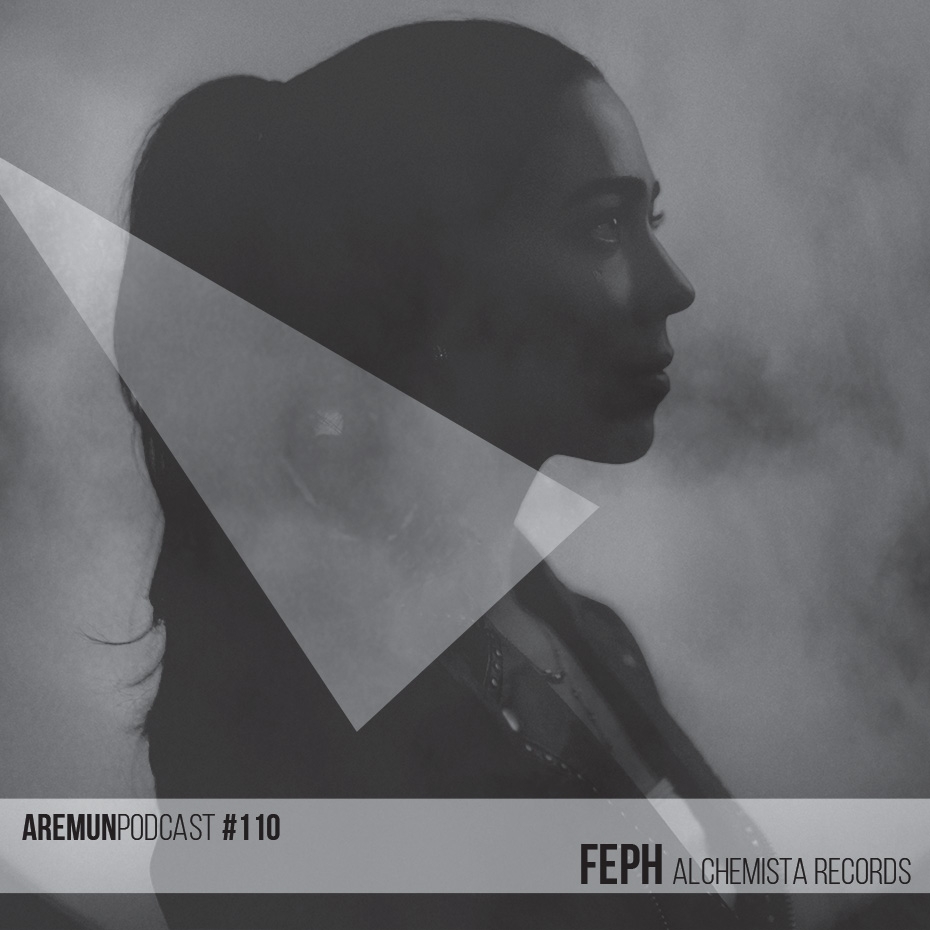 Aremun Podcast 110 – Feph (Alchemista Records / Zosimos)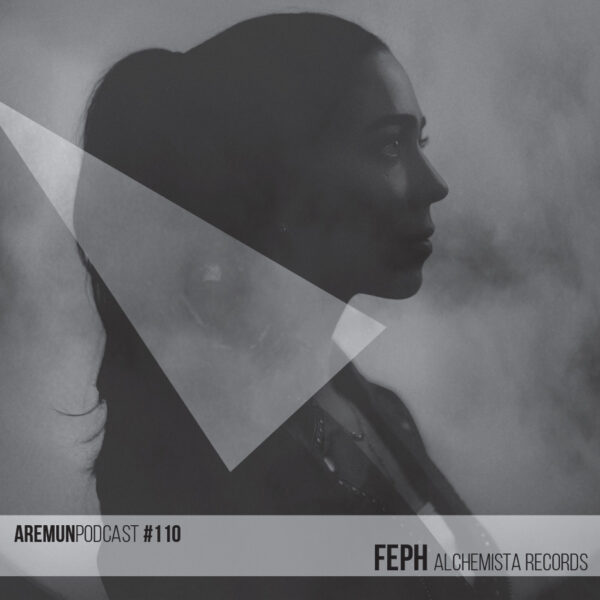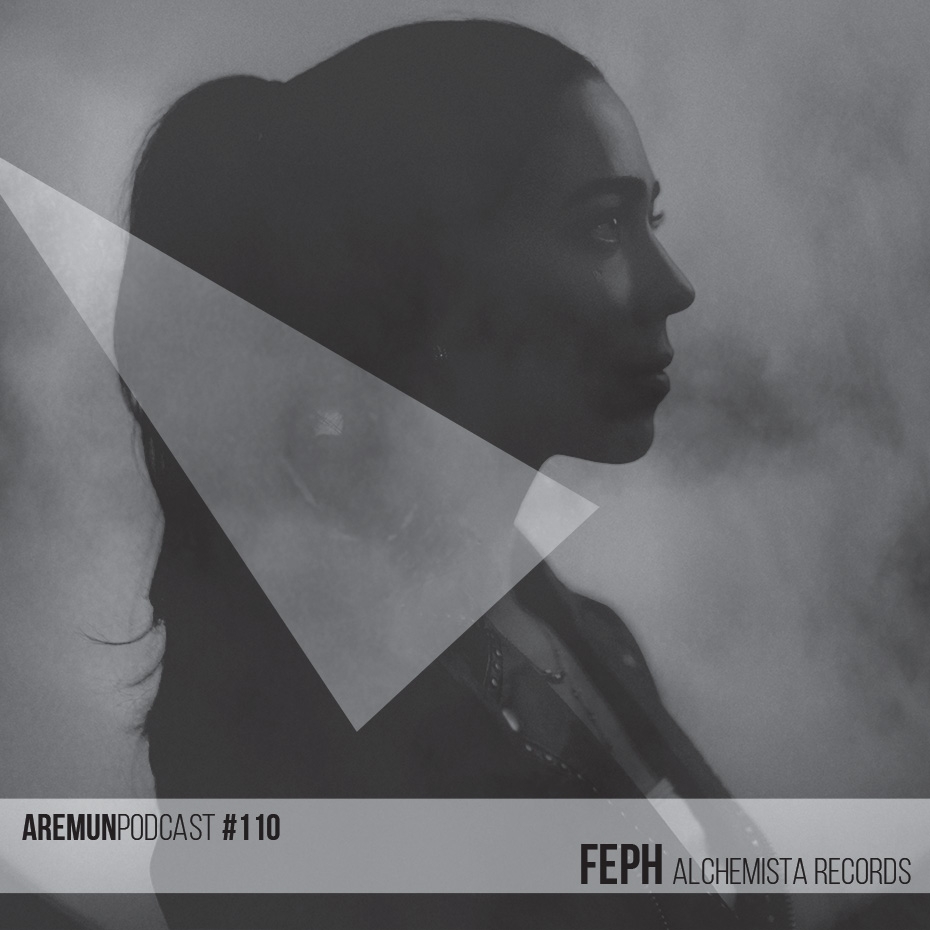 Spotify player

Mixcloud player

Bio:
For the past decade, Feph (Stephanie Reyes) has been steadily focusing on both sound design and modular synthesis to create her own appeal to hypnotic, otherwordly electronic music- based in Miami, FL, USA.
The most recent years have been dedicated to the growth of two record labels, Zosimos and Alchemista Records, in collaboration with her partner, Mr. Tron.
Both labels are showcasing a spotlight on international talent, while also maintaining a regular schedule of self-releases on both vinyl and digital imprints.
Although having previous vinyl releases, her debut 10-track digital album was released on Zosimos in 2022.
It is a product of deep exploration into the possibilities of modular synthesis. Music that is etherial, filled with texture and groove that has gained international support.
Her music has also appeared on other collectives such as The Gods Planet, Subsist, Omnidisc, CMND CTRL, Common Sense, and Further Sessions, to name a few.
The current focus is on live performance, which has already been showcased in world renowned venues such as Miami's Club Space- The Ground, and iiiPoints Festival.
However, there will never be a loss of passion for her strictly vinyl DJ sets either, having started her journey performing solely with the physical medium before branching into digital and live performance.
Feph is one of the most dynamic upcoming artists from the Miami, FL area.