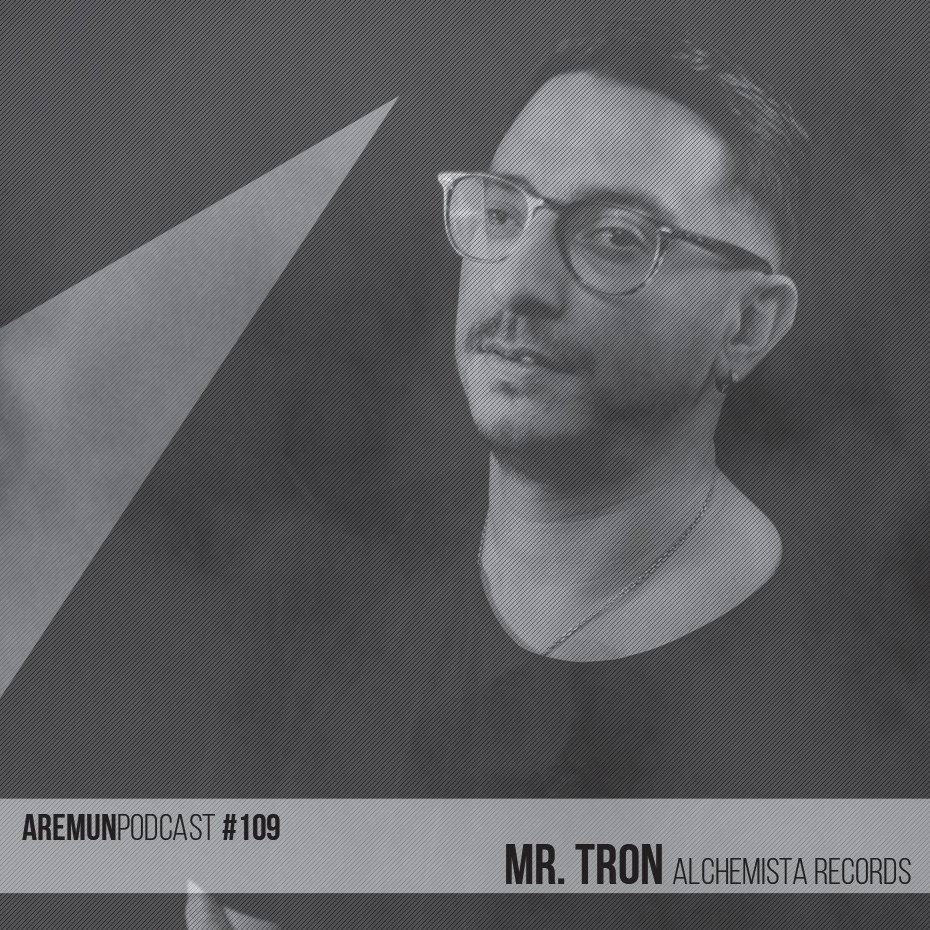 Aremun Podcast 109 – Mr. Tron (Alchemista Records)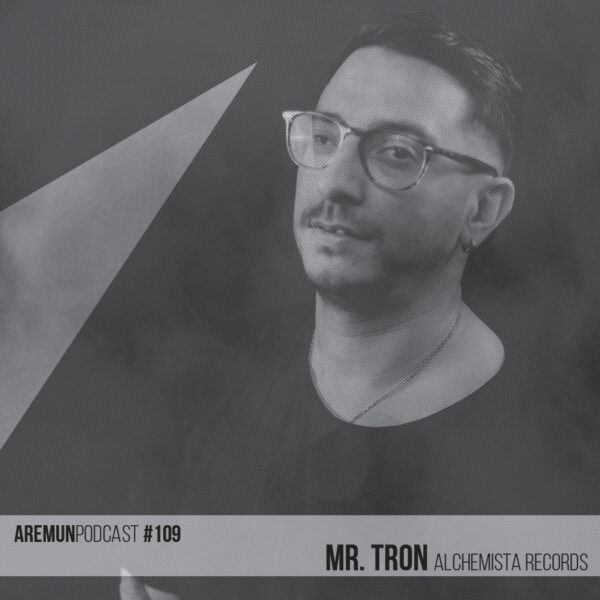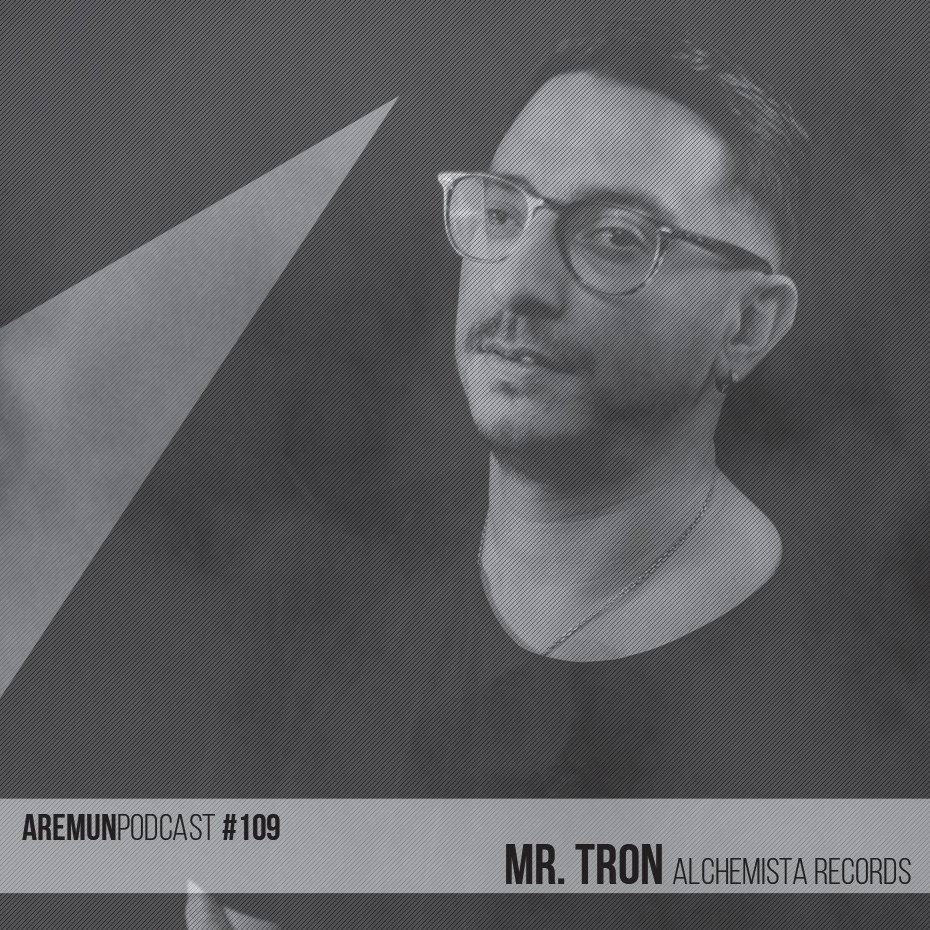 Bio
Nicolas Troncoso (Mr. Tron) is one of the most interesting DJs and production artists of the emergent Minimal and Techno scenes of South Florida, well known for his dynamic sets, smooth mixing and detailed production. Originally from Argentina, he has been a resident of Miami, FL since the age of 10, and has played an active role in the Miami community for the past 15 years, using various aliases before pursuing Mr. Tron. Under this alias, he has maintained different residencies in clubs around Miami such as the legendary Techno Loft in Club Space, The Electric Pickle, Treehouse Miami, and ATV Records, and has also appeared in festivals such as iii Points festival, and iii Joints festival in Miami, FL, owned and operated by David Sinopoli.
His current projects include owning and managing A&R for Alchemista Records and co-founding Zosimos, two independent vinyl and digital record labels showcasing international talent and self-releases.
The labels have included original works and remixes from artists such as Oscar Mulero, Stanislav Tolkachev, Eduardo De La Calle, Feral, Developer, Feph, Kessell, Jeremy P. Caulfield, Claudio PRC, Ness, Joaquin Ruiz, MAL_HOMBRE, Wrong Assessment, Altrd Being, Sinopoli, and Albert Chiovenda,
His releases have found its way into labels such as The Gods Planet, Sleep is Commercial, showcasing his minimal yet detailed approach to techno.