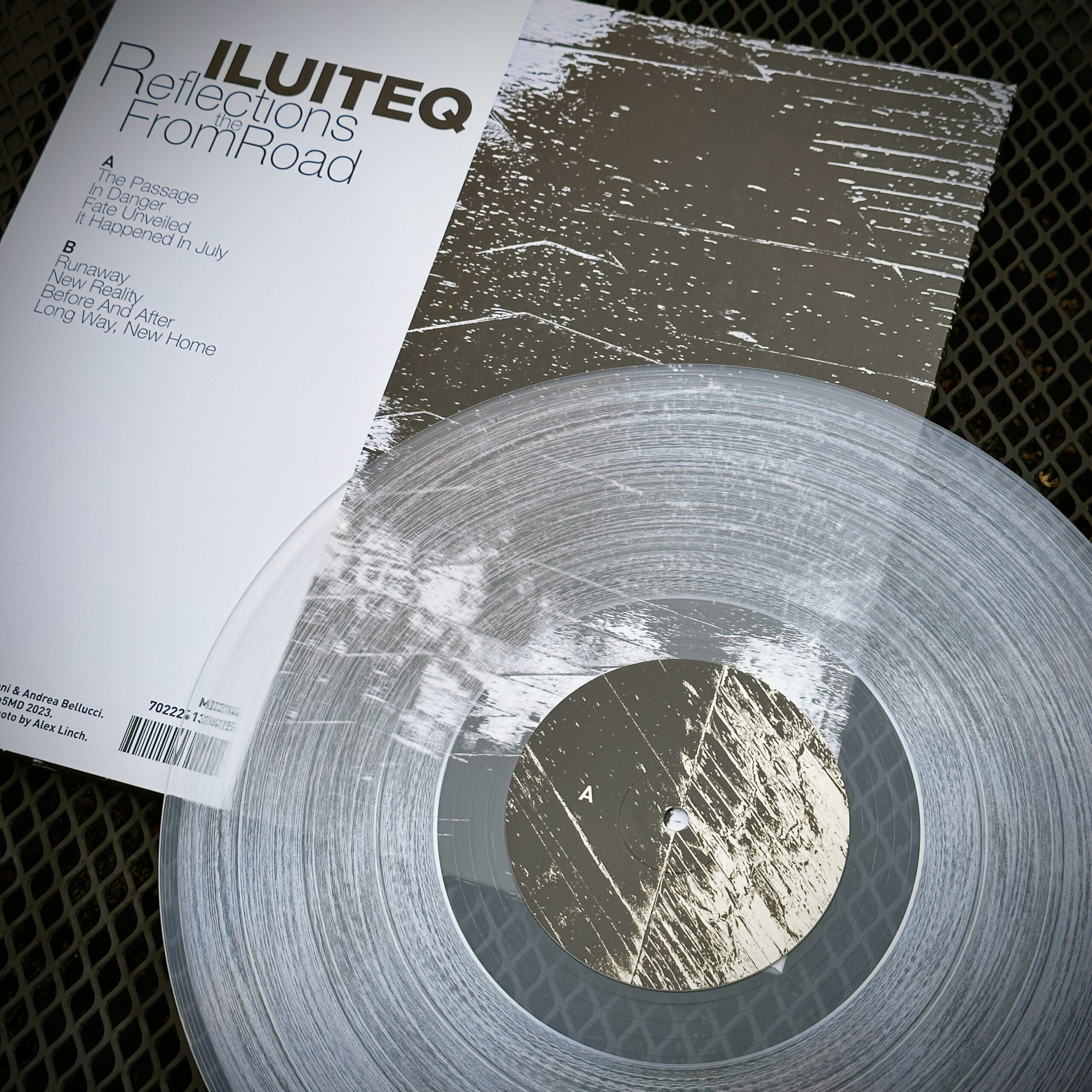 ILUITEQ – Reflections From The Road [n5MD]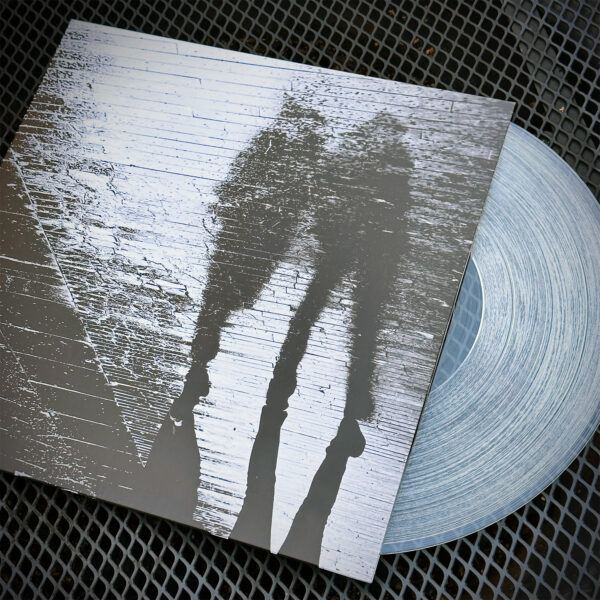 Liberamente ispirato al libro "The Road" di Cormac McCarthy, esce il quarto album di ILUITEQ sulla label n5MD, "Reflections From The Road", espande il tema del romanzo, in cui gli esseri umani sono colpiti da eventi che completamente cambiano il corso delle loro esistenze. Eventi che improvvisamente interrompono i "movimenti ordinari" della vita in modo nuovo, imprevedibile e spesso pericoloso. Un forte senso di movimento permea le dieci tracce di Reflections From The Road in un modo nuovo e inaspettato rispetto ai precedenti lavori del duo ambient italiano. Con "Reflections From The Road", ILUITEQ esplora nuovi territori musicali, trame incontaminate fortemente contrastanti e suoni glitch.
Release Date: 2023-02-17
Catno: MD314
ILUITEQ Soundcloud \ Bandcamp \ Facebook
BANDCAMP
BIO
ILUITEQ is an ambient music project founded by Sergio Calzoni and Andrea Bellucci, respected musicians within the Italian experimental ambient scene, with several albums released under various monikers and bands such as Red Sector A, Subterranean Source, Orghanon, and Colloquio.
The duo's aim with ILUITEQ is to explore the many facets of ambient-electronic music, with meticulous attention to sound design and soothing melodic arrangements. All the tracks have been conceived with a unique palette of sound timbres, making use of a wide range of sampling and synthesis techniques. Their sound is further enhanced by parts of electric guitar, acoustic piano, and field recordings.
ILUITEQ's debut album "Soundtracks For Winter Departures" was released in 2018 by English label TXT Recordings, receiving numerous praises by critics and ambient music lovers.
Shortly afterward, The Ambient Zone/Just Music released the EP "No Longer Know (follow the light mix)". Mary Anne Hobbs featured one of the EP's tracks on her BBC radio program.
At beginning 2020 the 5 CDs compilation boxed set "Nagual 5" was released by TXT Recordings, featuring four new ILUITEQ tracks. Shortly after its release, the duo signed on to n5MD to release their sophomore album "The Loss of Wilderness" which is scheduled for the spring of 2021.
VIDEO