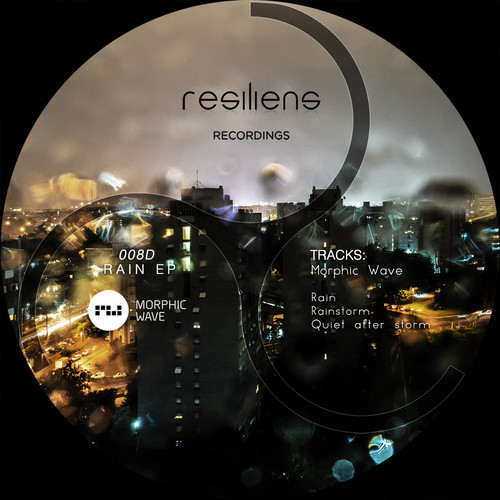 Morphic Wave – Rain EP [Resiliens]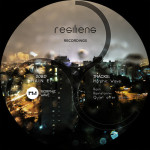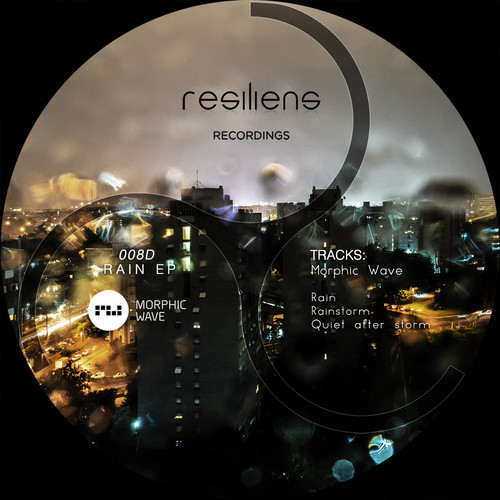 Piove… e in un giorno di pioggia le meraviglie della mente si perdono in un ritmo ipnotico creato dalla ripetizione delle gocce, è musica, è techno! In qualche modo, questa ipnotica ripetizione battente leviga leggermente il caos di tutti i giorni, tornando così indietro alle origini: il ritmo. La tempesta è inquietante, ma suscita rispetto. Ancestrali, primitive, rumori e sensazioni profonde penetrano e scuotondoci. Questa è la massima espressione di potere che, come tutte le cose intense, è destinata a finire in una pace naturale e straordinaria. Anche se la quiete dopo la tempesta è estremamente delicata, sembra così forte grazie al suo enorme potere scatenato durante la tempesta stessa. La relazione indissolubile tra questi due momenti contiene il senso della vita, che può essere riassunta in ritmo ed equilibrio.
It's raining…and in a raining day the mind wonders, getting lost in the hypnotic repeating rhythm of the drops, which is musical, it's techno! Somehow, this hypnotic repeating/beating slightly smooths the everyday caos, getting it back to the origin: the rhythm. The storm is disquieting but arouses respect. Ancestral, primitive, deep noises and sensations penetrate and shake us. That's the maximum expression of power which, as all intense things, is fated to end in an almost in natural and extraordinary peace. Even though the calm after the storm is extremely delicate, it seems so strong due to its huge power unchained during the storm itself. The unbreakable relation between these two moments contains the sense of life, which can be summed up in rhythm and balance.