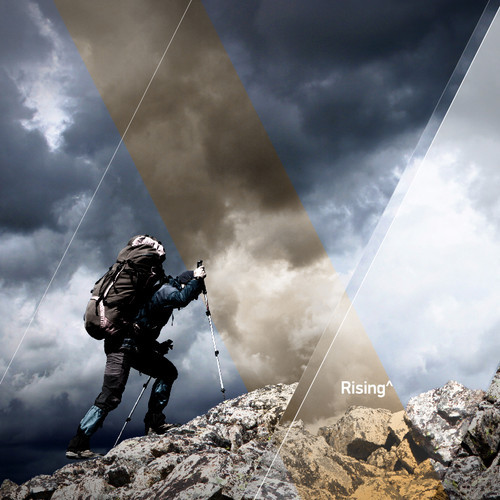 Victor Martinez – Anything called dead consumerism [Rising Label]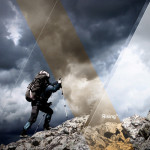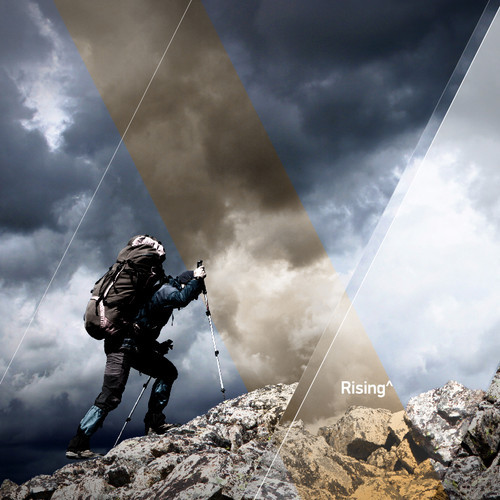 Rising Label dopo aver rilasciato il primo EP, la creazione di NX1 uno dei maggiori esponenti dell'etichetta discografica catalana, propone la sua seconda release con un brano originale di Victor Martinez, produttore, dj e tecnico del suono, un punto diriferimento nel nord della Spagna per quanto riguarda la musica techno, Victor è un altro artista di spicco della label, il quale dà vita a questo nuovo disco che viene completato dal remix di un affermato artista madrileno, stiamo parlando di Oscar Mulero, un altra traccia è quella del produttore sardo Ness ingegnere del suono e molti anni di ricerca nel raffinare il suo background artistico, sviluppando uno stile personale e distinto da un forte accento sull'atmosfera combinato con vibrazioni ipnotiche, l'ep si conclude con il remix di Adriana Lopez, colombiana di nascita, stabilita a Barcellona, inizia la sua carriera nel 1990 come produttore e tecnico del suono, è considerata tra gli più importanti artisti techno del Sud America.
La traccia originale di Victor, intitolata "Anything called dead consumerism", è una traccia totalmente techno viscerale e oscura con i ritmi spezzati da alti livelli di ipnotismo.
Succesivamente, troviamo il remix di Oscar Mulero, una versione che suggerisce un altro groove, ma mantiene l'armonia dell'originale rendendo la traccia un'arma seria ed efficace. Nel lato B troviamo il remix di Ness, un brano capace di attrarre l'attenzione sin dall'inizio, originale, profondo, elastico ed elegante allo stesso tempo, dove a farla da padrone è l'ipnotismo. Adriana Lopez con il suo stile inconfondibile chiude l' EP con una versione più percussiva ed energica rispetto le altre.
"Anything called dead consumerism" è un disco che suona perfetto per i DJ, da considerarsi un
EP completo, mettendo in mostra la varietà stilistica e la ricerca del suono degli artisti che
compongono questa etichetta.
Rising label releases its second EP with an original track by Victor Martinez, another artist from the agency, that gives life to this record and gets completed by remixes from Oscar Mulero, Ness and Adriana Lopez. The original track by Victor, "Anything called dead consumerism", is all about visceral and obscure techno with broken rhythms and high levels of hypnotism. Following, we can find Oscar Mulero's remix, a version that suggests another groove but maintains the essence of the original making it a serious and effective weapon. On the B side we can find Ness' remix, a track that captures you since the beginning. Deep, elastic and elegant at the same time where hypnotism reigns and this flow characteristic of the Italian producer. Adriana Lopez closes the EP with a more percussive and energetic version. Fine techno that catches you from the first beat, a perfect track as a DJ tool. Another complete record that showcases a but more the variety of artists that make up this label.
Tracklist:
A1: Victor Martinez – Anything called dead consumerism
A2: Victor Martinez – Anything called dead consumerism (Oscar Mulero Remix)
B1: Victor Martinez – Anything called dead consumerism (Ness Remix)
B2: Victor Martinez – Anything called dead consumerism (Adriana Lopez Remix)
[soundcloud url="https://api.soundcloud.com/tracks/142383335″ params="color=ff5500&auto_play=false&hide_related=false&show_artwork=true" width="100%" height="166″ iframe="true" /]