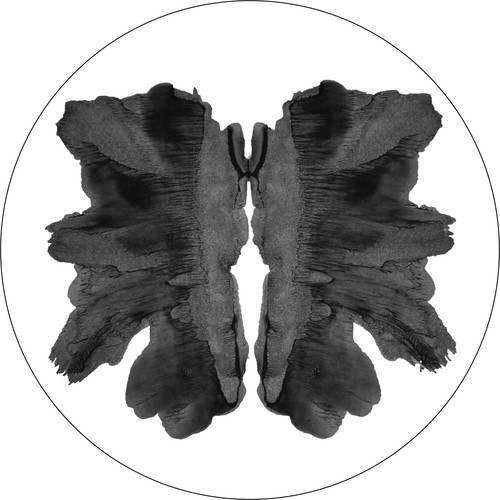 Developer / Stanislav Tolkachev – Inkblots #1 [Inkblots]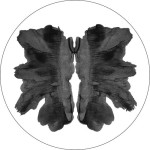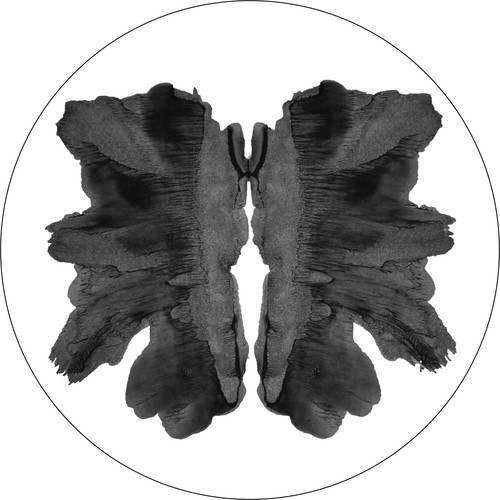 Musica indelebile. Dalla mente, dai clubs, dai music stores. Le tracce di Inkblots risultano indelebili come macchie. Le macchie da cui Inkblots prende ispirazione sono infatti quelle di Hermann Rorschach, psichiatra svizzero ricordato per un test basato sull'interpretazione di macchie su tavola, create per l'indagine della personalità. La musica segna il pubblico e il pubblico la accoglie a braccia aperte, la respira, la interiorizza, fino reinterpretarla a livello soggettivo. Ogni singolo spettatore ricorda la musica per come la vive in determinati momenti, e coglie percezioni eterne, che renderanno quel momento indelebile. La libera interpretazione sia del contenuto musicale che del contenuto grafico fa da padrona. Questo il concept alla base della nuova etichetta indipendente Inkblots, che, per la sua release d'esordio, collabora con due artisti di livello internazionale: Developer e Stanislav Tolkachev, coppia di artisti ampiamente consolidata nel panorama della techno mondiale. I due dj/producer vengono quindi nuovamente affiancati dopo aver lavorato insieme su un EP per Modularz, etichetta di Developer, dall'enorme risonanza. Il risultato sono quattro tracce taglienti, melodiche e trip-minded, che ti penetrano e ti restano impresse. La sensazione non è così lontana da quella di una pugnalata in pancia: le farfalle allo stomaco ti assalgono, e la mente viene coinvolta in un gradevole excursus dei sensi.Le emozioni sono destinate a rimanere radicate nei circuiti neuronali.
We are really proud to present our first release with two great artists, Developer and Stanislav Tolkachev.
On Side A, Developer focuses on sight and offers Observance and Brightly Dark, in order to make you look at daily things in a different way.
On Side B, Stanislav Tolkachev hits your stomach with Raw1, like a butterfly fist into darkness. Raw2 punches your ears and brings your mind to pointed frequencies and a twisted mind trip. Enjoy with caution.
[soundcloud url="https://api.soundcloud.com/playlists/33911778″ params="auto_play=false&hide_related=false&visual=true" width="100%" height="450″ iframe="true" /]