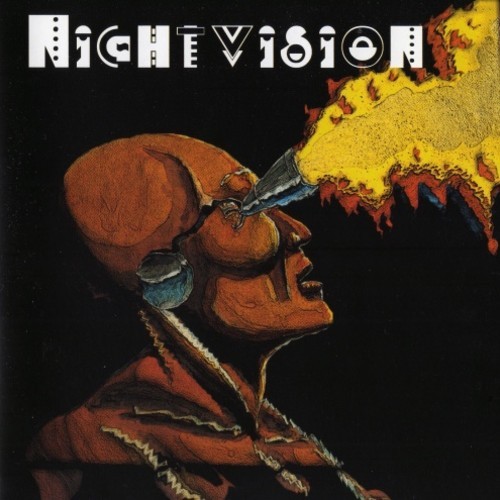 Simone Gatto – Deep Vibes EP [Night Vision]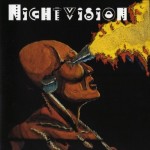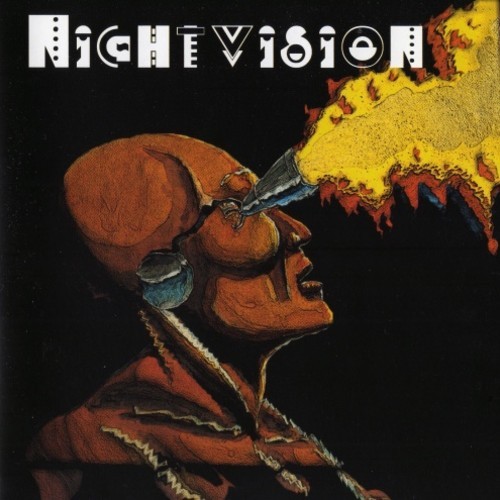 Night Vision, storica etichetta olandese di Orlando Voorn, torna con un carezzevole EP composto da Simone Gatto, dj/producer italiano con enorme esperienza nel settore house e techno. Simone in questo EP ha mantenuto i suoi raggianti suoni integrandoli in chiave dark, conformemente al nome della label: Deep Vibes contiene infatti tre melodiche tracce scandite da elementi tenebrosi, e un remix di Santonio Echols, produttore di Detroit cresciuto artisticamente al fianco di Kevin Saunderson e connesso con Tresor. Sul lato A Simone esordisce con il primo orginal mix, Deep Vibes, traccia dal kick irregolare alleggerita da ambient suadenti e synth energici, a tratti acidi. Una profonda ma gradevole passeggiata nel cuore della notte. Il remix di Santonio Echols ha un evidente zampino old school, a cui non potevano mancare vocal e sonorità housy provenienti direttamente dalla scena Detroit degli anni '90. Il lato B presenta Attitude, traccia molto decisa che mostra una forte personalità, così come il titolo suggerisce: veste infatti un elegante abito da sera e si destreggia dal resto dell' EP per sonorità sinistre e sospette conformi alla label. Il disco si chiude con Acquarium, track che, pur cominciando con un raggiante ambient, mantiene le componenti dark senza accentuarle, rafforzandole man mano, e segue il gusto dell'artista in principio più delicato e armonico. 
Night Vision, storic Dutch label managed by Orlando Voorn, is back with a mellow EP composed by Simone Gatto, a skilled and passionate Italian dj/producer with a huge expertise in house and techno background. Simone got the task and adapted his merry sounds in a grave way: Deep Vibes has three melodious tracks with dark influences and a remix made by Santonio Echols, an old school producer artistically introduced by Kevin Saunderson and linked to Tresor. The A Side offers Deep Vibes, a break beat track made out of melodic ambients and energic synths, a deep but endearing walk into the darkness of the night. Santonio Echols reworked the original mix in an old school way, as such with housy sounds and vocals, coming directly from 90's Detroit scene. On Side B Simone presents Attitude, a decisive track which dresses a nocturnal suit, offering sinister sonorities and shows a strong personality like the title says. Closing down the Side B, Acquarium has got a slow kick integrated in an awakening of happy vibes through melancholic synths and classy hats. It saves the night perspective though it begins with a radiant ambient, keeping obscure atmospheres without emphasizing them.
 
[soundcloud url="https://api.soundcloud.com/tracks/136190425″ params="color=ff5500&auto_play=false&hide_related=false&show_artwork=true" width="100%" height="166″ iframe="true" /]
BUY: http://www.juno.co.uk/products/simone-gatto-deep-vibes-ep/533802-01/