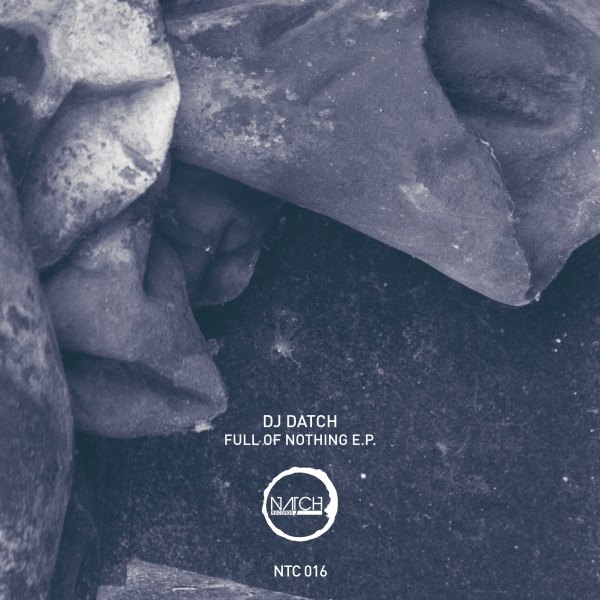 Dj Datch – Full Of Nothing w/ Kwartz Remix [Natch Records]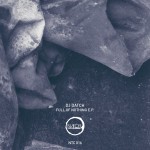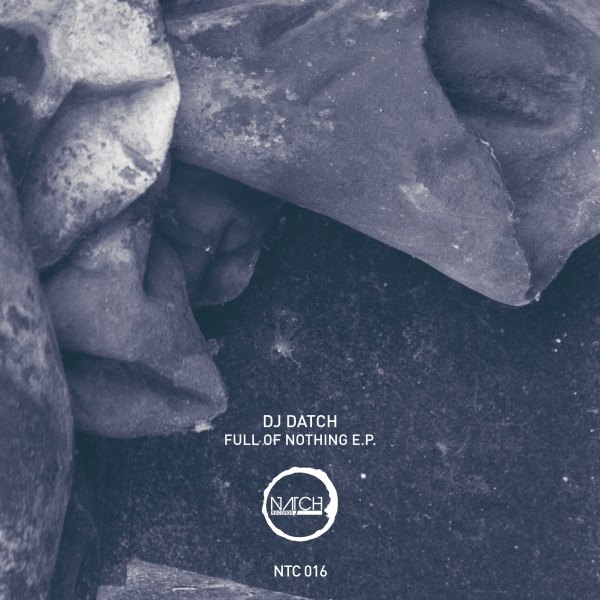 Dopo averci donato diverse release techno nell'ultimo periodo, il deejay e producer italiano DJ Datch è ancora in fermento per quanto riguarda le sue produzioni, sempre alla ricerca della qualità per quel riguarda il suo stile dark, da cui ne scaturisce il suo solo e unico credo. A proposito di questo artista, Natch Records, la label berlinese conosciuta in quest'ambito per i suoi showcase al Tresor di Berlino, propone per la sua sedicesima uscita l'EP "Full of nothing", appunto l'ultimo lavoro di DJ Datch.
Questa release propone quattro tracce totalmente techno, i primi tre brani originali sono completati dal remix del produttore madrileno Kwartz. L'ep è fondato su basi ipnotiche, scure e avvolgenti, le quali tengono sempre lo stessa impronta cupa, ispirandosi forse proprio alla città dove si basa l'etichetta che lo propone.
After giving us several techno releases in the last period, the Italian DJ and producer DJ Datch is still in turmoil regarding his productions, always searching for quality that relates to his dark style, from which it derives its just and only creed. About this artist, Natch Records, the Berlin label known in this area for its showcase at Tresor in Berlin, proposes to his sixteenth release the EP "Full of Nothing", in fact the last work of DJ Datch.
This release offers four tracks totally techno, the first three original tracks are completed by the remix of Kwartz, Madrid producer. The EP is founded on bases hypnotic, dark and enveloping, which always keep the same footprint gloomy, perhaps inspired by the city where the label is based proposes.
Tracklist:
Dj Datch – Heater (Original Mix)
Dj Datch – Full Of Nothing (Original Mix)
Dj Datch – Cynical World (Original Mix)
Dj Datch – Full Of Nothing (Kwartz Remix)
[soundcloud url="https://api.soundcloud.com/tracks/151505669″ params="color=ff5500&auto_play=false&hide_related=false&show_artwork=true" width="100%" height="166″ iframe="true" /]
BUY: http://www.beatport.com/release/full-of-nothing/1299680