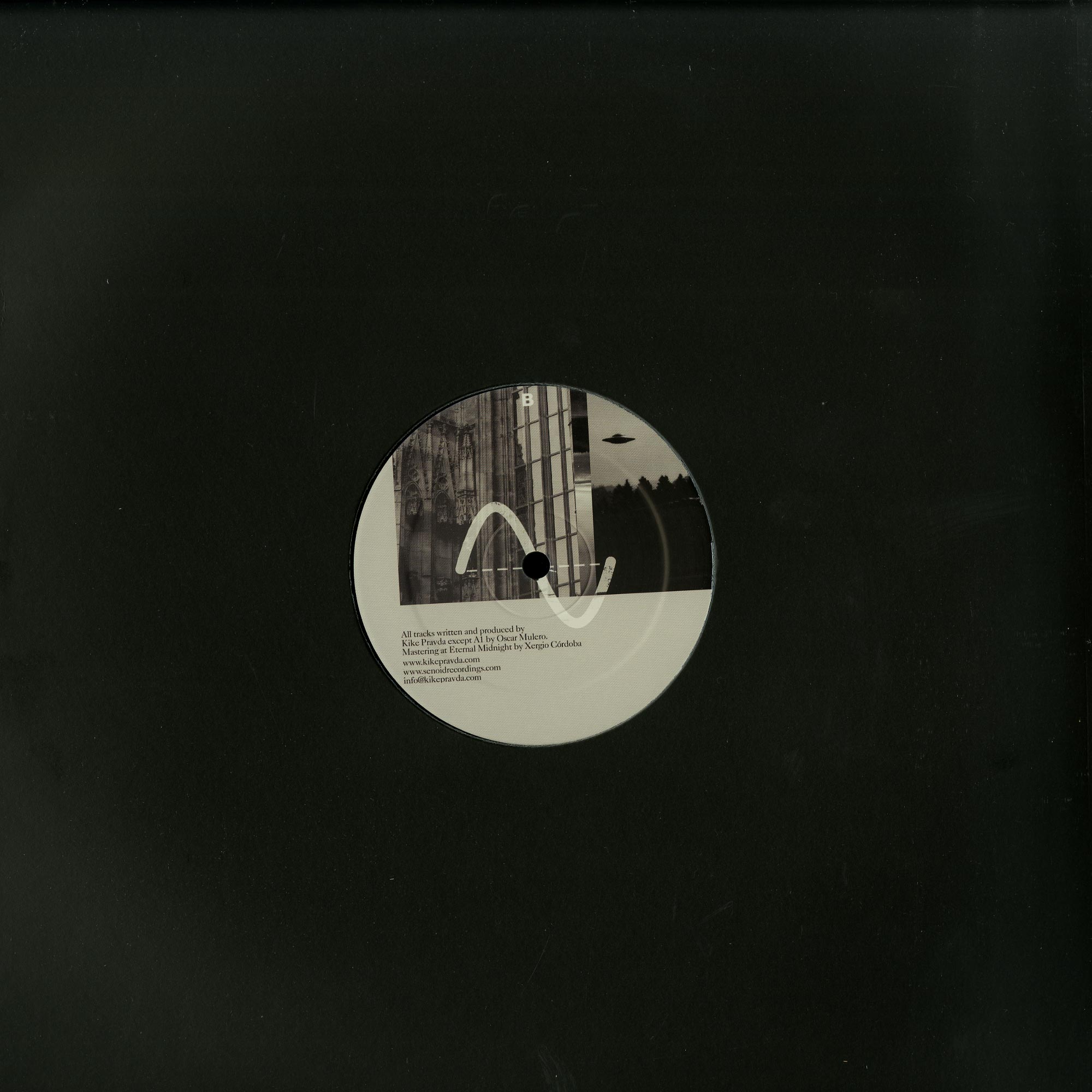 Kike Pravda / Oscar Mulero – Amplitude [Senoid Records]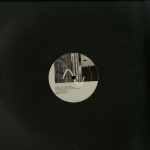 Ecco a voi la seconda release in vinile, questa volta tre tracce con due versioni originali  del capo dell'etichetta Kike Pravda e un martellante Oscar Mulero remix.
Oscar Mulero remixa Amplitude, più movimentato e con una prospettiva totalmente diversa un po più acido. 
Duality accelera un pò il ritmo, utilizza un beat compresso e qualche noise Fm introducendo droni ritmici ad alta frequenza rendendolo più vivace.
Amplitude inizia con drums opachi e filtrati, droni sottili e rumore bianco, percussioni e hihat, fino a che appare il fat kick e le sequenze Fm ha assumono il loro arrangiamento.
Tre esercizi della migliore techno sul buon vecchio vinile.
Here we have our second slice of plastic, this time three tracks with two original cuts from label's boss Kike Pravda and a stomping Oscar Mulero remix.
Oscar Mulero revises Amplitude, more uplifting, with a totally different perspective plus a little bit of acid.
Duality speeds the tempo a bit, uses a compressed beat and some Fm noise to get into the rhythm and hi frequency drones to spice the thing up.
Amplitude starts with opaque filtered drums, subtle drones and white noise percusions and hits, till the fat kick appears and the Fm sequences took over the arrangement.
Three raw exercises of the finest techno on good old vinyl.
Tracklist:
1. Amplitude (Oscar Mulero Remix)
2. Duality
3. Amplitude
BUY: http://www.juno.co.uk/products/kike-pravda-oscar-mulero-amplitude-ep/519369-01/