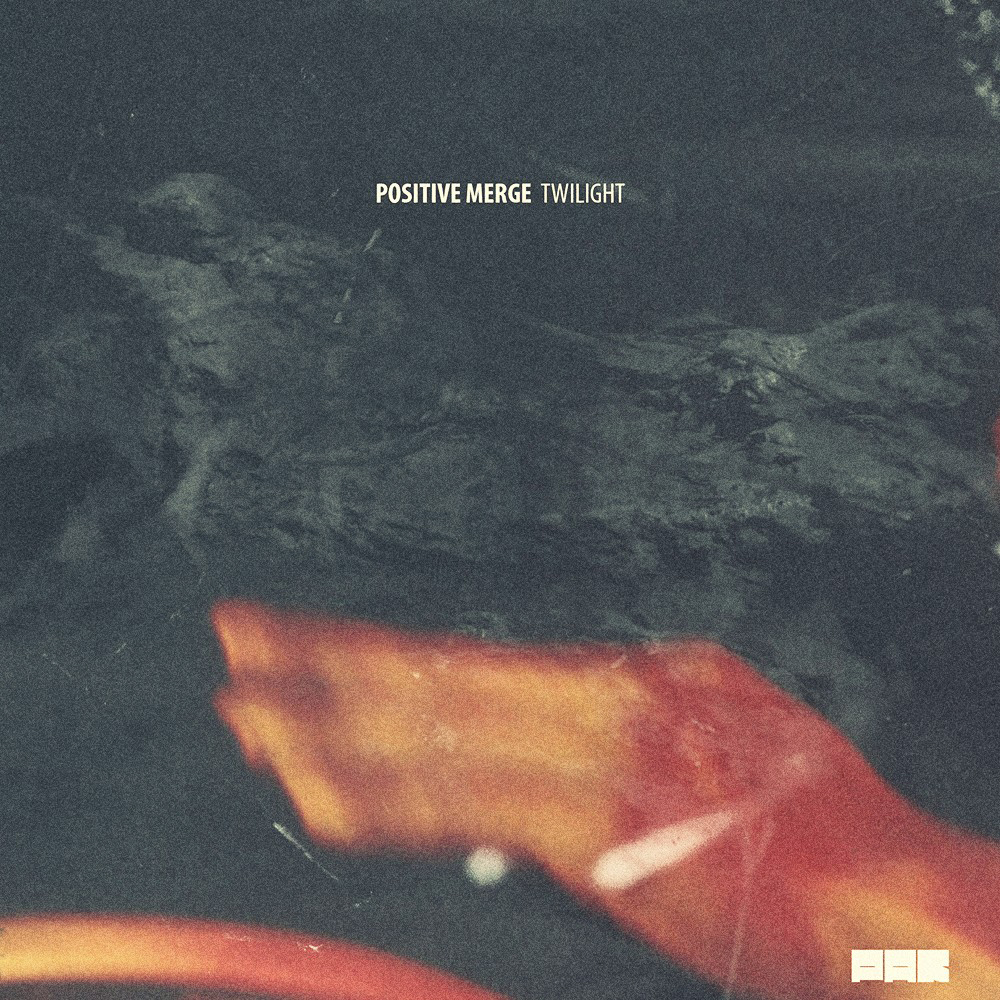 Positive Merge – Twilight [Par Recordings]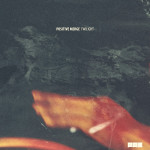 Positive Merge (Aka Andrey Lanovoy) è un produttore techno talento ucraino, che debutta con Par Recordings serie digitale portando in tavola tre brani techno con sentori di semplice groove e sound design. Diamo il benvenuto a Andrey nella nostra crew e ci auguriamo che questo lavoro dell' artista ucraino sia come piace a noi. Vi presentiamo  Twilight EP. Lasciate che i cieli scuri cadono su di noi una volta per tutte in modo che possiamo essere liberati.
Positive Merge (Aka Andrey Lanovoy) is talented Ukrainian techno producer, who debuts with Par Recordings digital series bringing to the table three broken down techno tracks with hints of straight forward groove and sound design. We welcome Andrey to our Camp and we hope you enjoy this fresh talented Ukrainian artist work as much as we do. We present to you Twilight EP. Let the dark skies fall upon us once and for all so that we can be liberated.
Tracklist:
Positive Merge – Twilight (Original Mix)
Positive Merge – Return Back (Original Mix)
Positive Merge – Failure (Original Mix)
BUT TO BEATPORT: http://www.beatport.com/release/twilight/1115040