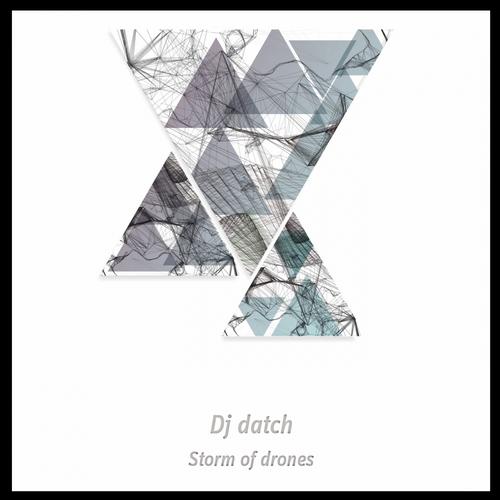 Dj Datch – Storm Of drones [LCR Records]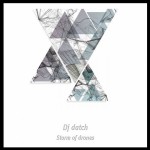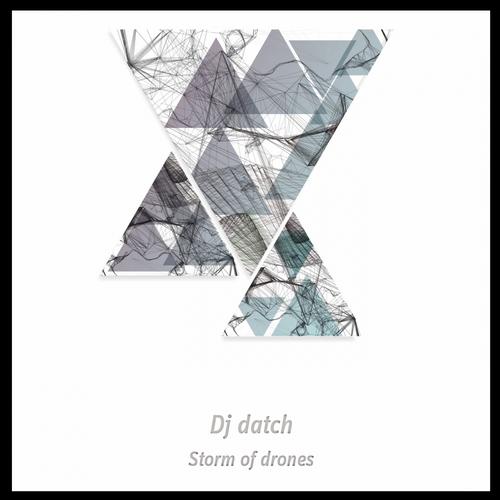 Dj Datch atterra su LCR con una stupenda release dopo il suo grande successo su Subsist Record, 3 tracce avvolte da atmosfere techno.
Storm of drones è il nome di questo EP, che descrive perfettamente l'essenza di tutta la release, dub, atmosferica e dark. Techno per clubbers!
Dj Datch landed on LCR with a massive release after his great success on Subsist records, 3 original cuts with full of techno atmosphere .
Storm of drones is the the name of this EP, that describe perfectly the whole release, dubby, atmospheric and dark. Techno for clubbers!
Tracklist:
1. Dj Datch – Storm of Drones
2. Dj Datch – Paranoia
3. Dj Datch – Trips

Believe in music, Believe in LCR !
Mastered by: Right Peak Level

[soundcloud url="http://api.soundcloud.com/tracks/104562859″ params="" width=" 100%" height="166″ iframe="true" /]

BUY ON BEATPORT: http://www.beatport.com/release/storm-of-drones/1122440