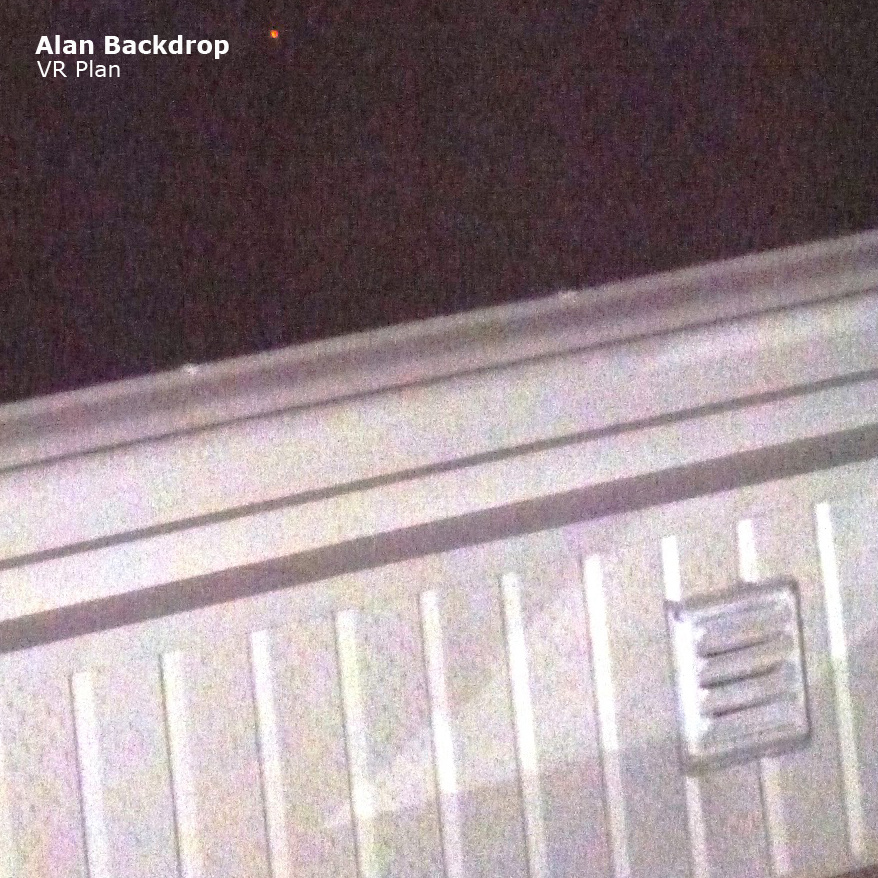 Alan Backdrop – VR Plan [Prologue Music]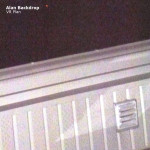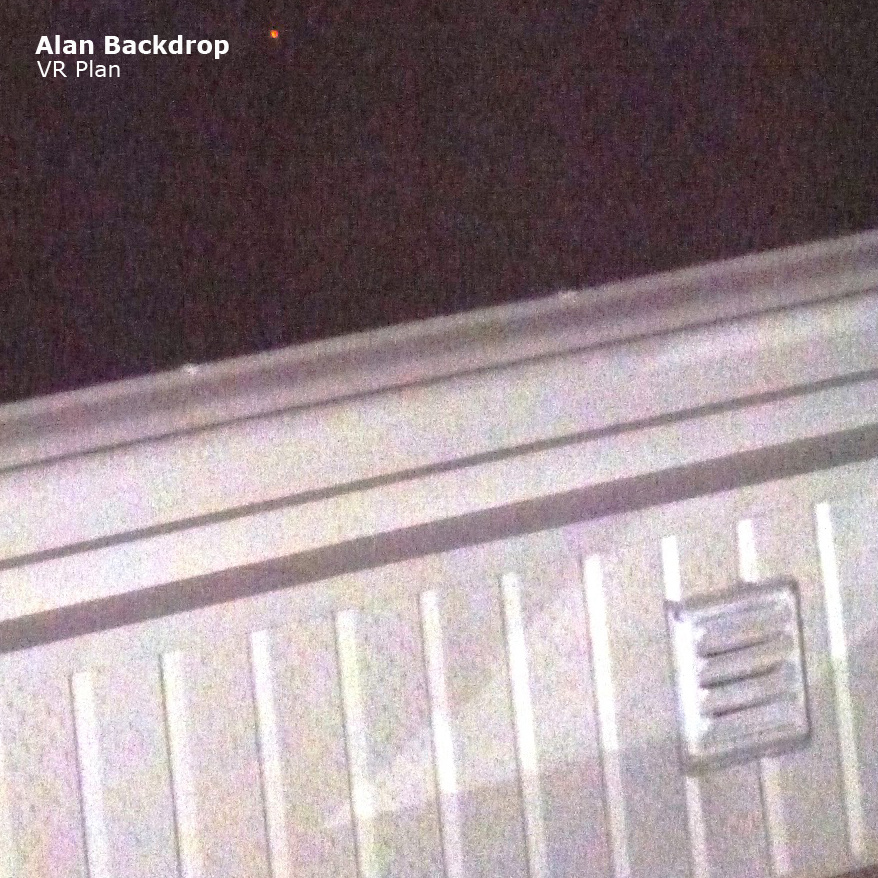 Diamo il benvenuto ad Alan Backdrop  su Prologue Music. La sua musica è ambient ed elettronica combinata con incredibili suoni deep. Alan ci ha affascinato con i suoi podcast molto tempo fa e quando ha iniziato a produrre musica ci ha anche stupito dal suo sound design dettagliato. Il giovane produttore italiano ci propone 7 tracce tra elettronica, ambient and techno ambient. L' EP dimostra il talento di Alan e siamo felici di presentarvi questo gioiello su Prologue Music.
We welcome Alan Backdrop on Prologue. It's all about ambient and electronic music combined with unbelievable deepness. Alan was fascinating us with his podcasts long time ago and when he started to produce music we were also blown away from his detailed sound design. The Italian young producer comes with 7 tracks between electronic, ambient the ambient Techno. The EP shows how talented Alan is and we are happy to present such a jewel on Prologue Music.
Cat.-No.: PRGDIG010
Digital: 16.09.2013 (2 weeks Beatport exclusive)
Distribution: Whatpeopleplay
Tracklist:
01: VR Plan
02: Honok
03: Cherber
04: Chaser
05: Siere
06: Medel
07:Ere