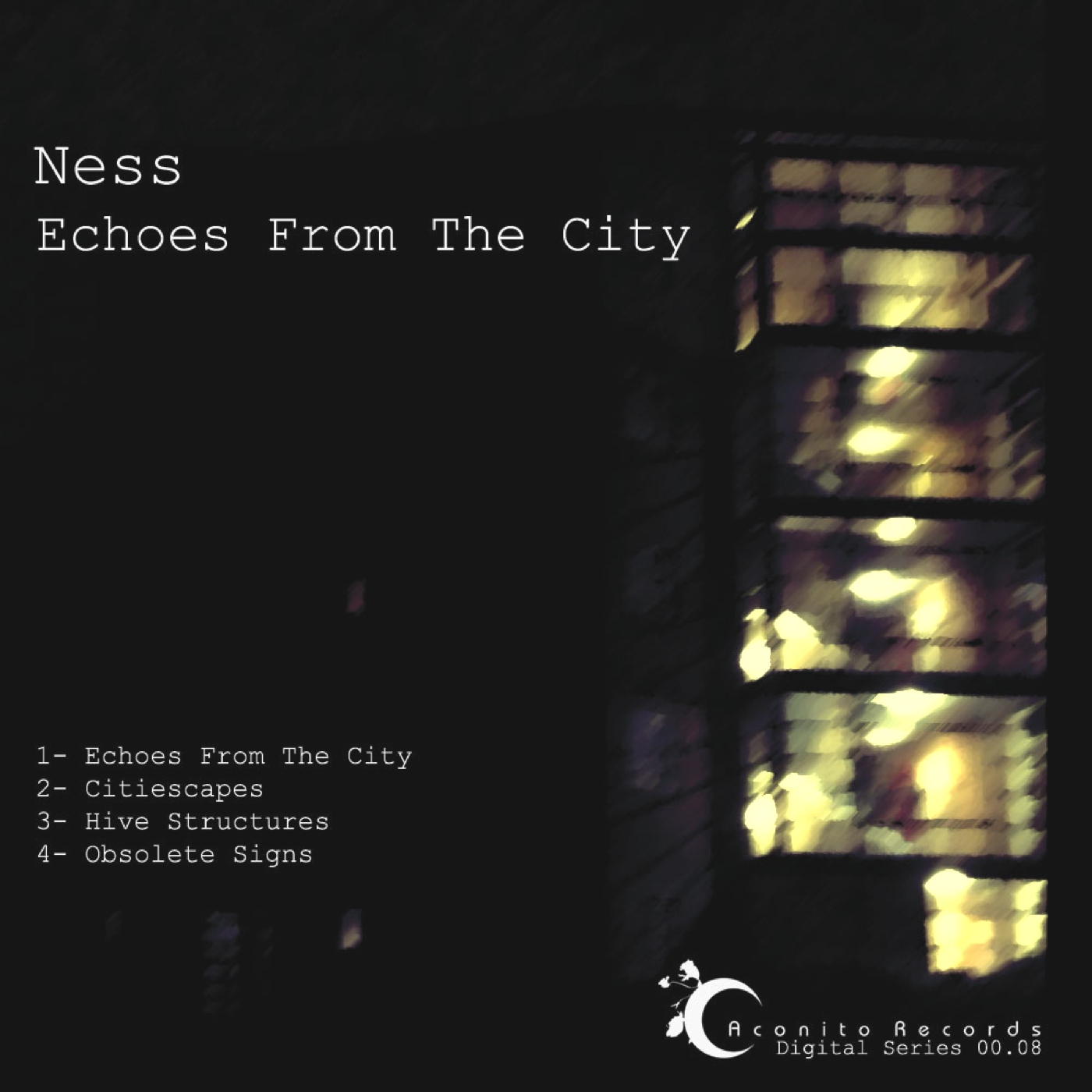 Ness – Echoes From The City [Aconito Digital Series]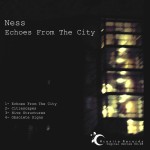 Aconito presenta l'ottavo episodio della serie digitale, proponendo un nuovo artista al roster dell'etichetta, Ness, produttore italiano già conosciuto per le sue sua produzioni su Prologue Music, M_Rec Ltd e il suo progetto Frame of Thoughts. Affogato nella manifestazione irrazionale dell'esistenza umana, Echoes from the City Ep blocca i sotto livelli della vostra coscienza nei detriti di una realtà distopica nutrendosi dai suoni dei suoi abitanti mai a riposo.
Aconito presents the 8th episode of the digital series, proposing a new artist on the label roster, Ness, italian producer already know from his production on Prologue Music, M_Rec Ltd and his own project Frame of Thoughts. Drowned in the mindless manifestation of human existence, Echoes from the City Ep locks the sub levels of your consciousness into the debris of a dystopian reality nourishing itself from the sounds of its never resting inhabitants.
Tracklist:
1.Echoes From The City 03:16
2.Citiescapes 08:36
3.Hive Structure 07:49
4.Obsolete Signs 05:53