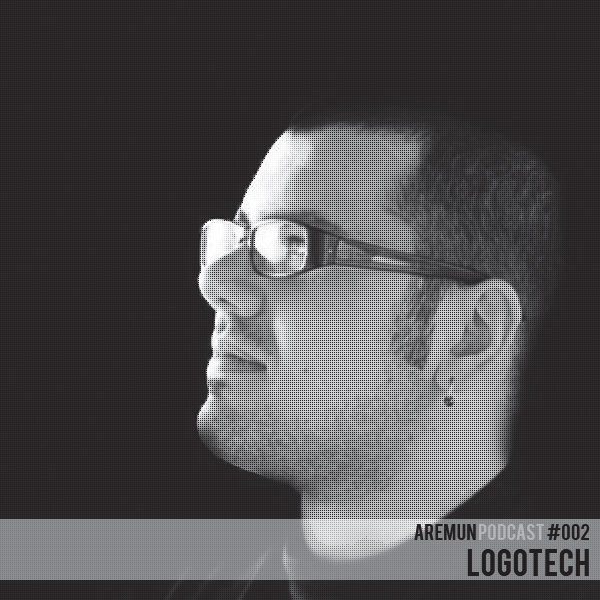 Aremun Podcast 002 – Logotech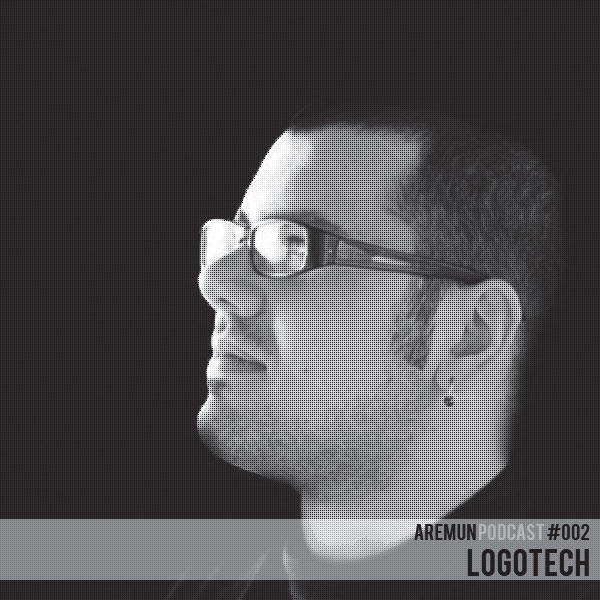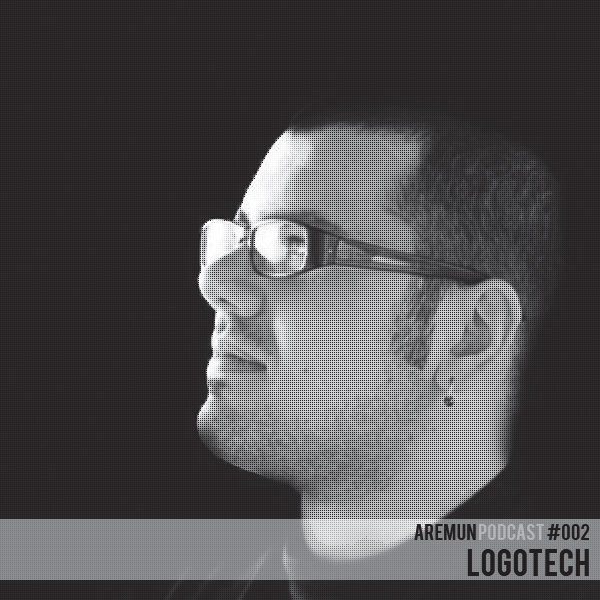 Aremun Podcast 02 – Logotech by Aremun Podcast on Mixcloud
Tracklist:
01. Alpha Code – Zeitgeist 2.3
02. Logotech – Htx 001
03. Logotech – The Theory
04. Logotech – 0.8
05. Alpha Code – Zeitgeist 0.2
06. Logotech – 0421
07. Logotech – Shipping the milkway
08. Alpha Code – Zeitgeist 0.4
09. Alpha Code – 1000101 (Original Mix)
10. Alpha Code – Kazhonia
11. Alpha Code & Future 16 – Recto
12. Logotech – Untitled
13. Logotech – Schraubendreher
14. Alpha Code – Brave new world
BIO: Since he started a personal and dynamic path through the electronic music world, Logotech's sounds had assumed a strongly introspective nature.
Emotions processed in synthetic harmonies, embedded to hypnotic rhythms and space drones act as the common thread between Logotech's compositions, shaping a multidimensional resonances able to wrap the bystander in a symbiotic fusion.
His inner view it's a metaphoric mind projection of the paradoxical feeling of claustrophobia caused by shipping in the open space, shuffled to the astonishment induced by periodic vision of beautiful and unknown landscapes.
Logotech designs his feelings. Reverbered spaces, distorted breaks, hypnotic melodies and random interferences mould his music to reconsider the old school techno paradigms in something connected with his mind.
This concept is also reflected in his sets, where rhythm increases tension while it is moving forward unchallenged through sincopate melodies, hypnotic percussions and building grooves that produce introspection on "who" and "where".
Faces overlap and merge each other to create a new dimension, they compose and fuse themselves into tangible imaginary of the musical abstraction of the sound.