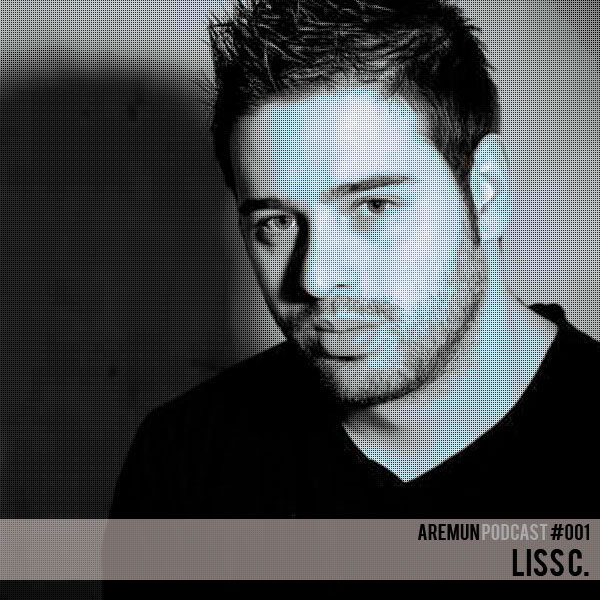 Aremun Podcast 001 – Liss C. (LC Series)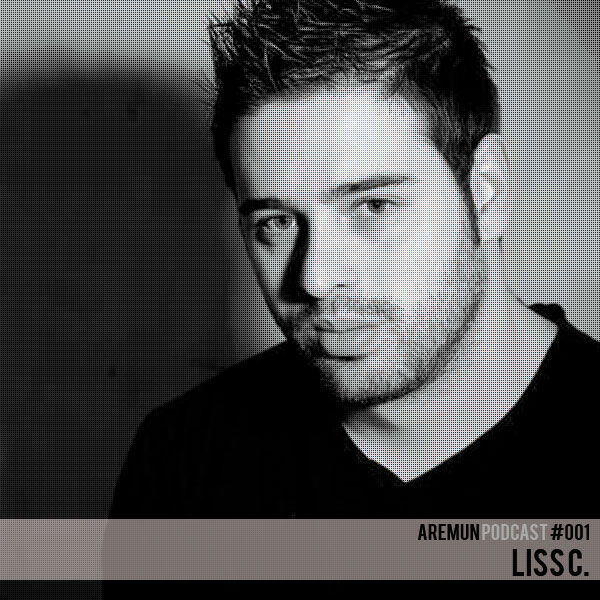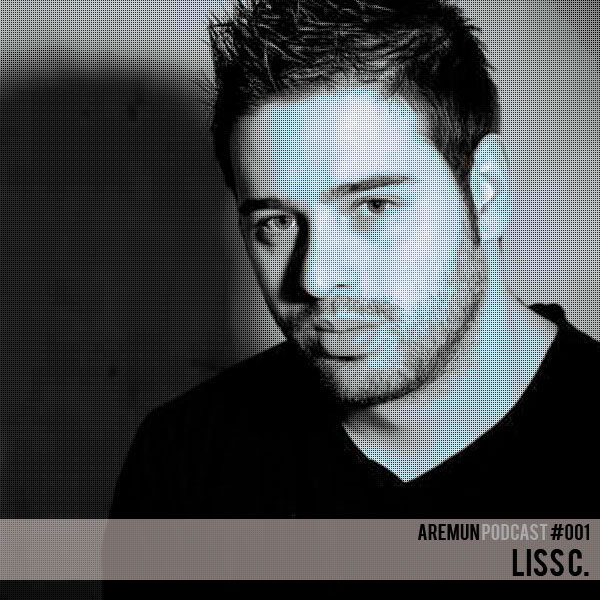 Aremun Podcast 01 – Liss C. (LC Series) by Aremun Podcast on Mixcloud
BIO: Liss Casaro, better known as LISS C., started on music scene 10 years ago. From 242, Kraftwerk, Joy Division or Sleeparchive are some of the inspirations of his personal "vision" of music.
Always walking about techno, he started to produce 5 years ago, trying to show his personal way of techno, where has been supported/played by top artist, like Chris liebing, Tommy fourseven, Danny Tenaglia or Marco Carola, to name a few.
Influences from London to Berlin, where he is actually based, energetic sets, loud basslines and acid tick, is what you can expect from Liss C.
Label owner of LGM, LCR and his new own vinyl brand LC SERIES, where we will find talented artist like, TRUNCATE, ATTEMPORAL, SAMULI KEMPPI, MISS SUNSHINE and more. Already supported as well by top artist like, Marco Carola Dj Hiperactive, Gabriel Ananda, Michel de Hey, Alan Fritzpatrick, Rebekah, Norman Nodge, Inigo Kennedy, or Speedy J.
Liss C. is actually building up his first live set, that will be out shortly!