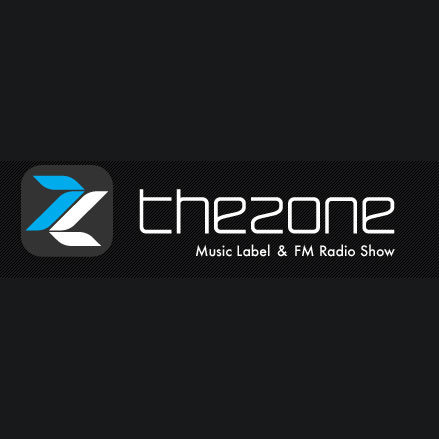 The Zone present Welcome to the pleasure dome 06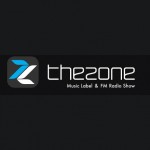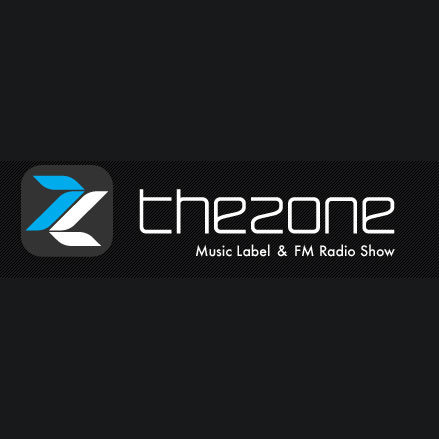 Per tutti gli amanti della musica elettronica!
Rivisitazione in esclusiva per THE-ZONE del programma radiofonico di Exile, che dagli anni Novanta fino al 2003 è stato trasmesso ogni Venerdì su Radio Onda d'Urto in tutta l' Italia settentrionale. L'evento è ogni ultimo Venerdì del mese, atmosfere elettroniche di 60 minuti selezionati da Exile.
Benvenuti nel tempio del piacere di ascoltare la musica elettronica senza essere legati al genere e il tempo.
For all the Electronic/Electro music lovers!
A remake exclusively for THE-ZONE of the radio program of Exile, that since the nineties until 2003 was broadcast every Friday on Radio Onda D'urto for northern Italy. The event is every last Friday of the month, 60-minute electronic atmospheres selected from Exile.
Welcome in the temple of the pleasure of listening to electronic music without being tied to gender and time…
…Welcome To The Pleasure Dome
( Salva link con nome / Save link as )
Playlist:
Dj Datch – Steelwork (I Cieli Di Orione 021)
Voltron – Play It (Discobelle Records 027)
Axiom 23 – Figure Skating (Radio Of The Pickled Gizmo 04)
Eclectic Sound – Bicycle "Kid Machine Remix" (Disco Volante Recording 031)
Synth Alien ‎– Spiral Galaxy ( Interstellar Tracks 002)
Umwelt – The Last Starship From Earth ( New Fesh LTD01020304)
Kuedo – Work, Live & Sleep In Collapsin (Planet Mu – ZIQ321)
Lory D ‎– Deep From Colosseum (Sounds Never Seen 014)
Cestrian – Secret Language (Unknown To The Unknown 018)
Corrado Izzo – The Golden Age "Marco Passarani Remix" (Gadgets 04)
Max Durante & Keith Tucker ‎– Digital System ( Electrix Records 017)
Juno Lazermachine – Bios Feedback (Le Galassie Di Seyfert 050)
Vector Lovers – Girl + Robot (Soma Quality Recordings LP 37)
D'arcangelo – Fate In Us (Rephlex 078 LP)
MioTek – My City "Mr Velcro Fastener Remix" (Seven Sisters Rec 001)

Timeline: 01.00 – 02.00