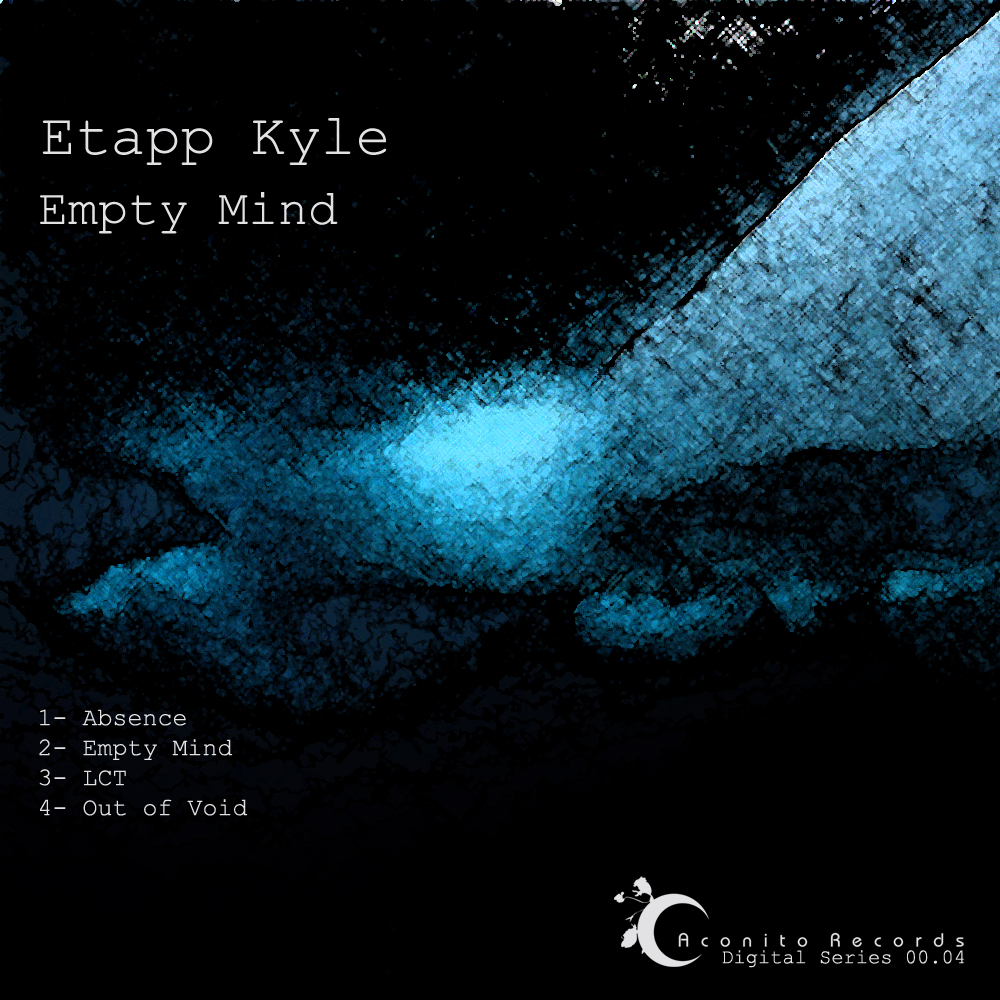 Etapp Kyle – Empty Mind [Aconito Digital Series]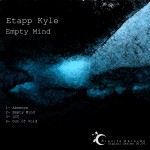 Etapp Kyle, una nuova aggiunta al roster Aconito Records, presenta il quarto episodio della serie digitale. Il sentimento e le emozioni  della release conducono attraverso i suoni ad  immergere il pubblico in un viaggio profondo e suggestivo, che definisce lo stile di Etapp.
Etapp Kyle, a new addition to the Aconito Records roster, presents the fourth episode of the digital series. Feelings and emotions drive the sounds and the full concept of the release to submerge the audience in a deep and atmospheric voyage, defining Etapp's style. 
Tracklist:
Etapp Kyle – Absense (Original Mix)
Etapp Kyle – Empty Mind (Original Mix)
Etapp Kyle – LCT (Original Mix)
Etapp Kyle – Out Of Void (Original Mix)