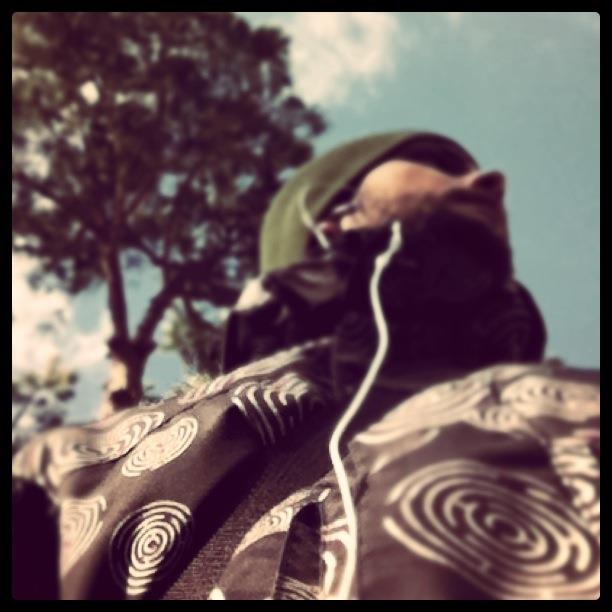 Conrad Van Orton – Prototype Sequence Podcast 004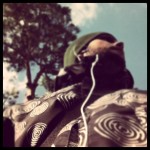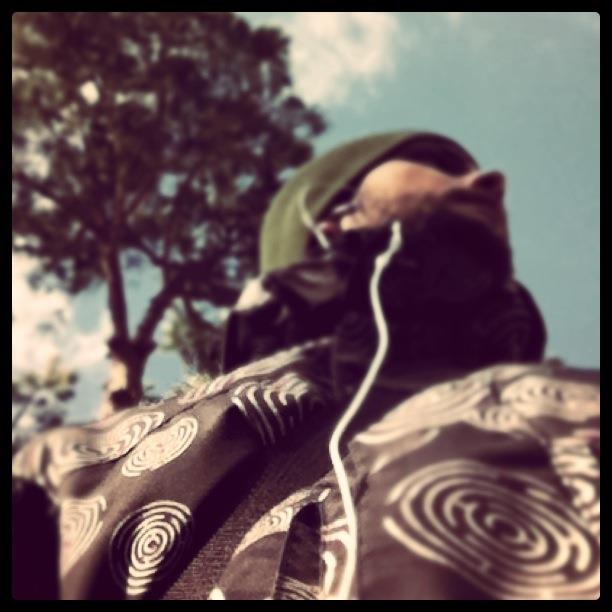 Episode 004
live in the City of Rome Italy presents
Conrad Van Orton 60 minutes we present high quality techno
so we will share his remarkable style that catapulted him to be
in the first techno positions in Italy and will not be able to leave
to hear fine and powerful mix.
Conrad Van Orton born in Rome in 1985. His real name is Andrea Zanchetta, aka historical and is to Fincher's "The Game" tribute, and a tribute también The One That Gives the name to the label I With His partner opens VSK aka Francesco Visconti: the Consumer Recreation Services Recordings. Since I was just a boy, CVO interested in. Always Been djing, focusing on scratch, and for this reason I FOLLOWS Both the Italian electro rap music and the evolution in the later 90's.
In 2000, When He's fifteen I totally goes clubbing, Which I Followed anyway since Daft Punk's "Homework" album and the purchase of the first Technics' turntables. After year arrangement Between Some kind of electronic Several club-oriented music as House, Italian and Elcectro Progressive House, Techno and I identifies in Minimal.
Track Listen.
1. Autechre – VLetrmx21 – Warp
2. Cio D'Or – Ur – Telrae
3. Dadub – Beyond The Veil – Stroboscopic Artefacts
4. Marcel Dettmann – Landscape (Answer Code Request Remix) – Music Man
5. Dino Sabatini & Giorgio Gigli – Nereus – Outis Music
6. Tracy – Ann – Sonntag Morgen Vinyl
7. Alhek – Imperfezione 3 – Genesa Records
8. Kwartz – Decadent Grey (Conrad Van Orton Silent Dub) – Shapeless Records
9. Juan Atkins – Think Quick (Sleeparchive Remix) – Tresor
10. MTD – Motion (Dub Tool) – Sonntag Morgen Vinyl
11. Untold Concept – Block96 – Sonntag Morgen
12. Conrad Van Orton – Autumn – Key Vinyl
13. VSK & Martino Luce – Just (VSK Edit) – CRS Recordings
14. Bart Skills – Between These Walls – 100% Pure