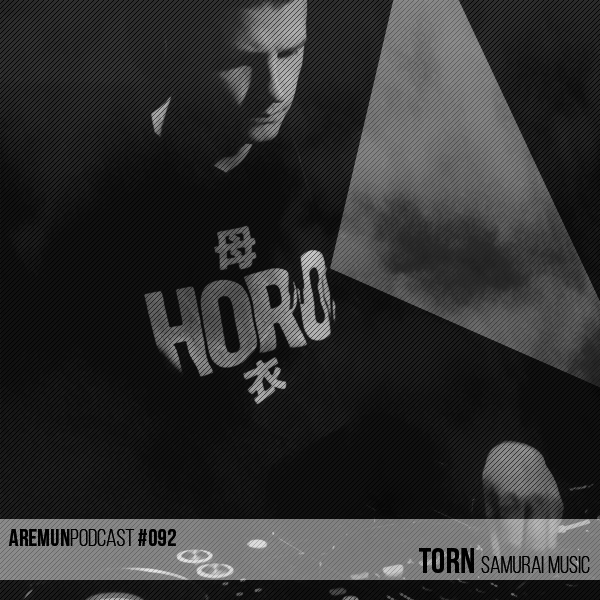 Aremun Podcast 92 – Torn ( Samurai Music )
Torn is a new face to the Samurai camp and the first signing from Russia. A St Petersburg native, Torn has been developing over recent years into one of the most interesting producers in the half step community with his tracks featuring heavily in the sets of many of the scenes most prominent DJ's including Homemade Weapons, Presha, Loxy, & Clarity.
Also Torn found himself in techno/ grey area sound and bring it in new "Aremun Podcast". Resident of the St. Petersburg music community Buckwheatfunk. Some words about future projects – More Torn sound to come on "Samurai Music" later in 2018.
Facebook: https://www.facebook.com/torn170/
Soundcloud: https://soundcloud.com/djtorn-1