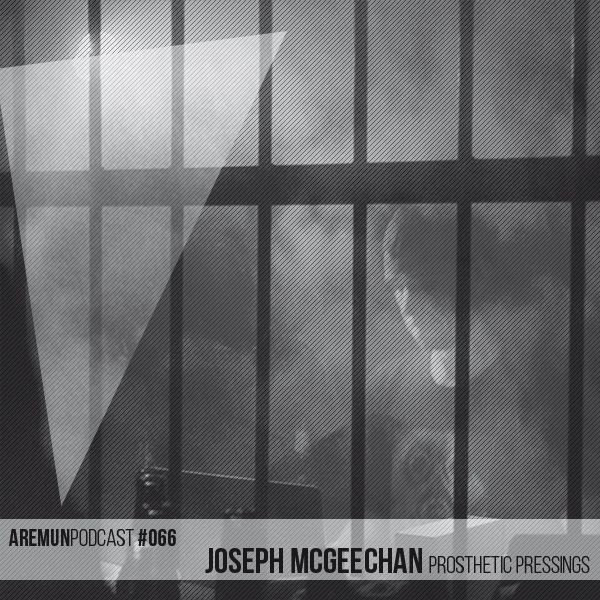 Aremun Podcast 66 – Joseph McGeechan (Prosthetic Pressings)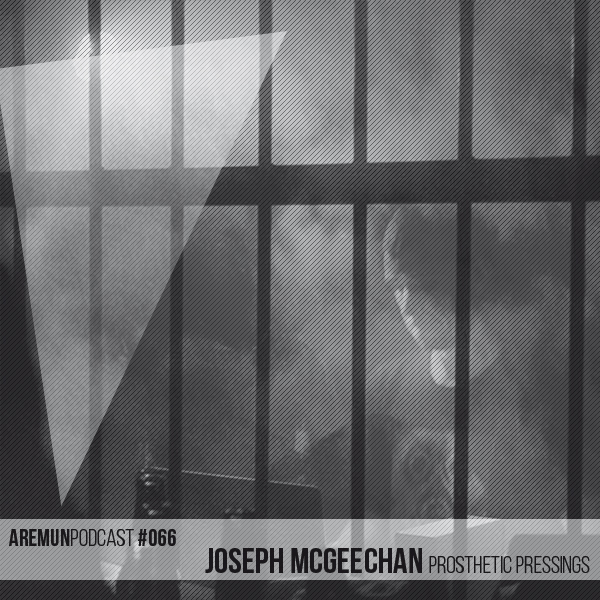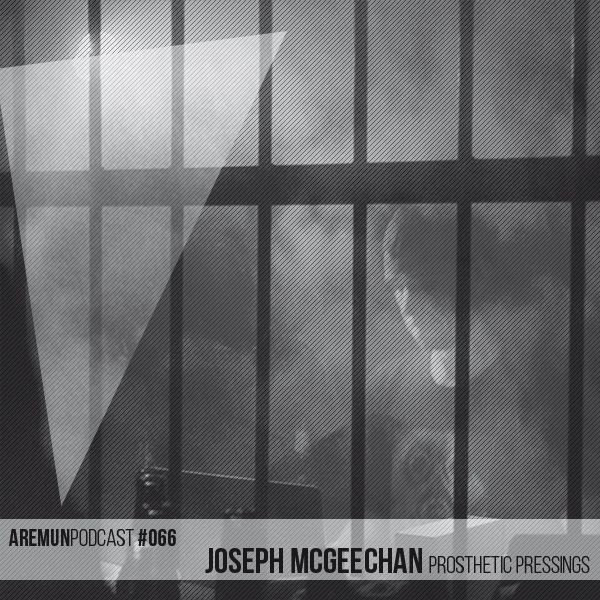 Bio:
Joseph McGeechan began his career in 2008 as one half of the BCR Boys they released on their own Backwater Community Recordings label and also on Perc Trax. With further releases on Synewave and Sleaze, 2011 saw them headline both Berlin heavyweights, Tresor and Berghain. iFormat has a darker, more aggressive, industrial sound. Heavily influenced by the sinister and eerie soundscapes of sci-fi and horror movies, these give a disturbing sense of foreboding to McGeechan's dystopian, post-punk exploration of the decay of society.
His music can be found on labels like: Synewave, Perc Trax, Prosthetic Pressings, Djax Upbeats, Sleaze, Monolith Records, Local Sound Network, Nachtstrom Schallplatten, Affin, Slap Jaxx and many more. His music has been supported by artists like Regis, Ancient Methods, Adam X, Zadig, Dasha Rush, Xhin, Reeko, James Ruskin, Luke Slater, Bas Mooy, D.Carbone, Dave Clarke, Norman Nodge, Rebekah and many more. He has been remixed by artists like Ancient Methods, Perc, Ryuji Takeuchi, Excluded, Sawf, K209, Go Hiyama, Gary Beck, Mike Humphries, Audio Injection and many more, and has remixed artists like Ryuji Takeuchi, Miss Djax, Patrick DSP, Gary Beck, Monoloc, Hans Bouffmyhre and more. Joseph has played alongside artists like Damon Wild, Marcel Dettmann, Diego Hostettler, Dave Ellesmere, Norman Nodge, Bas Mooy, Xhin, Rebekah, Hans Bouffmyhre, Billy Nasty, Space Djz, Psyk, Angel Alanis, Patrick Walker (FSG), Erphun, Casual Violence, Bill Youngman, Joey Beltram, The Advent, Pacou, Violet Poison, Mace, Slam, Max Durante, Secluded, The Horrorist and many more.
He has been a regular guest in Tresor, aswell as playing live other clubs in Berlin and places like, Prague, Amsterdam, Koln, Moscow, Glasgow, Edinburgh, Aberdeen, Manchester, London, Leeds and Birmingham.