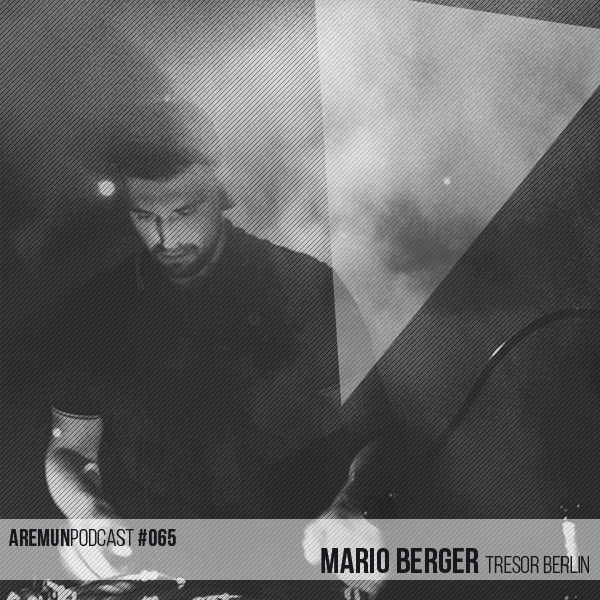 Aremun Podcast 65 – Mario Berger (Tresor Berlin)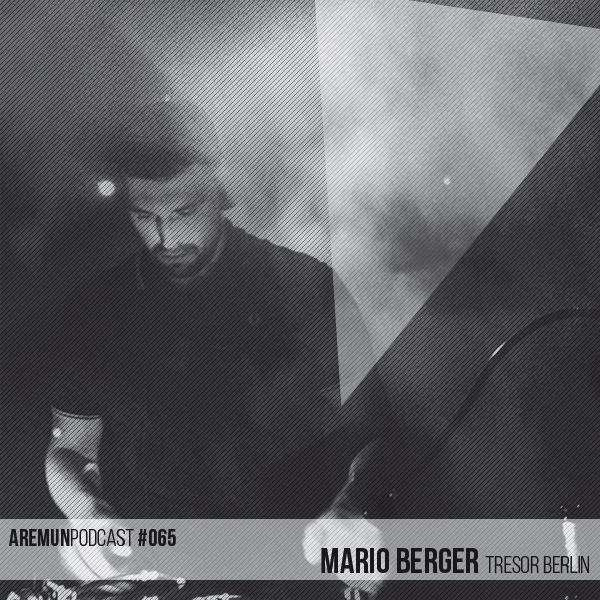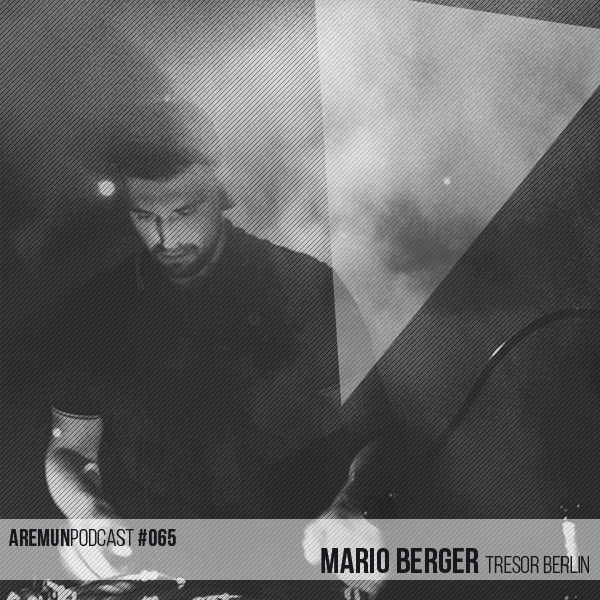 Bio:
Mario Berger born and raised in Potsdam, a town at the gates of Berlin he got in contact with the local Techno scene in the mid 90s.
He seized the opportunity to visit the well-liked (old) Tresor Club where he has found his musical landscape somewhere between Detroit and the UK.
Soon he started to buy records at the well known Hard Wax record store which also has been influencing his taste in music until today.
As a DJ, he got the chance to present his version of raw and pure Techno sound to the crowd in several clubs in Berlin and even abroad.
In collaboration with Alexander Kowalski and d_func he has released various tracks and remixes on different labels like Torque, Paranoid Dancer, Damage Music and others. Mario Berger has built his residency at Tresor in Berlin.
https://www.facebook.com/MarioBergerOfficial
http://www.residentadvisor.net/dj/marioberger
https://soundcloud.com/mario-berger
Tracklist:
Deaxmade – Exodus (Kessell remix) – Granulart Recordings
Cub – C U 2 (UST Funk Mix) – Cub
Oscar Mulero – To Convince for the Untruth – Warm Up Recordings
Ctrls – Onto Them – Token
Bas Mooy – Stitches – Planet Rhythm Records
Cw/a – Day Of Riddance – Parachute
Reeko – Bad Mood – PoleGroup
Jeff Rushin – Enigma – Mote Evolver
Ø [Phase] – Internal Conflict (Acts 1-3) – Token
James Ruskin – Return – Blueprint
Scalameriya & Re:Axis – Spectra – Planet Rhythm Records
Oscar Mulero – Breakdown (Ryuji Takeuchi Remix) – Hue Helix
UVB – Meteorit – Fracture
Surgeon – Remnants Of What Once Was – Tresor Records
Go Hiyama ‎– Geometrical (Surgeon Remix) – Audio Assault