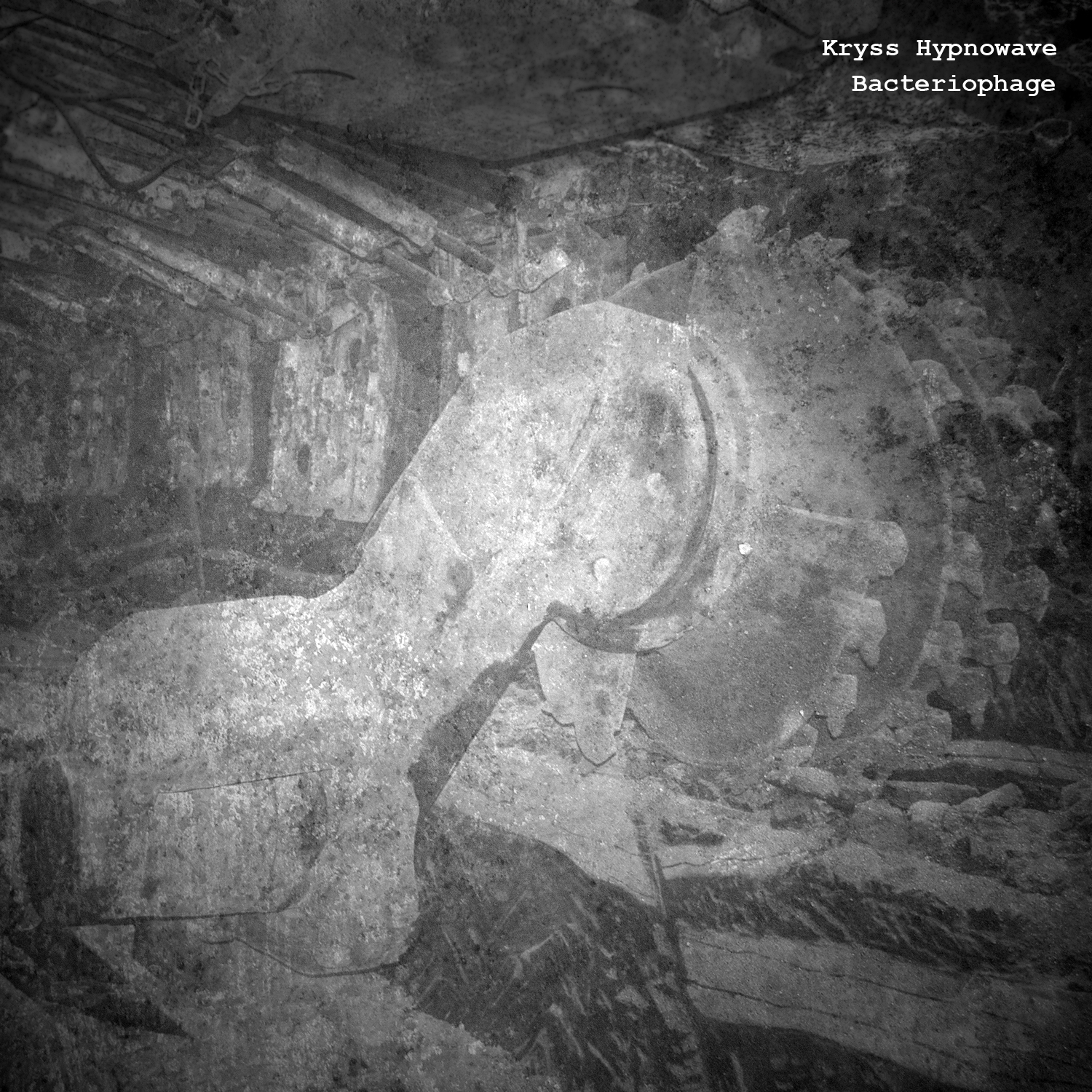 Kryss Hypnowave – Bacteriophage [Wunderblock Records]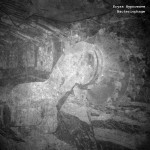 Dopo Samuele Costa aka Scam, un altro nostro amico italiano si unisce alla famiglia Wunderblock Records, Christian Scalas aka Kryss Hypnowave, DJ di talento, produttore e ingegnere del suono. Già conosciuto per le uscite su etichette come subsist Records, Par Recordings, Android Muziq, Biorecordings e anche per il suo progetto parallelo Monobass insieme a DJ Datch.
Bacteriophage ep è un virus che infetta e si replica all'interno di un batterio, in realtà un batterio killer dal suono curato anche nei più piccoli piccoli con texture psichedeliche che riportano ad un'atmosfera ipnotica e scura intrecciata al groove techno.
Il rmx curato da Wunderblock da un tocco di solidità all'ep.
Tutti i brani sono composti e prodotti da Christian Scalas @ Sikreative Studios, Milano, Italia, nel 2014.
Track 4 viene remixato da Michael Teploff di Wunderblock a Mosca, Russia, 2014.
Tracce 1, 2, 3, 5 masterizzato da Christian Scalas.
Track 4 masterizzato da Energun a Minsk, Bielorussia.
Artwork di Magicbelka.
After Samuele Costa a.k.a Scam., another our italian friend joins the Wunderblock Records family – now it's a talented DJ, producer and sound engineer Christian Scalas a.k.a. Kryss Hypnowave. He's known for many releases on such labels as Subsist Records, Par Recordings, Android Muziq, Biorecordings, and also for his side project Monobass together with DJ Datch.
The EP concept belongs to a bacteriophage, a virus that infects and replicates within a bacterium, actually a bacterium killer. In that sense the micro-world has been reflected well in the sound of the tracks where tiny details and psychedelic textures contain the dark hypnotic and sometimes brutal atmosphere that intertwined with the post-acid driven techno grooves. The Wunderblock's dub techno remix of the Tail Fiber track makes the solid final touch for the EP.
All tracks are composed & produced by Christian Scalas @ Sikreative Studios, Milano, Italy, in 2014.
Track 4 is remixed by Michael Teploff of Wunderblock in Moscow, Russia, 2014.
Tracks 1, 2, 3, 5 mastered by Christian Scalas.
Track 4 mastered by Energun in Minsk, Belarus.
Artwork by Magicbelka.
Realese date: August, 29 2014
Tracklist:
1. Tail Fiber (Original Mix)
2. Spikes
3. Sheath
4. Tail Fiber (Wunderblock Remix)
5. Capsid Head