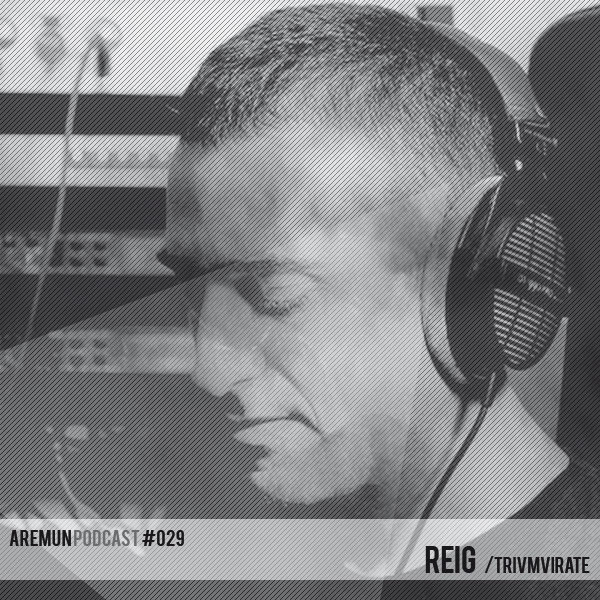 Aremun Podcast 29 – Reig (Trivmvirate)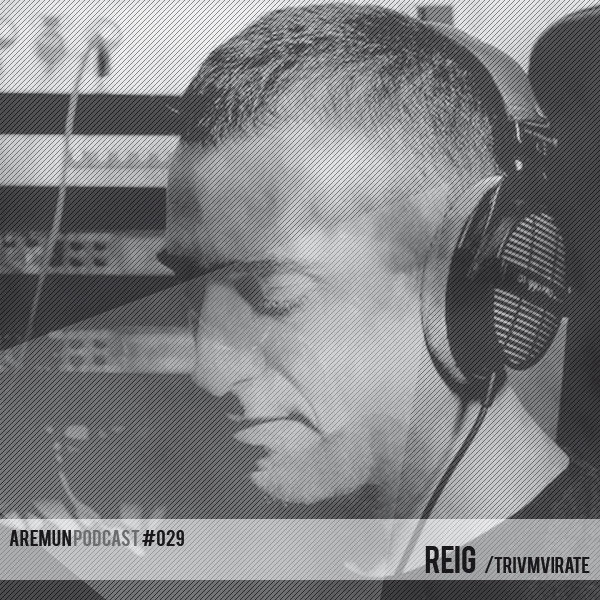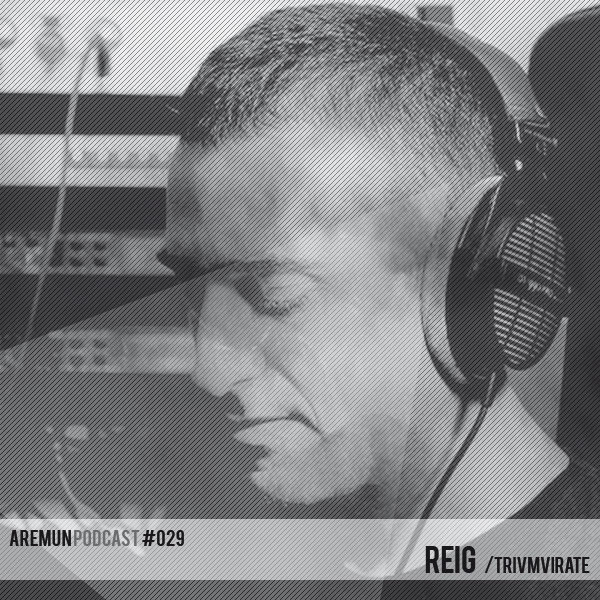 Aremun Podcast 29 – Reig (Trivmirate) by Aremun Podcast on Mixcloud
Bio:
GBorn in Rome in 1978, Reig got into Techno in the infamous Rome illegal rave scene during the second half of the 90's to become a real passionate at Ex-Magazzini 'Elettro-Elegance' a small club night ran by Lory D, Claudio Fabrianesi and Dj SaY.
Heavily influenced by the experimental sound of early raves and by the Electro producers hailing from Rome (A.C.E.W. Andrea Benedetti), Reig became a dj at the end of the past century, in a period where real Techno was about to leave pace to so called minimal and struggled to follow the time while staying true to himself.
Having opened for SleepArchive, James Ruskin, AnD & Christian Smith among his favourites, Reig loves his time behind the decks as much composing in the studio, and keeps his ever growing vynil's archive ready for battle.