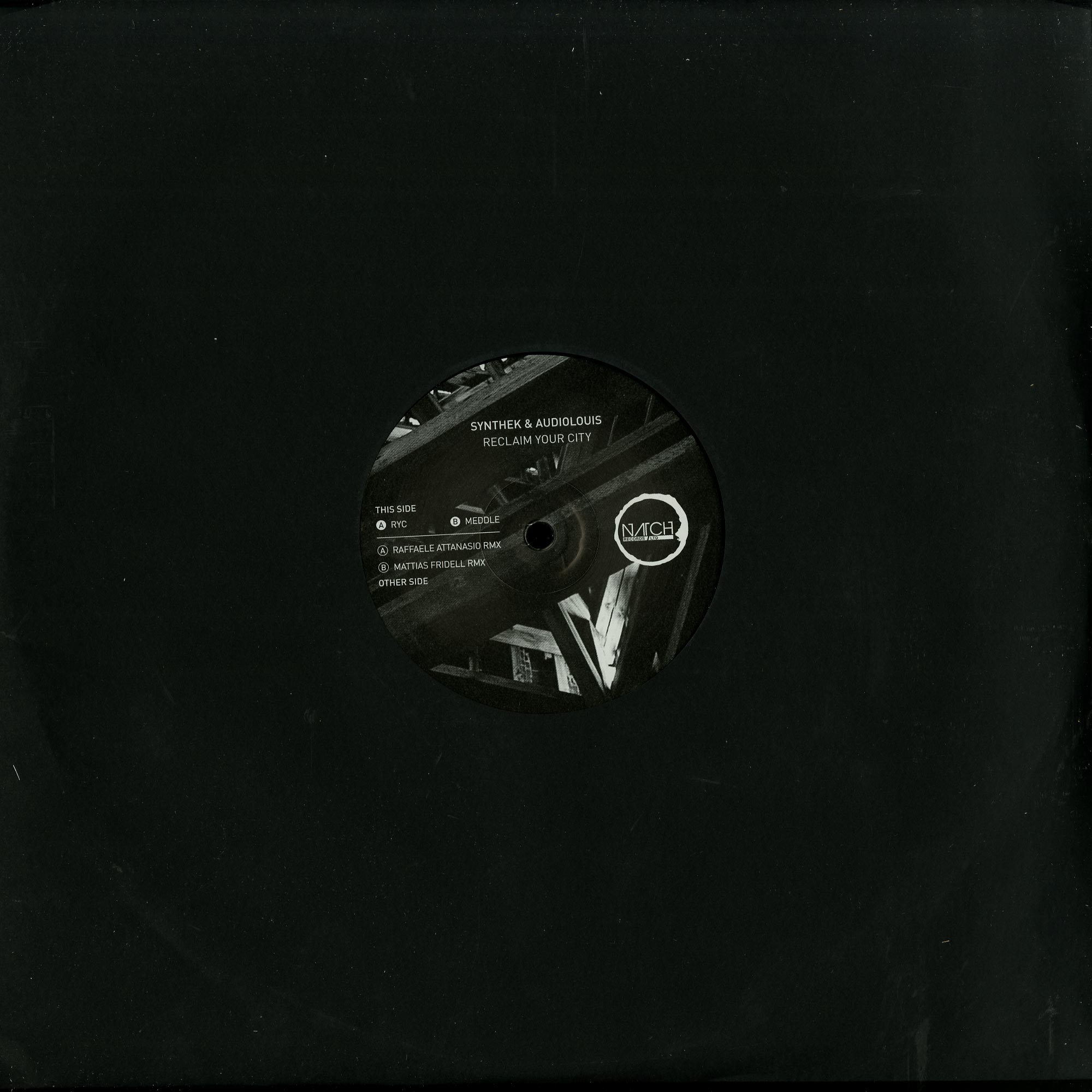 Synthek & Audiolouis: Reclaim Your City [Natch Ltd]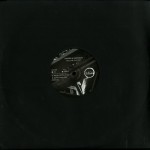 La quarta release su Natch LTD si mostra tutti i modi per avvicinarsi alla Techno moderna. Reclaim Your City è acida discendente all' undergorund, ci porta nelle profondità delle linee di basso più scure, mentre Raffaele Attanasio fa decollare il suo remix con un esplosione realmente efficace sui dancefloor. Meddle mostra al meglio lo stile puro della Natch,  che Mattias Fridell remixa infettando con un pattern ritmico vario e potente. Sicuramente un solid EP!
 The fourth release present many ways to approach modern Techno. Ryc is an acid descent to the underground, driven to the depth by the darkest basslines whilst Raffaele Attanasio take off with a bangin' remix really efficient on the dancefloor. Meddle shows the pure Natch style at its finest, which Mattias Fridell remix infect with a diverse and powerful hythmic pattern. Definitely a Solid EP.
Tracklist:
Synthek & Audiolouis – Meddle (Original Mix)
Synthek & Audiolouis – Meddle (Mattias Fridell Remix)
Synthek & Audiolouis – RYC (Original Mix)
Synthek & Audiolouis – RYC (Raffaele Attanasio Remix)
BUY VINYL: http://hardwax.com/69693/synthek-and-audiolouis/reclaim-your-city/