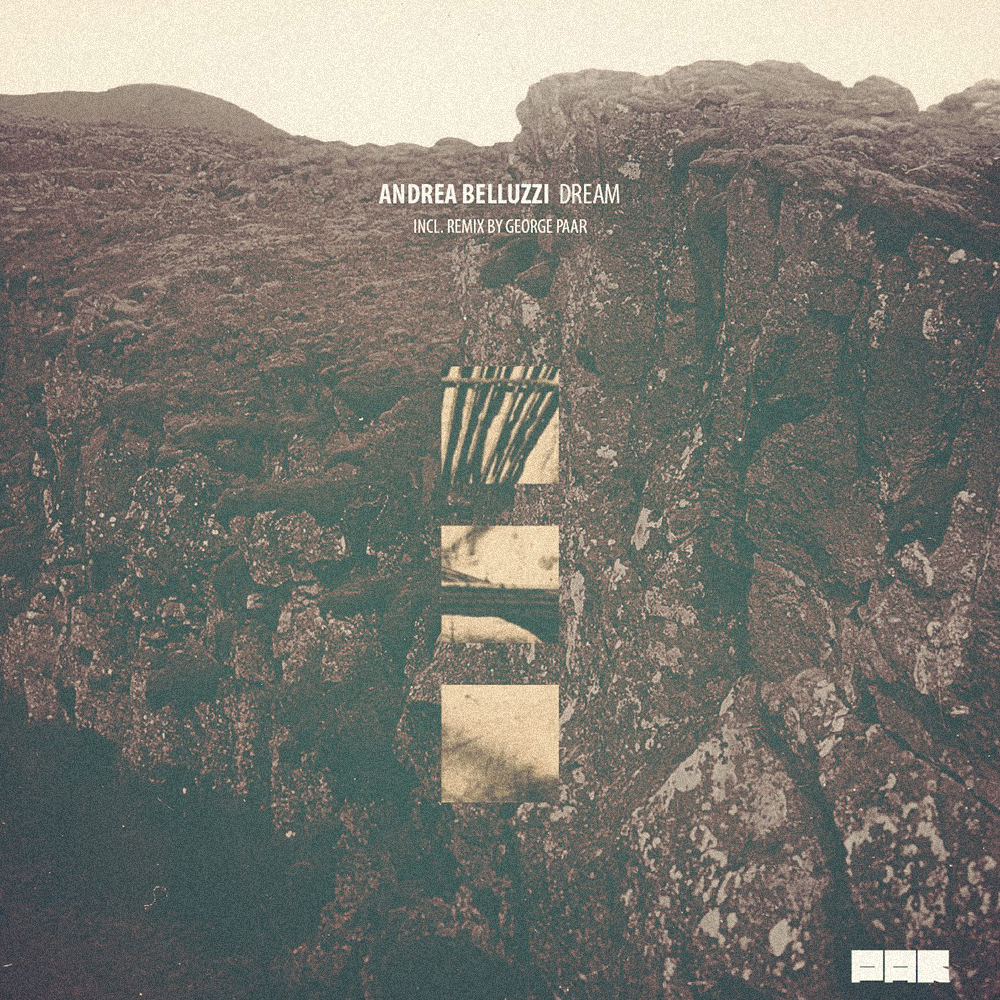 Andrea Belluzzi – Dream EP [Par Recordings]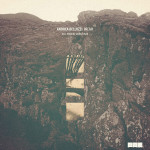 Andrea Belluzzi è un producer di esperienza nato in Italia con sede a Berlino. Questo è il debutto di Andrea con Par Recordings. Una release composta da due original tracks e un remix per l' etichetta di George Paar. Andrea gestisce una propria label, LIMITED fuori Berlino, rilasciando solo vinile. Diamo il benvenuto Andrea nel nostro gruppo.
Andrea Belluzzi experienced producer from Italy based in Berlin. This is Andrea's debut with Par Recordings. A record composed of two originals and a remix by label head George Paar. Andrea runs his own LIMITED label out of Berlin, releasing vinyl only. We welcome Andrea to our Camp. 
Tracklist:
Dream (Trip Version)
Dream (George Paar Fiery Remix)
Anklast (Original Mix)
BUY TO BEATPORT: http://www.beatport.com/release/dream/1126117