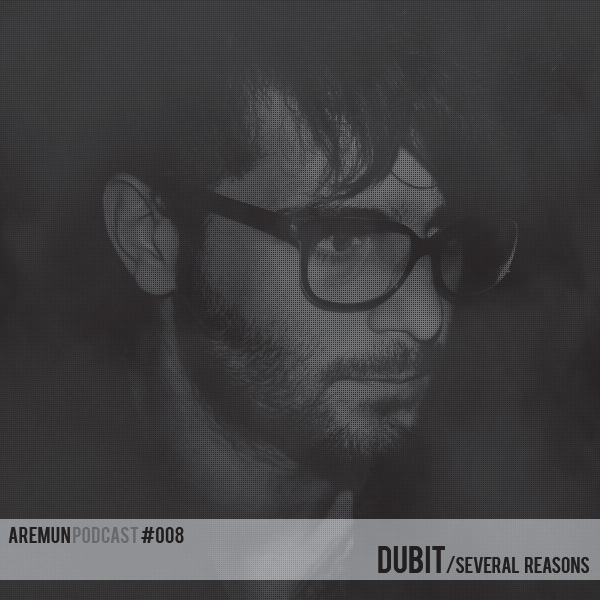 AREMUN PODCAST 008 – DUBIT (SEVERAL REASONS)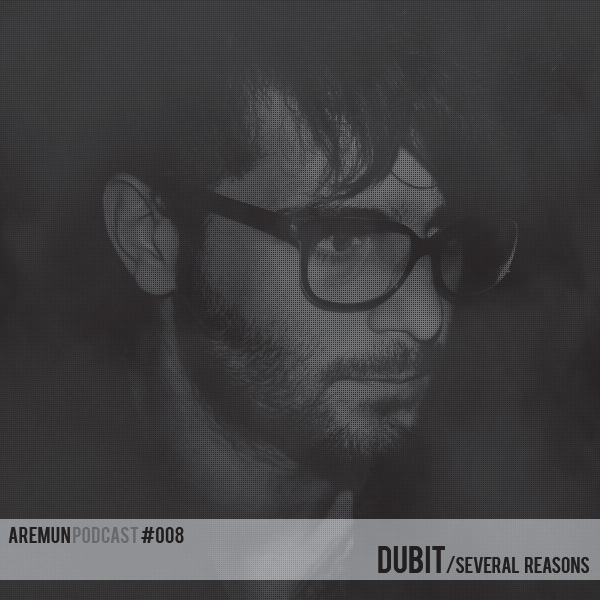 Aremun Podcast 08 – Dubit (Several Reason) by Aremun Podcast on Mixcloud
Bio:
Born from the meeting between the sound design, the techno and IDM, the project Dubit ranges from dub techno to industrial and intends to preserve the groove as a stimulus to the movement by creating melody with dynamic percussion, clicks and glitch influences.
The intent is to tell a story upsetting the canons with a typical changes but direct. The creation of the sound has no limits: from hardware to software, from analog to environment recordings. Potentially all the elements that we use in life are instruments for our music.
Always involved in new collaborations and types of live performance act, founder of Several Reasons Recordings [severalreasons.net] and Soluxion Records [soluxionrecords.net] he lives in Berlin and is active playing in Europe and not only. Expert of sound engineering, psychacoustics, logic and post production, he founded Soluxion Lab Mastering with another great Italian artist, Alhek, a project based in Berlin and in growth and in expansion. Those are a few of our skills: mastering, sound engineering and others project typologies connected to technologies applied to therapy and communication.
The extreme experimental and IDM is entrusted to new pseudonyms whose name is not revealed. It is left to chance their knowledge.
Facebook / Soundcloud / Bookings
Tracklist:
01. Dubit, Scalameriya – Prowl / Several Reasons Recordings
02. Scalameriya, Dubit – XXX / XXX
03. Dubit – Sunday morning to the church / CRS Recordings
04. Dubit – Elliptik / XXX
05. David Reina – Rotor / Kidnapping Netlabel
06. Dubit – Cubik / XXX
07. Dubit – XXX / XXX
08. Dubit – 7th Floor / Natch Records
09. Dubit, ALHEK – SN1987A (Dubit's Implosion) / PAR Recordings
10. Dubit – True lie / Natch Records
11. Shader – Reaper / Eklero Records
12. VSK – Forced / Sonntag Morgen
13. Knobs – Grit (Bas Mooy Remix) / Nachtstrom Schallplatten
14. Tortured – Inhale (Audio Injection Remix) / Dead Cert Records
15. Daniele Crocenzi – The Raid EP (Dubit remix) / Mesheland