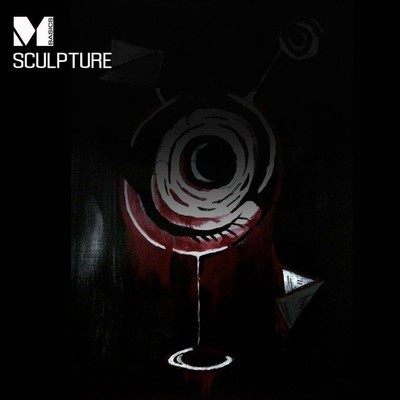 Unam Zetineb – Sculpture EP [Mono Basics]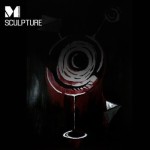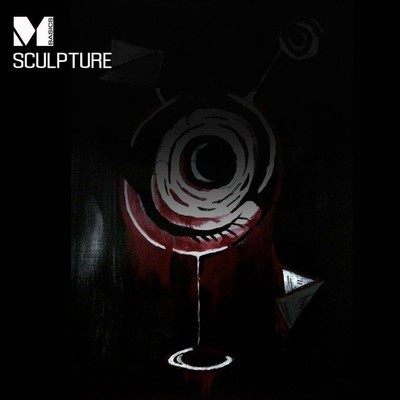 Unam Zetineb,  giovane produttore di Siviglia (Spagna) ci propone tre tracce di techno moderna e dark come solo lui sa fare. Il remix di Kuniaki Takenaka alias "Revolver Voltex" completa la release nel migliore dei modi. Bella!
The young producer from Seville (Spain) shows three tracks of modern and dark techno.. as he knows how to do. The remix by Kuniaki Takenaka aka "Revolver Voltex" completes the release in the best way. Yes!
Tracklist:

Unam Zetineb – Corporation (Original Mix)
Unam Zetineb – Z Factor (Original Mix)
Unam Zetineb – Tinha (Original Mix)
Unam Zetineb – Tinha (Kuniaki Takenaka aka Revolver Voltex Remix)
[soundcloud url="http://api.soundcloud.com/playlists/7640432″ params="" width=" 100%" height="450″ iframe="true" /]