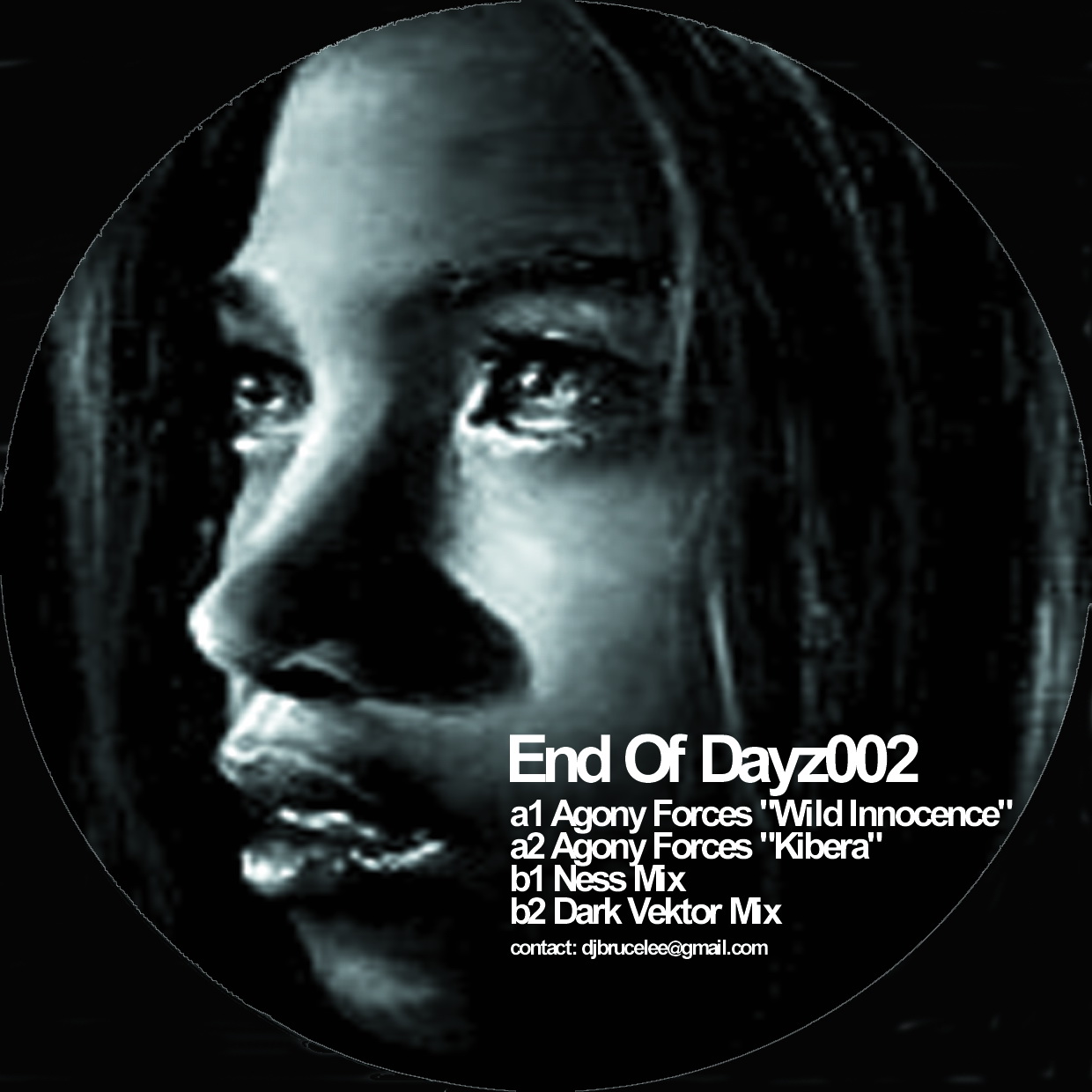 Agony Forces – End Of Dayz 002 [End Of Dayz]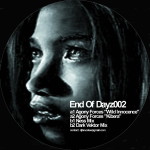 Questo è il secondo vinile per l'etichetta spagnola collegata al Discoteca Paradiso Record Shop. Agony Forces (Lycaon), duo composto da PEARL and Sharin esprimono la loro esperienza meglio che mai. Stanno crescendo sempre di più. Alta qualità di techno moderna. Uno dei due remix è firmato da un artista che non ha bisogno di presentazioni: Ness. Il suo stile è inconfondibile. La sorpresa è l'altro remix firmato da Dark Vektor, pura electro che non si sente più di questi giorni.
This is the second vinyl for the Spanish label that is connected to Discos Paradiso Record Shop. Agony Forces (Lycaon) express their experience better than ever. They are growing more and more. Very high quality of modern techno. One of the two remixes is signed by an artist who doesn't need any introduction: Ness. His style is unmistakable. The surprise is the other remix signed by Dark Vektor, pure electro that we don't hear much of these days.
Tracklist:
A1 – Agony Forces – Wild Innocence (Original Mix)
A2 – Agony Forces – Kibera (Original Mix)
B1 – Agony Forces – Kibera (Ness Mix)
B2 – Agony Forces – Kibera (Dark Vektor Mix)