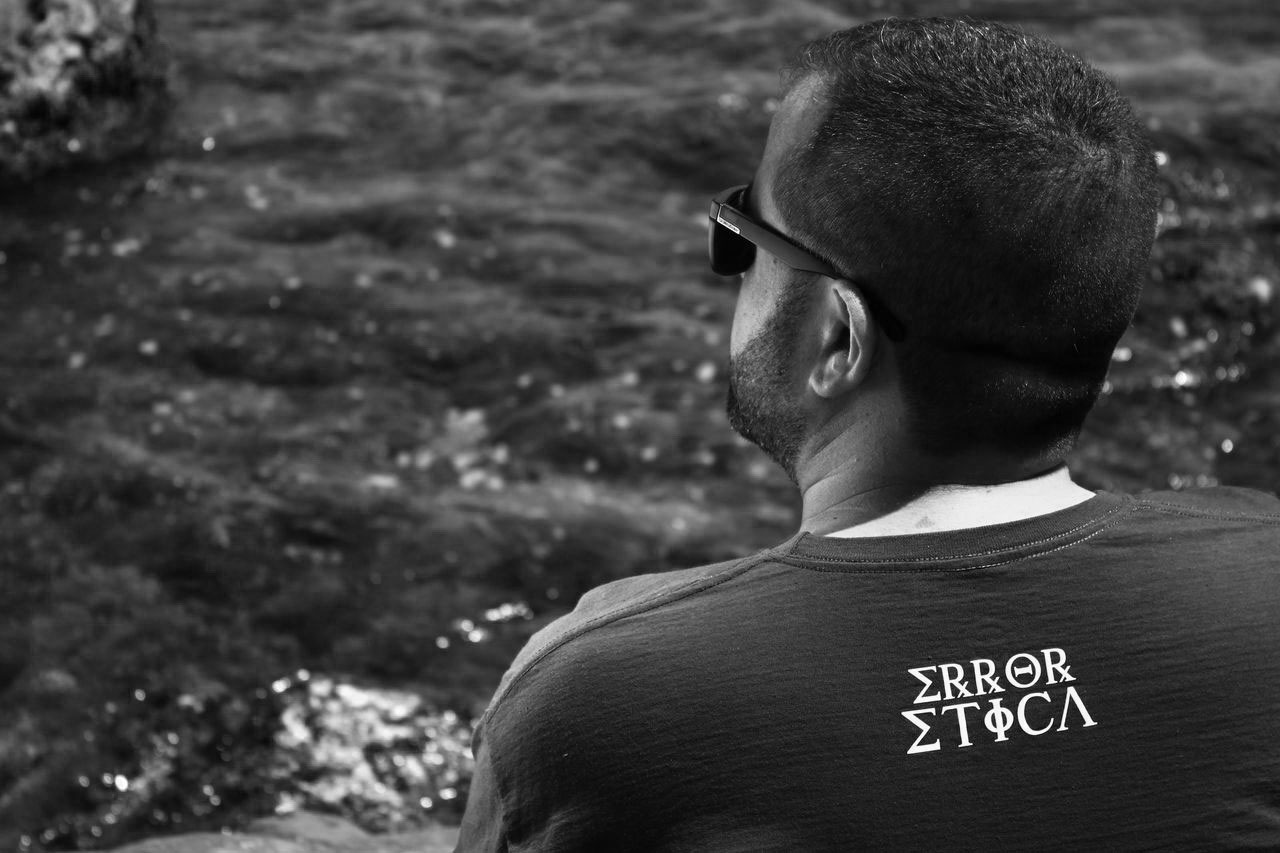 Intervista a Victor Martinez (Psychoskunk Recordings)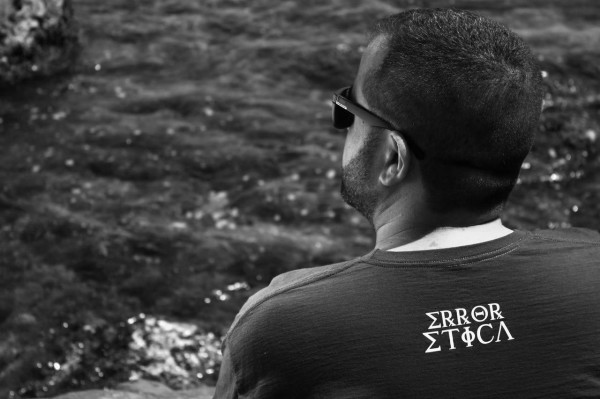 Hi Victor,
thanks for accepting the interview for Aremun.Com
Thx for the support!! Hugs!!
1. How did you approach into electronic music?
My father is a serial Lover music and i had always vinyls in my home of funk, disco, rock etc..
2. What was the first club you've played?
In Lope de Vega Discotheque, in 1994 i had 14 years old, Always remember this moment, I trembled pulse jajaja..
3. What were the first records you bought and the first artists who have marked your childhood?
I played EBM, Acid and Techno-trance, In this years i worked on summers in a record shop of my town , and i bought records of Front 242, Nitzer Ebb, Resistance D, Hardfloor, etc.. various years later we started to get American material: M-plant, Axis, Red Planet etc…
4. On average how much time to you spend in the studio? Do you like to finish tracks quickly or do you like to stretch the process a bit?
There are tracks that end quickly and others take me more time, try to work in the studio a minimum of 5 hours a day,
5. With which instruments did you start producing music and how it made your study today?
I Start producing with a Roland 303, Sampler Akai 3000 and old PC for sequencer, and today use Logic 9, Access Virus A, and various external insert modules,
6. What mostly inspires you when you are producing a track? Do you listen other musical genres?
I Try that my productions are different and do not resemble anything, yes i listen more music Hip-hop , Rock, Dark wave etc… Tropic of Cancer, The Soft Moon, Thom Yorke, etc..
7. Tell me about Psychoskunk recordings;
I create Psychoskunk in 2004, by concerns that I had to show my music, and the artists that  liked, I had a pretty tough season for the problems that with the payments from distributors, Today Psychoskunk is formed by Alberto (Quorum One), who is the label manager  with me, and Mercedes, she is the brain for the graphic design,
8. There's a track that you prefer among all the ones you've made ?
The Dark Returns in Grovskopa´s label Pohjola.. and The Saints of Luxury in Psychoskunk…
9. What's in the bag records of Victor?
I always playing tracks of Exium and Oscar Mulero, and i like Shifted, P.A.S , Obtane, Orphx, NX1, Ness, Function, and many more…
10. Last question … What can we expect from Victor in 2013?
For this year its coming soon new references, New Etichequetta Nera, i rework one track for Tunnel with Corvin Davis and Darren Quail(Animal Farm) and the new PSK08 (Limited copies transparent vinyl) with Exium, for the next month, and after the summer, one ep for Rising records with rmx of Oscar Mulero, Ness y Adriana Lopez , and one track with my alias Error Etica for Shades records with Korova.
BIO: Victor Martinez is the owner of Psychoskunk Recordings, Producer, Dj and sound researcher but also a reference in the north of Spain regarding techno music.
With a career that spans over a decade Victor Martinez has developed a unique and personal style and can be seen in particular dj sets that venture through the many subgeneres of electronic music.
Victor has worked for foreign labels: Sect records (London-UK), Pohjola (Sweden), Subsequent (Argentina), UTCH (Chile), D-Reflection (Netherlands), Lycaon (Spain) etc ..
His records and productions are regularly charted and played the likes of: Oscar Mulero, Claude Young, Luke slater,Developer, Marcel Dettmann, Chris Liebing, Lucy, Speedy J, DVS1, Tommy Four Seven, Adam X, Developer, Jonas Kopp, Xhin and many more..Nowadays, he is playing new project "Error Etica" which has the essence on the deeper side of life. Experimental, deep and dark sounds, departure from the hard rhythmic on behalf of way of understanding techno now a days, a sound carefully crafted and skillfully developed.
Present the entire album in his label Psychoskunk with 4 vinyls with special rmx of the more avant techno artist in Europe (Obtane, Claudio Prc, Ness Deepbass,Nx1) and making new tracks and rmx for Shades recs, Shapeless and Etichetta Nera in Italy, Rising records (Bcn) and Sonic Mind Recs (Kalamazoo USA).
Being faithful to his style and philosophy, Victor is in a continuous evolution betting for new sounds and new dimensions in the techno scene and bound to evolve in various fields of contemporary creation.