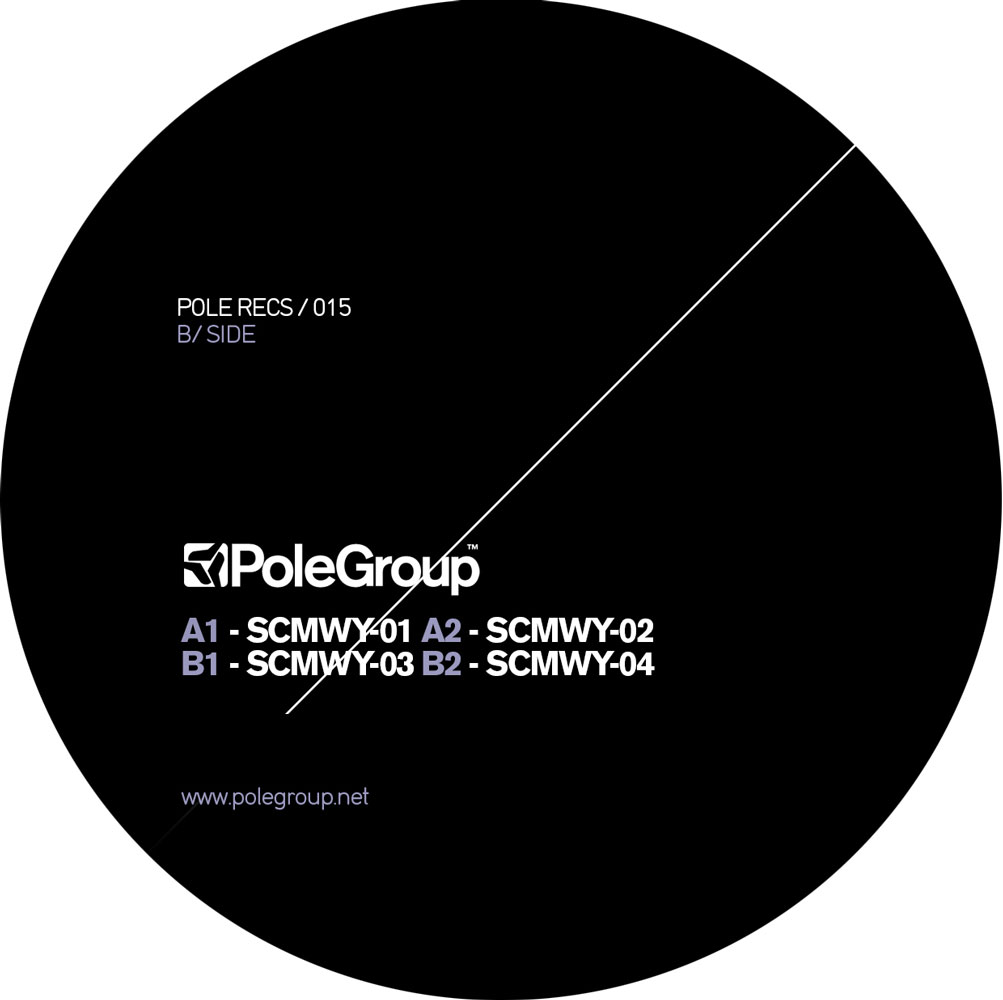 Spherical Coordinates – Polar Angle EP [PoleGroup]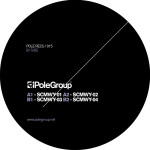 Here's a brand new stellar cooperation by Oscar Mulero & Christian Wünsch. The duo's commitment is to depart from their trademark sound in search of a new transmission.
They join software and hardware to create this four-piece EP that explores the deeper side of techno, heavily inspired by space and futurism, focusing on liquid textures, harmonic sequences and classic drum machine sounds, yet preserving the danceable feeling.
SCMWY-01 is a journey to the space out there; evolving structures, hypnotic sequences and old school drum programmings. Perfect for lift off.
SCMWY-02 fattens the drums and adds drones and sweeps over a repetitive analogue pulse that runs all over the score.
On the flip side, SCMWY-03 is like the next step on this sci-fi movie; a mutated arpeggio line, high frequency atmos, sizzling drums and futurism.
Closing the release is the last track, SCMWY-04, which speeds up the tempo, again providing a liquid main sequence, sharpening the beats and adding Mills-style arpeggiated lines to create an obsessive feeling.
Four tracks of deep space and timeless techno that mean a new direction for these veterans' trademark sounds. As always, available on pieces of round plastic and encoded digital files.
SPHERICAL COORDINATES
Polar Angle EP
Tracklist
A1 – SCMWY-01
A2 – SCMWY-02
B1 – SCMWY-03
B2 – SCMWY-04
[soundcloud url="http://api.soundcloud.com/tracks/75330341″ params="" width=" 100%" height="166″ iframe="true" /]