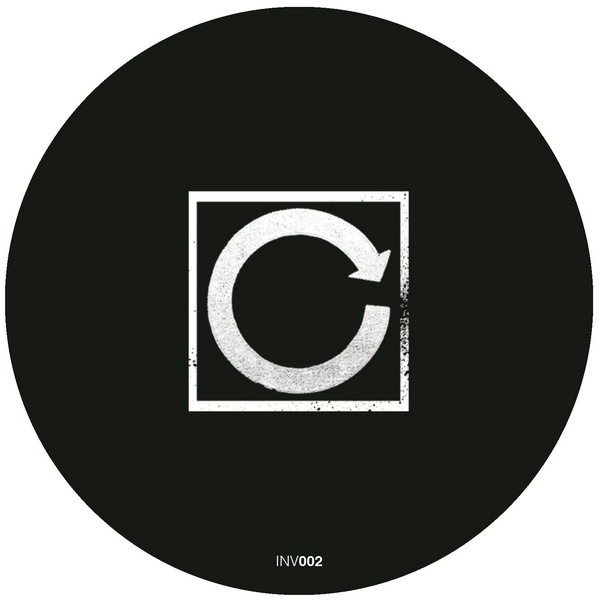 Regal – Remixes [Envolve]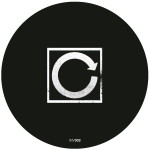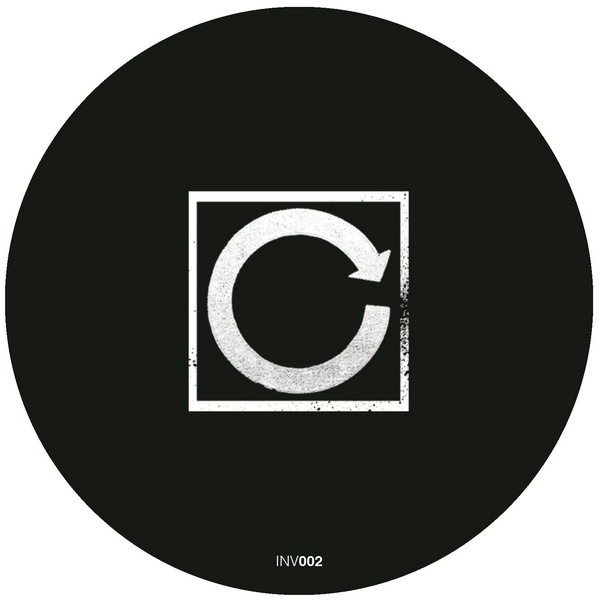 Dopo il successo del primo EP, Involve ritorna con un Ep di Remixes, firmato da tre grandi artisti della scena techno. 'Thrive è remixato da due veterani: Mark Broom e Pacou. Mark fa una versione allettante e più techno della traccia originale. Pacou si presenta con una versione completamente diversa, incredibile breakbeat ! 'Pulzar' è remixato da Jeroen Search, che non sbaglia un colpo! Incredibile secondo vinile per questa etichetta!
After the success of the first EP, comes the remix EP signed by three great artists of the techno scene. 'Thrive' is remixed by two veterans: Mark Broom and Pacou. Mark makes a very attractive and more techno version of the original track. Pacou shows a version completely different; amazing breakbeat! 'Pulzar' is remixed by Jeroen Search, who is never wrong at the time! Powerful second vinyl for this label.
Tracklist:
A1 – Regal – Thrive (Mark Broom Remix)
A2 – Regal – Thrive (Pacou Remix)
B1 – Regal – Pulzar (Jeroen Search Remix)
[soundcloud url="http://api.soundcloud.com/playlists/2722858″ params="" width=" 100%" height="450″ iframe="true" /]