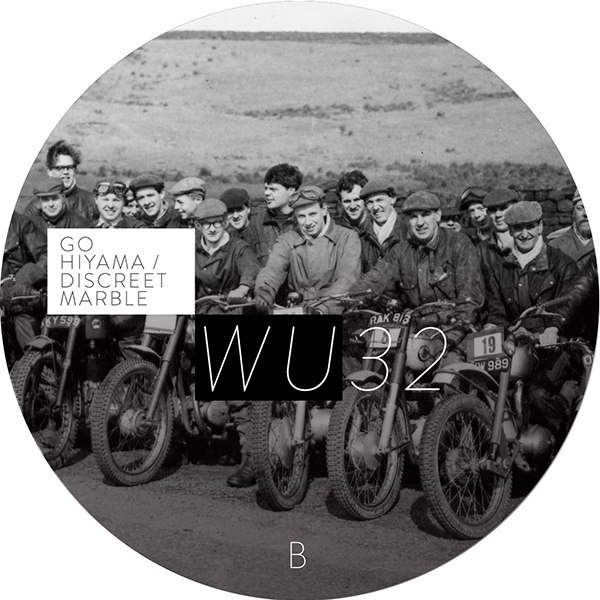 Go Hiyama – Discreet Marble [Warm Up Recordings]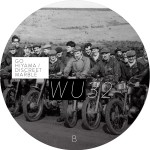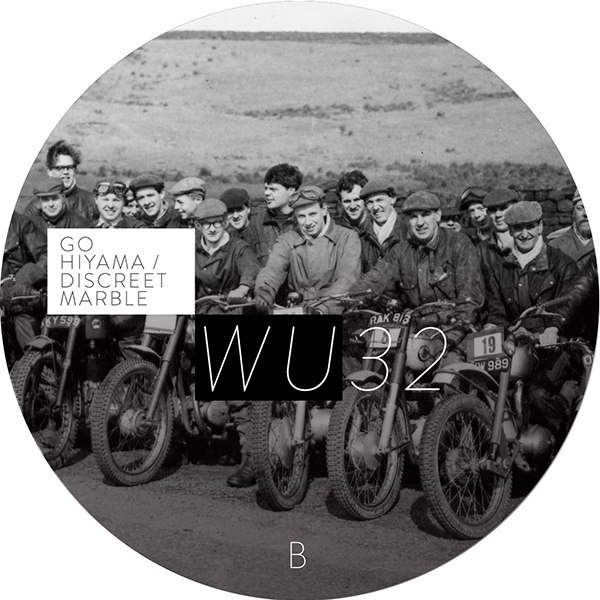 The Japanese lord of darkness comes back home with this brand new release. Go Hiyama has more than 30 releases to his name, with labels such as Perc Trax, Token, Coda, Audio Assault and our very own Warm up.
This time he delivers three original tracks, plus two Oscar Mulero remixes; five tracks of the purest techno around: incisive, cyclical and futuristic.
On the A side, "Dull acuity" is a power-fuelled track with repetitive synth sequences, massive kick drums and shuffled 909 hi hats. Subtle micro drones fly over the beat, constantly evolving and changing.
"Common Blank" starts with broken rhythms till the metallic percussions come in. A high-pitched pad sound adds tension to the arrangement, as do various digital noises.
On the B side, Oscar Mulero reworks "Common Blank". He uses fatter kicks, but preserves the broken rhythms, and the same opaque and grey sounds you can hear on his latest album, Black Propaganda.
"First refusal" slows down the speed a lot, introducing organic Koto sounds, and guitar-like sequences. Dreamy atmospheres add melancholy to the overall feeling, creating a great intelligent techno track with an industrial gothic flavour.
A varied and complex EP that brings our label back to action with this veteran producer from Japan.
As a Digital bonus, Oscar Mulero provides an additional remix of "Common Blank" directly focused on the dance floor, changing to 4/4 beats, adding metallic percussion and an obscure approach to the dance floor.
Available on good old wax, and zeroes and ones.
Tracklist:
A1: "Dull Acuity"
A2: "Common Blank"
B1: "Common Blank" (OM rmx)
B2: "First Refusal"
DIGITAL BONUS: "Common Blank" (OM rmx 2nd edit)
BUY TO BEATPORT: http://www.beatport.com/release/discreet-marble/1024784