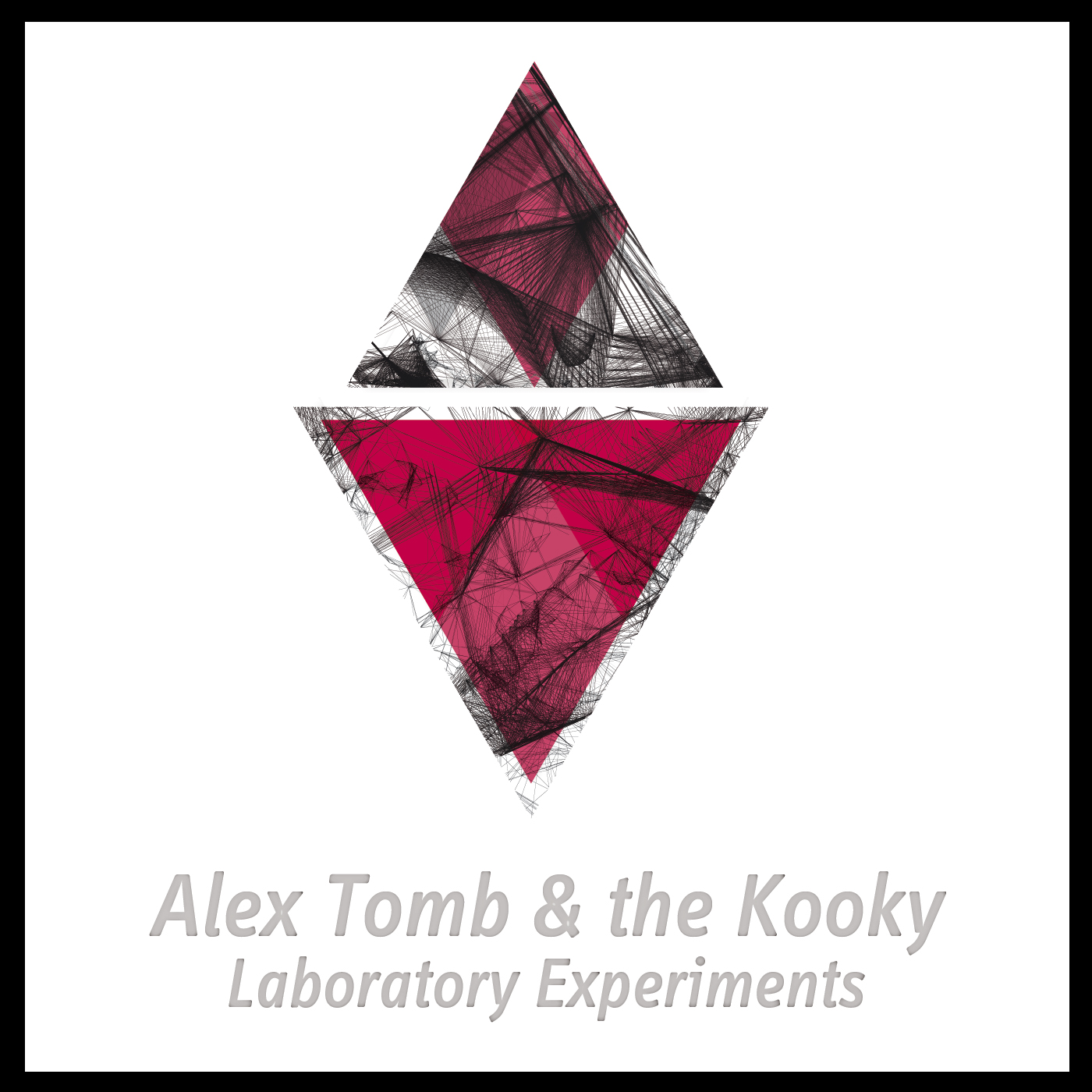 Alex Tomb & The Kooky – Laboratory Experiments [LCR Records]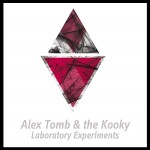 Prima release di Alex Tomb su LCR, e che prima release! Sorprendenti 3 tracce killer!
1.  An inspiration viene con un pieno di melodie e grandi emozioni.
2. Pitta è la traccia killer dove raggiunge il picco massimo!
3. Super Glue ha un suono coinvolgente old school, che non ti lascia in pace in nessun momento.
Veramente una release di qualità per il debutto di Alex su LCR.
LABORATORY EXPERIMENTS is a must!
First release from Alex Tomb on LCR, and what a first release! Amazing 3 super killer tracks!
1. An inspiration comes with full of melodic and great feelings.
2. Pitta is the real killer of the packege peak time track !!
3. Super Glue is a addictive old school sounds, don't leave you alone at any time.
Really quality release from Alex on his debut on LCR.
LABORATORY EXPERIMENTS is a must!