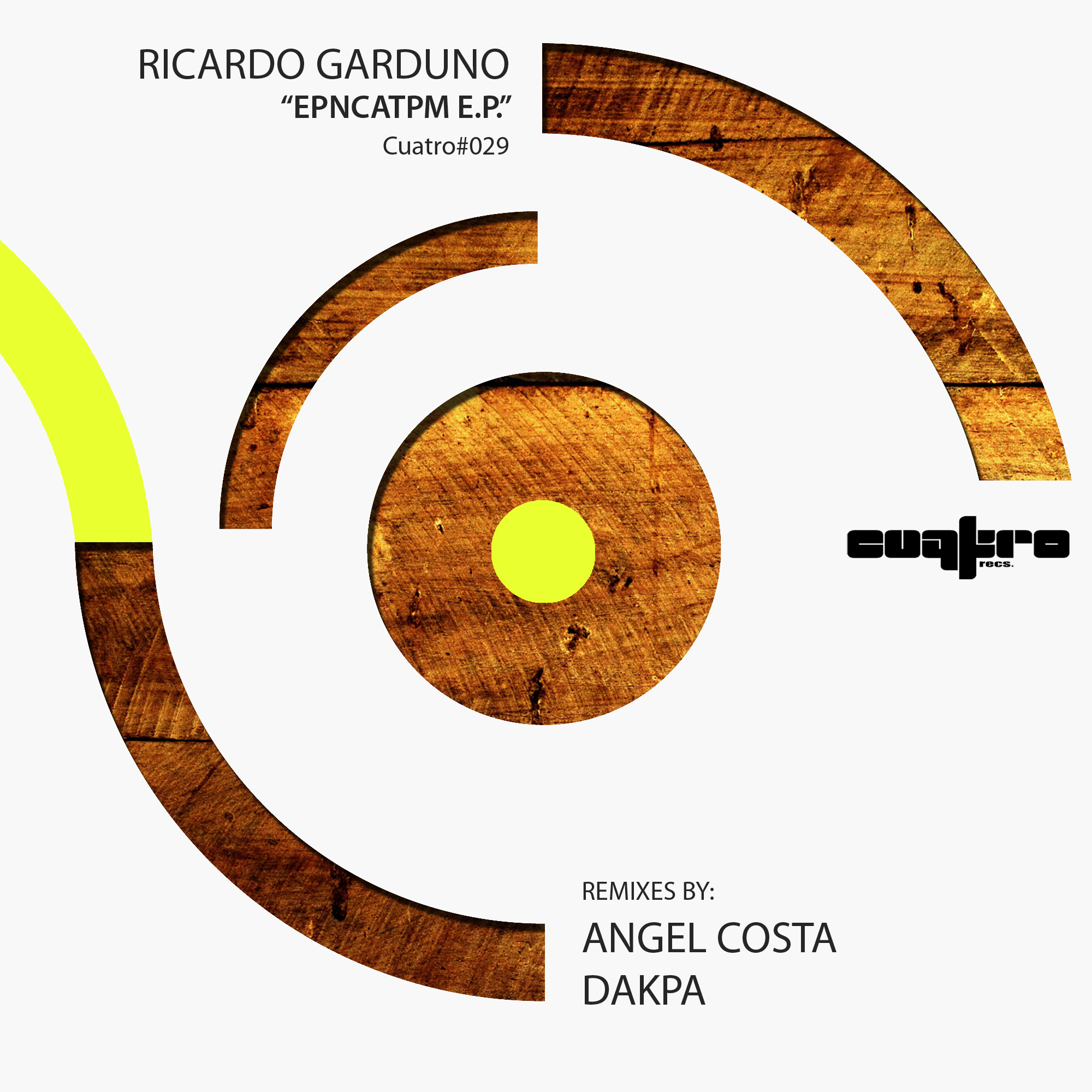 Ricardo Garduno – EPNCATPM [Cuatro Records]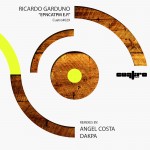 Techno giusta e solida! Due original track firmate da Ricardo Garduno (https://www.facebook.com/djricardogarduno), un remix firmato da Angelo Costa (CLR, Micro.Fon, ecc) e un remix più groovy, firmato Dakpa.
Proper and solid techno !! Two original tracks signed by Ricardo Garduno . One remix signed by Angel Costa (CLR, Micro.Fon, etc.) and one remix more groovy, signed Dakpa.
Tracklist:
Ricardo Garduno – EPNCATPM (Original Mix)
Ricardo Garduno – User (Original Mix)
Ricardo Garduno – User (Angel Costa Remix)
Ricardo Garduno – User (Dakpa Remix)
Artist: Ricardo Garduno
Title: EPNCATPM EP
Label: Cuatro Records
Cat.N: Cuatro027
Format: DIGITAL DOWNLOAD
Release: 30 October 2012