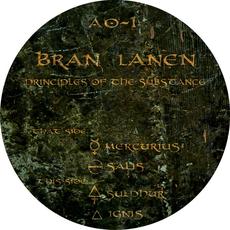 Bran Lanen – Principles Of The Substance [Ars Obscurae ]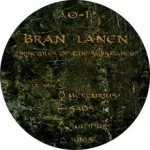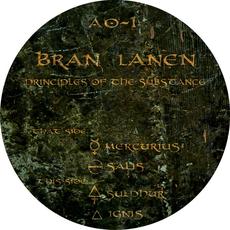 "Ars Obscurae" è una etichetta discografica incentrata nella dark and deep techno. .
La sua attività si basa sulla pubblicazione di musica ispirata da una fondazione concettuale connessa alle arti mistiche e tradizioni, magia, religioni, la fede… del lato oscuro.
Tracklist:
A1 – Bran Lanen – Mercurius (Original Mix)
A2 – Bran Lanen – Salis (Original Mix)
B1 – Bran Lanen – Sulphur (Original Mix)
B2 – Bran Lanen – Ignis (Original Mix)