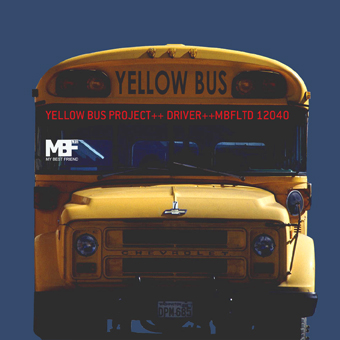 Yellow Bus Project – Driver [MBF Ltd]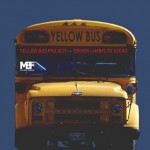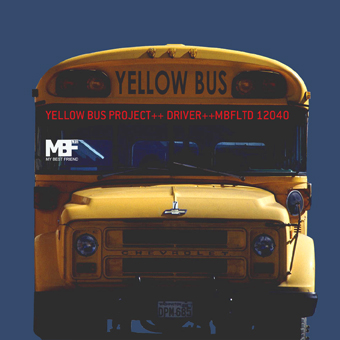 Non possiamo dire molto su questo progetto per noi tutto questo è molto sconosciuto ancora, ma in realtà non mi importa, dal momento che la musica è sensazionale.
Questa produzione teck house è a tutti gli effetti una produzione potente, mantenendo fino alla fine una profondità unica e ricercata.
Tutto questo vale molto per l'apertura brano "Driver". Questa traccia ha tutto lo spirito della brezza estiva, simile alle tracce delle meravigliose produzioni Playhouse che ci sono state in passato.
"Driver" cattura realmente per la gioia e la felicità che esprime, semplicemente perfetto per MBF LTD.
"Primitive" inizia asciutto come i suoni del deserto. I serpenti a sonagli come effetti sonori, shaker e bongo combinati in un ritmo superbo. L'accenno di Baleari sound è molto convincente e ancora tagliente e innovativo, quindi assicuratevi di suonarlo anche alla fine dell'estate.
"One Night In Afrika" suona essenziale, con alcuni sample vocali di cori africani, ma gli stop e le ripartenze improvvise creano un ottimo feeling, il sound perfetto per far muovere la pista.
We cannot say much about this project for us all of it is very much unknown, but we really do not care, since it is stunning music.
This sweet techno house production is by all means a powerful and mighty production keeping the deeper end of things and making it a moody encounter for every one listening and dancing to this tune.
All of this applies very much to the opening track "Driver". This track has all the summer breeze spirit, similar to that of some of the wonderful Playhouse productions had in the past.
"Driver" really captures so much joy and happiness it sticks out and was just perfect for MBF LTD.
"Primitive" starts with sounds as dry as sounds you will hear in the desert. Rattlesnakes like effect sounds, shakers going bongo combined with a superb groove. The Balearic touch is very convincing and still edgy and innovative, so make sure you play this in the summer.
"One Night In Afrika" is a true slacker, takes in some original snippets of African vocal samples but relies more on it's nice "stop and go feeling" and perfect sound design that makes this track so worth while. A true summer surfer.
Info: http://www.traumschallplatten.de/mbfltd/mbfltd12040/mbfltd12040.html