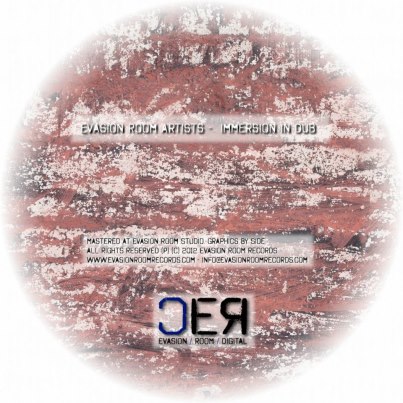 Various Artists – Immersion In Dub [Evasion Room Digital]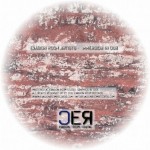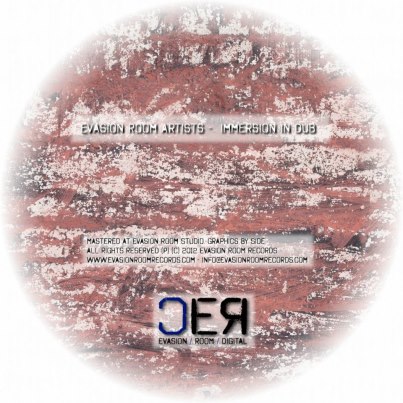 Evasion Room Records è lieta di presentare la prima V/A con 11 brani dei nostri artisti. La compilation va dal puro dub di Weight & Treble alll' interpretazione moderna e dark di Sonitus Eco, attraverso differenti contaminazioni.
Evasion Room Records is proud to present is first V/A featuring 11 tracks from the artist we trust in. The compilation goes from the purest dub of Weight & Treble to the modern and dark interpretation of Sonitus Eco, trough different contaminations. 
Tracklist:
Weight & Treble – Blind Star (Original Mix)
Phase I – Solar System (Original Mix)
The Nautilus Project – Left & Lost (Original Mix)
Christian Kroupa – Night Talk (Original Mix)
S_EncE – Offshore (Original Mix)
Stefan Gubatz – Salt (Original Mix)
Father OhmikRon – Sunshine Dub (Original Mix)
Future 16 – Who Is 16 (Original Mix)
Sonitus Eco – Serra (Original Mix)
Christian Kroupa – Untrue Reality (Original Mix)
The Parallel – Spacetime (Original Mix)