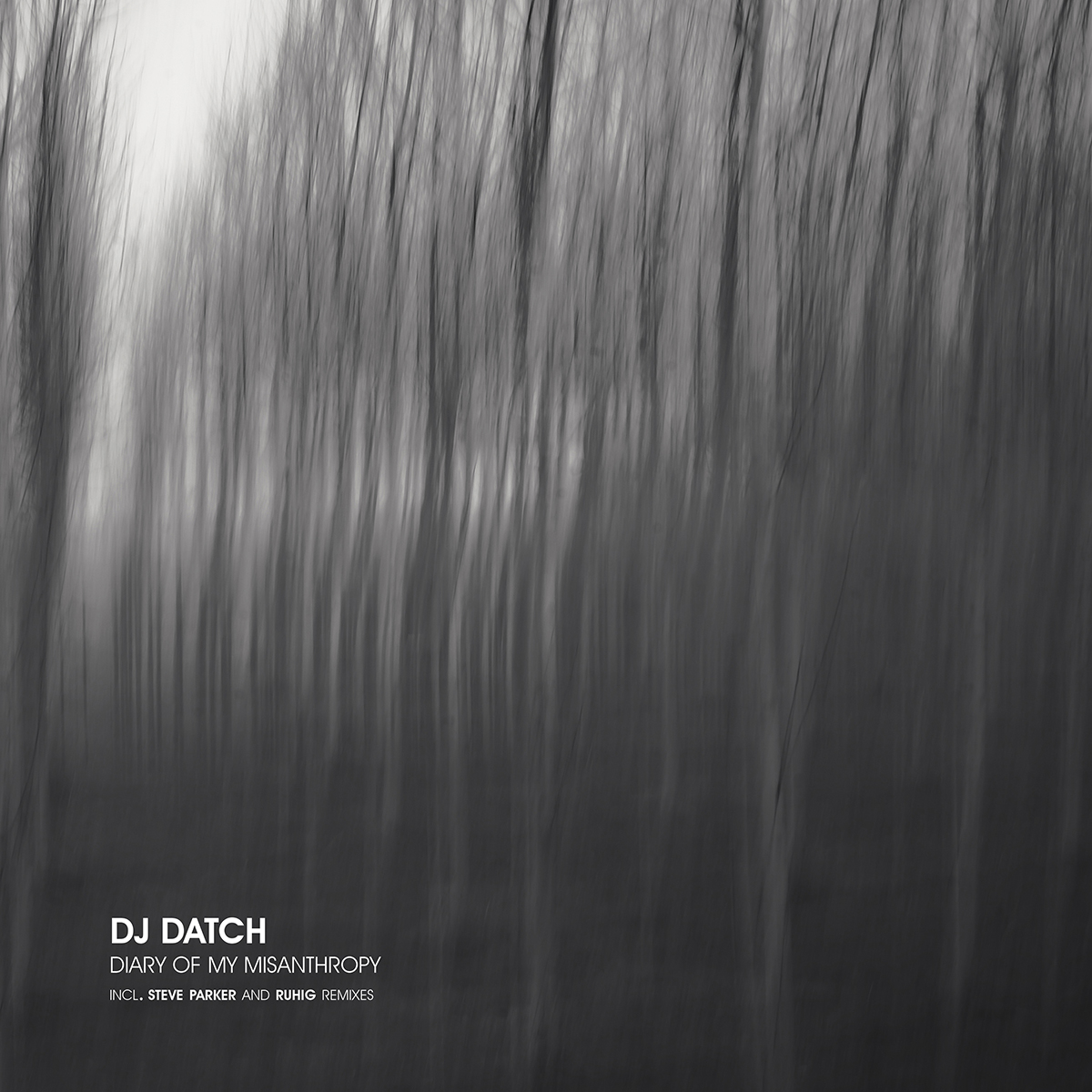 Dj Datch – Diary of my Misanthropy [No Way Records]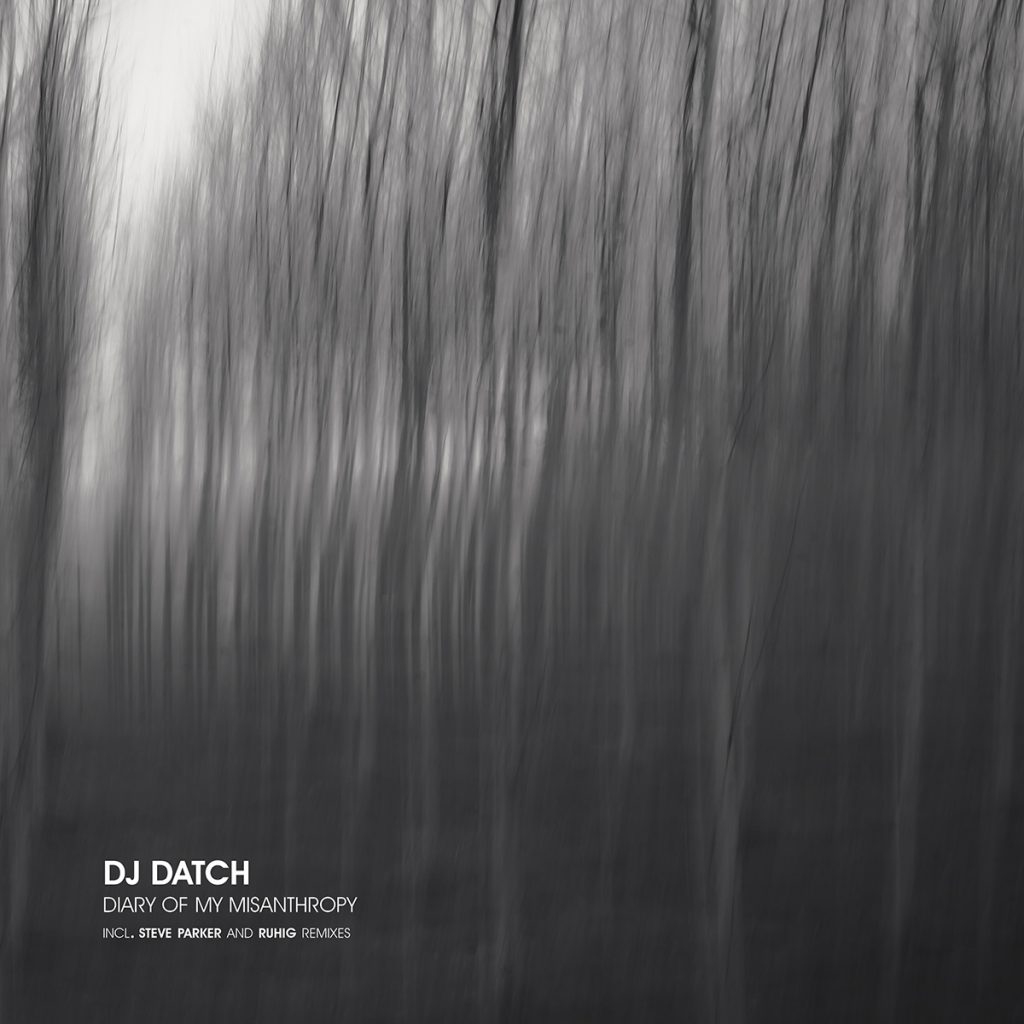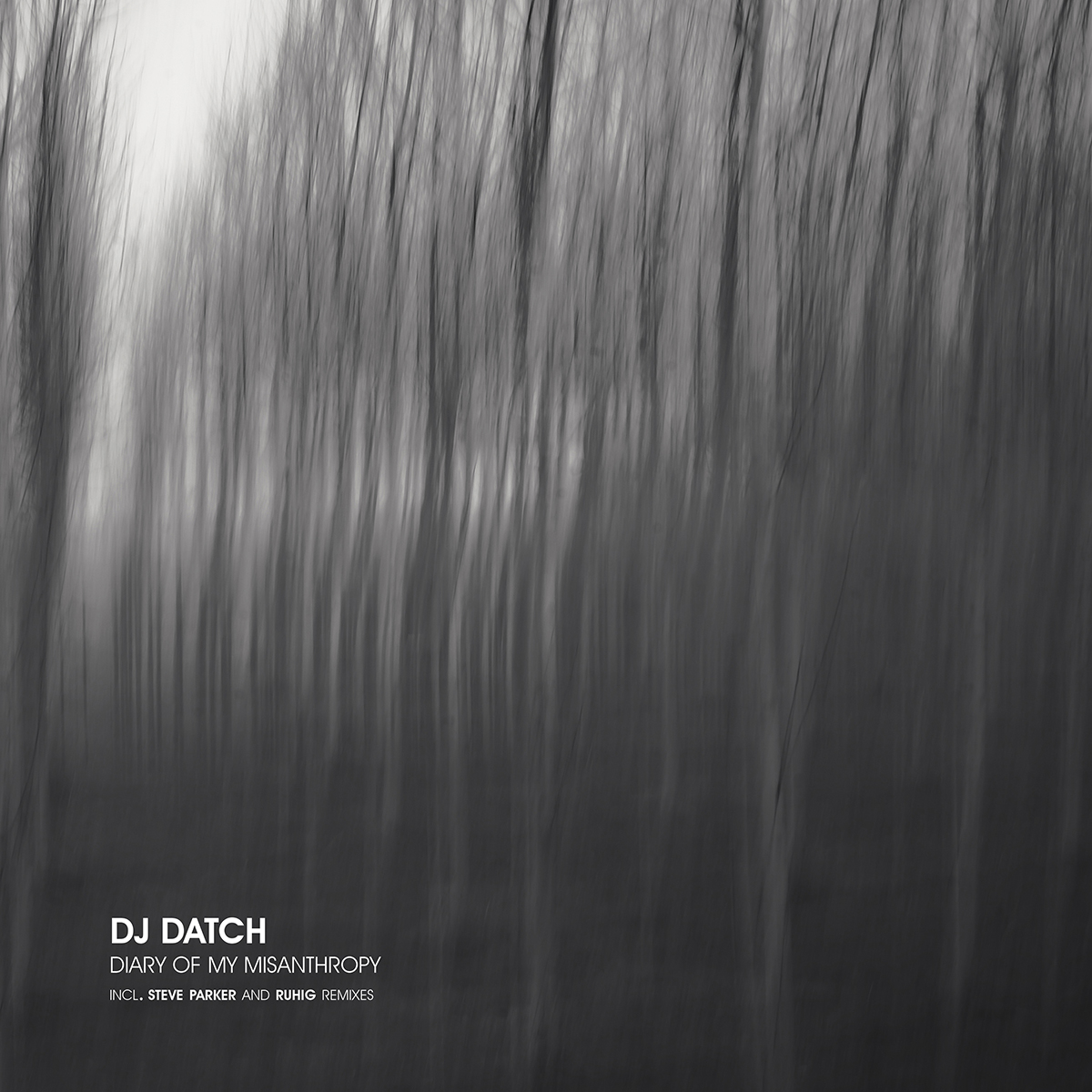 Dopo l'ep Atlantis pubblicato nel 2019, il produttore Dj Datch torna sulla No Way Records con "Diary of my Misanthropy".
L'anno scorso questo produttore italiano ha firmato un EP con 3 brani originali e un remix del giovane talento Andrea Cossu.
In quest'ultima release, ancora una volta DJ Datch presenta una techno penetrante ma, a differenza del suo precedente lavoro su questa etichetta, il formato è in vinile.
L'ep è composto da due original e due remix affidati alle esperte mani del portoghese Steve Parker e il connazionale Ruhig.
Il brano che da il nome all'ep riflette perfettamente la coerenza che DJ Datch usa per creare techno con atmosfere limpide e pompanti, dove una ipnotica bassline si avvolge sinuosa intorno a una ritmica marziale e incalzante.
Steve Parker reintepreta Diary of my Misanthropy conferendogli tonalità meno oscure, aggiunge più armoniche e un suono più brillante, la linea di basso, come la cassa, suona con un tono più nitido, quindi l'ambiente scuro della traccia originale svanisce in questa nuova interpretazione preservando però intatta l'estasi ipnotica dell'originale.
Le atmosfere notturne caratterizzano invece Decompression, secondo original dell'ep, dove un pad di morodiana memoria accompagna una polverosa drum machine.
A Ruhig l'incarico di remixare questa traccia, è una travolgente surfata sulle onde sinusoidali di un oceano elettronico; eleva anche la tonalità, oltre a introdurre una nuova parte ritmica.
Diary of my Misanthropy sarà disponile il prossimo ottobre sia in vinile che in digitale.