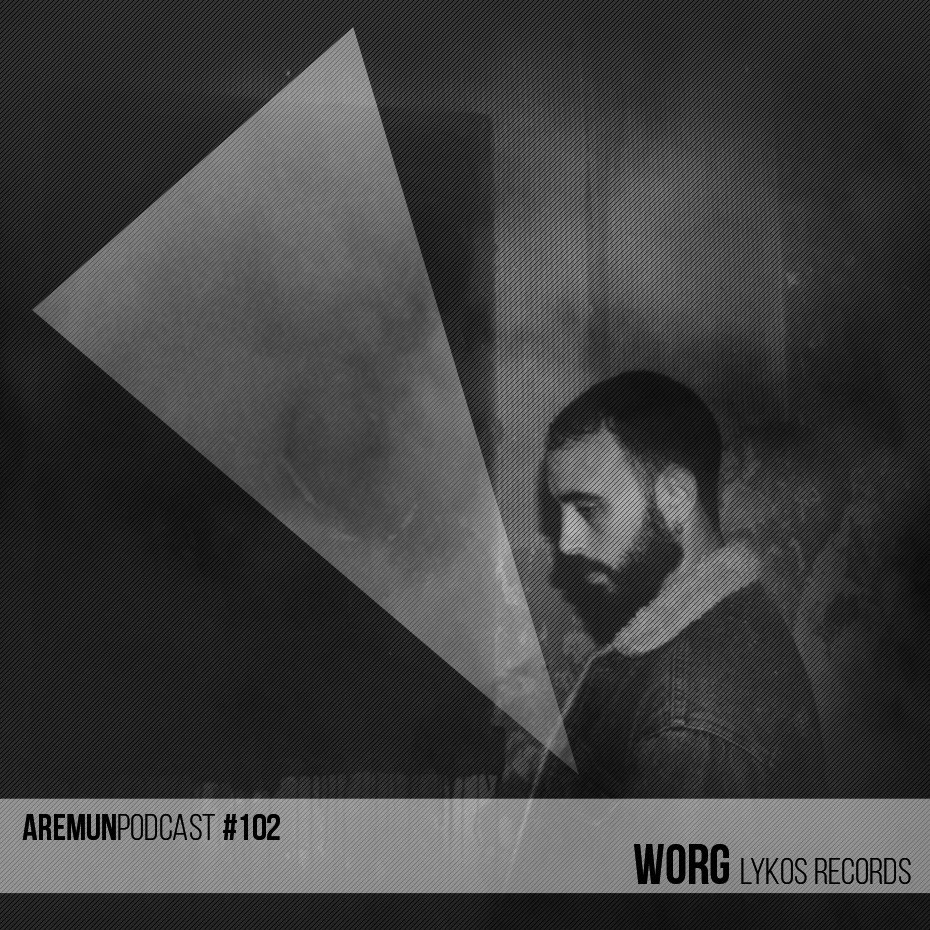 Aremun Podcast 102 – Worg (Lykos Records)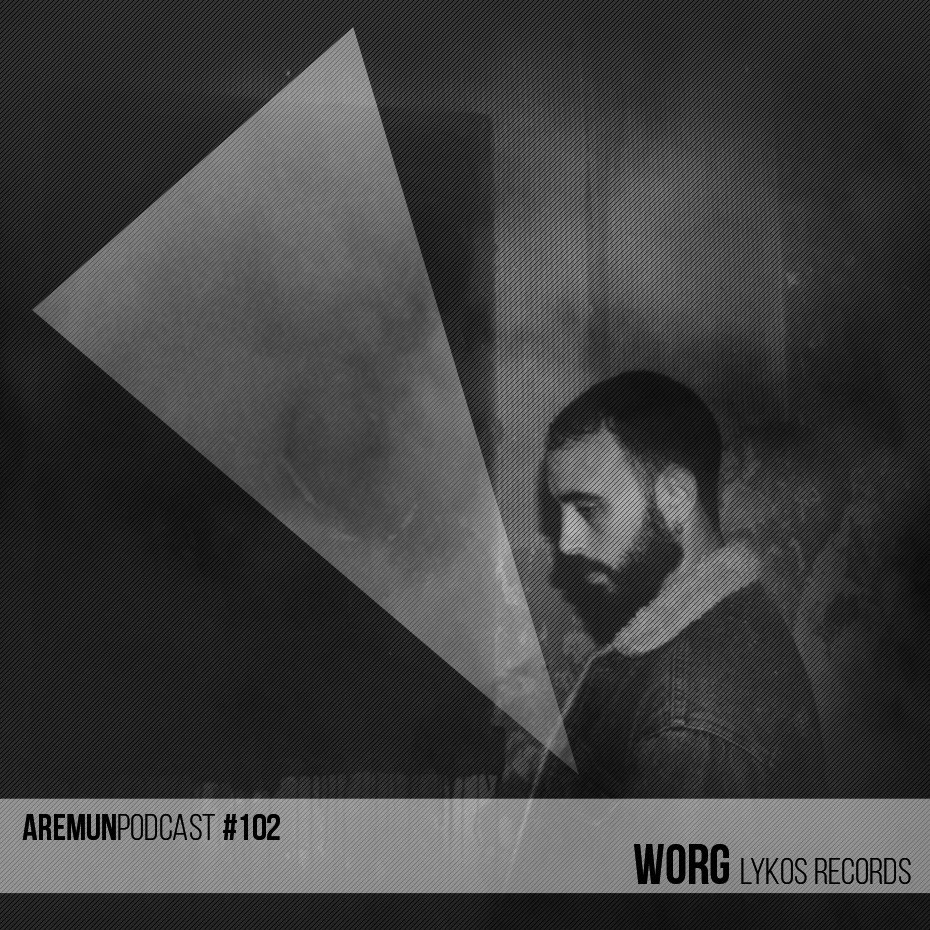 Worg is an electronic music producer, sound designer and live performer based in Rome.
At the end of the Anno Urbis MMXVIII he founds and creates his own label "Lykos Records".
He explores sounds that range from experimental techno through industrial approaching deep techno.
Captivating textures, persistent rhythm and metallic discordance merge both live and during studio production.
Noise, smooth pads, distortions, drones and slight and hypnotic melodies are the characteristic elements of his music, giving particular attention to search both complex and distinct sonorities.
These heterogeneous elements give life to a deep sound enveloped in a dark gloomy haze.
His attempt is to accompany the audience in a voyage through oniric and spectral soundscapes.
Dystopian places and fantasies located in imaginative habitats, result in Worg's vision.
He graduated in Electronic Music Composition, at Saint Louis College of Music in Rome.
Worg released his music on labels such as Illegal Alien Records, Concrete Records, Concepto Hipnotico, Northallsen Records, Trivmvirate, Absolute Records, Mitten Records, Enslavement, Pyteca, Ordinamento Selettivo and Photon.