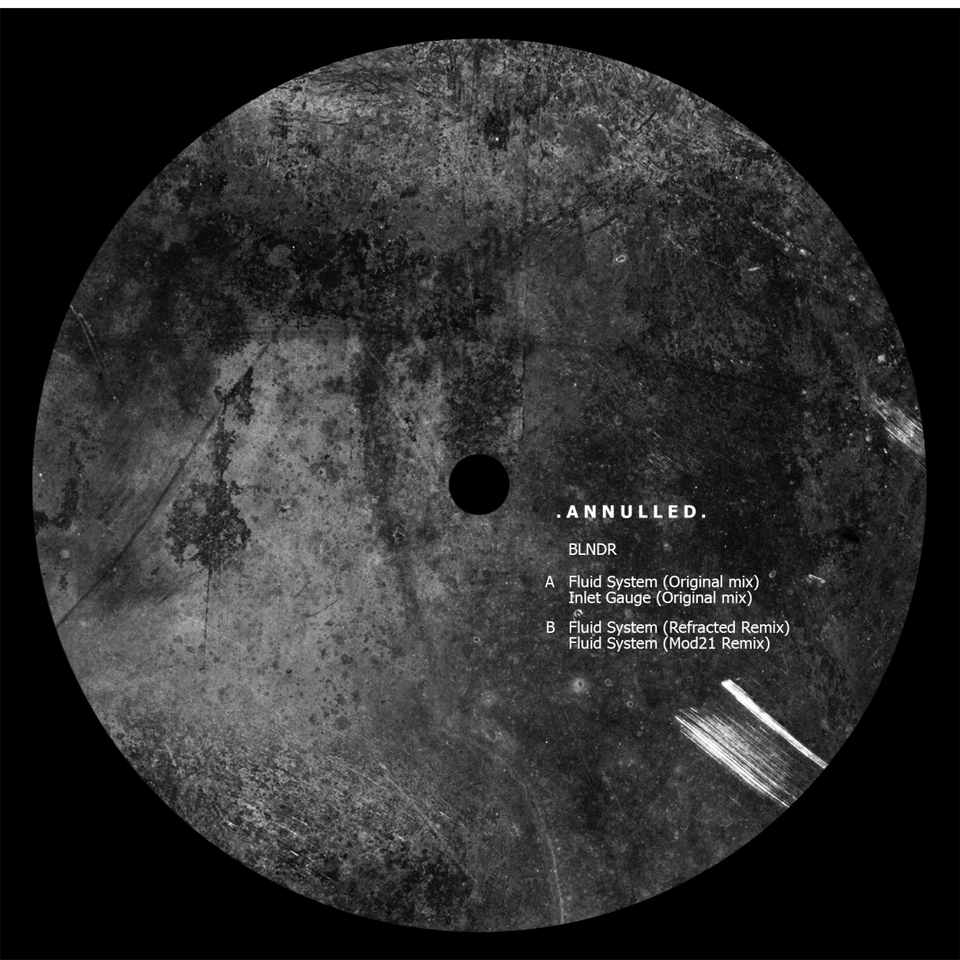 BLNDR – Fluid System [ Annulled Music ]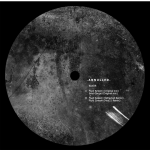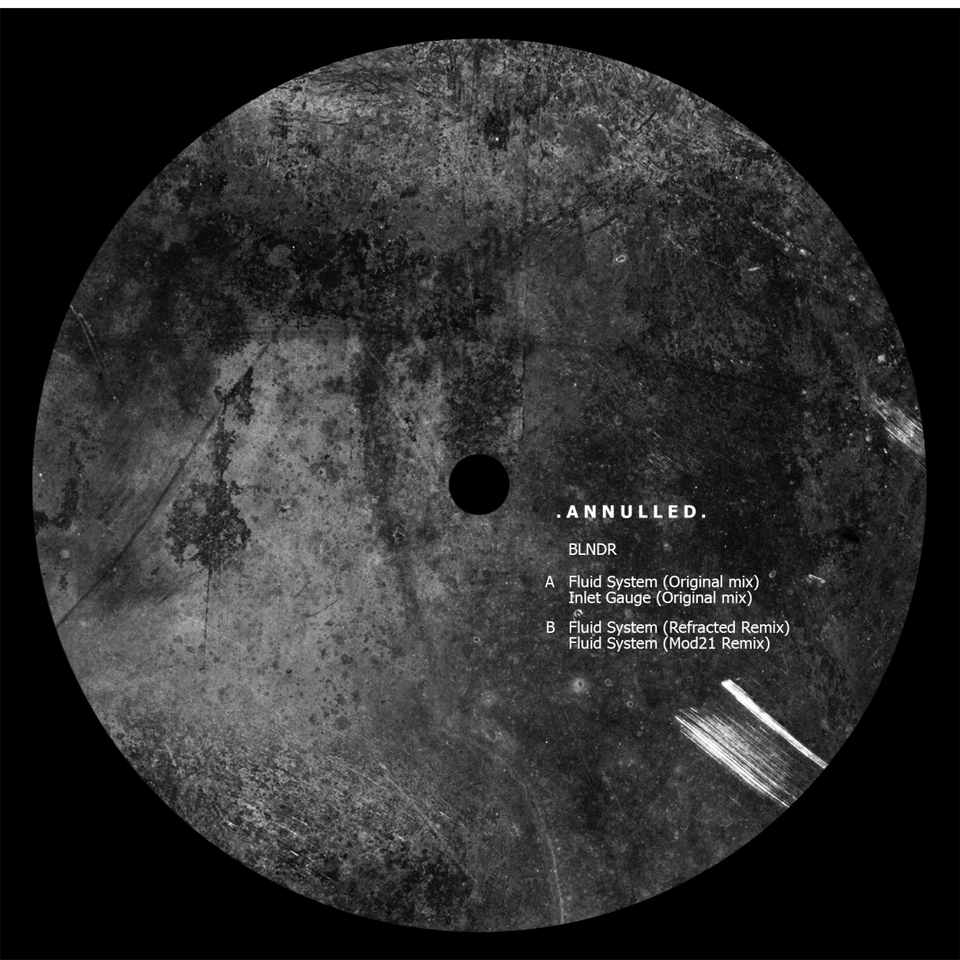 Dopo un periodo di uscite in digitale, Annulled Music inizia a stampare il vinile con il proprio sound particolare. Immergiti nelle profondità di un concetto di deep e minimalismo atmosferico della musica techno che Annulled propone! Fluid System esplora il subconscio e si avvolge in un ambiente oppressivo mostrando lo spettro del produttore che ha base a Parigi: BLNDR. Questa visione è anche interpretata dai talentuosi Refracted e Mod21, che ci portano a una sorta di rituali psicopatici.
After period of digital releases, Annulled Music starts on vinyl format with a special piece of sound. Dive deep into a concept of deep and atmospheric minimalism in techno music on annulled label! Fluid System explore the subconscious and wrap it in an oppressive environment showcasing the spectrum of the Paris based producer BLNDR. This vision is also interpreted by the talented Refracted and Mod21, which lead us to a sort of psychopathic rituals.
Tracklist
A1 # BLNDR – Fluid System (Original Mix)
A2 # BLNDR – Inlet Gauge
B1 # BLNDR – Fluid System (Refracted Remix)
B2 # BLNDR – Fluid.System (Mod21 Remix)
Artist: BLNDR
Title: Fluid System
Remixer: Refracted / Mod21
Format: 12" (Vinyl only–180 gram)
Genre: Techno
Cat.#: ANNV01
Release date: January 15th, 2016