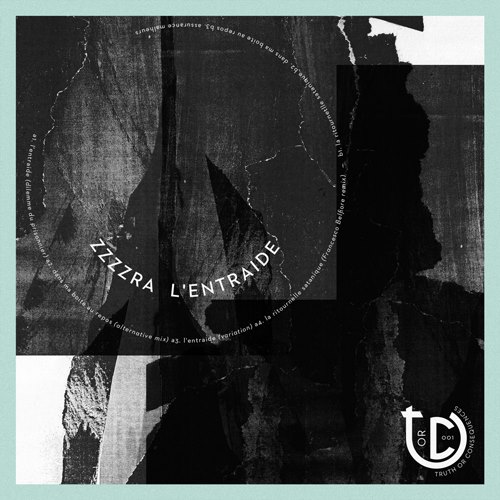 Zzzzra – L'entraide [Truth or Consequences]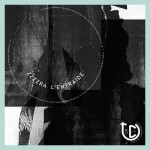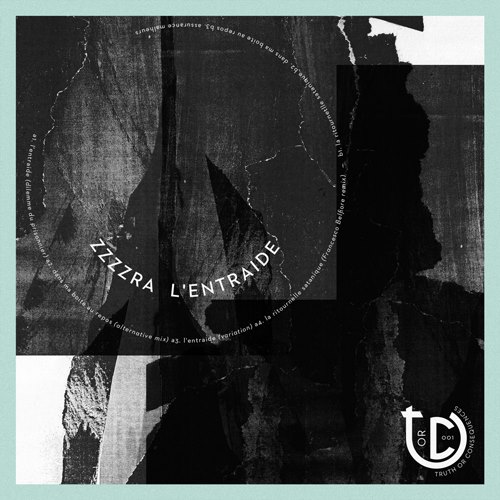 Belissime cose deep e dubby per uno speciale EP di 6 tracce, un culmine di suoni e armoniche che trasportano l'ascoltatore ad un elevato stato emozionale.
Nell'altro lato, Francesco Belfiore offre lo specchio della sua anima techno dritta e ipnotica, donandoci un mix psichedelico della A4 "La Ritournelle Satanique".
Bio: My name is Alexandre Lehmann and Zzzzra is the name of my main music project.
I produce electronic music since late 80's. At that time I was working in my adolescent bedroom, using a brand new Roland D-20, creating stupid love songs without lyrics; I then moved to the living-room when I finally grew up and sold all my gears – except for my mighty Nord Modular – to focus on computer.
That's about the only big difference in my producing modus operandi since then. Well, except that now I'm a drug addict but that's another story.
I like to wear slippers when I'm producing music.
Tracklist:
A1 L'entraide (Dilemme du Prisonnier)
A2 Dans ma Boite au Repos (Alternative Mix)
A3 L'entraide (Variation)
A4 La Ritournelle Satanique (Francesco Belfiore Remix)
B1 La Ritournelle Satanique
B2 Dans ma Boite au Repos
B3 Assurance Malheurs
Supporto: MUSICASSETTE, DIGITAL
Release Date: 24 – 02 – 2015
[soundcloud url="https://api.soundcloud.com/playlists/63728383″ params="color=ff5500&auto_play=false&hide_related=false&show_comments=true&show_user=true&show_reposts=false" width="100%" height="450″ iframe="true" /]